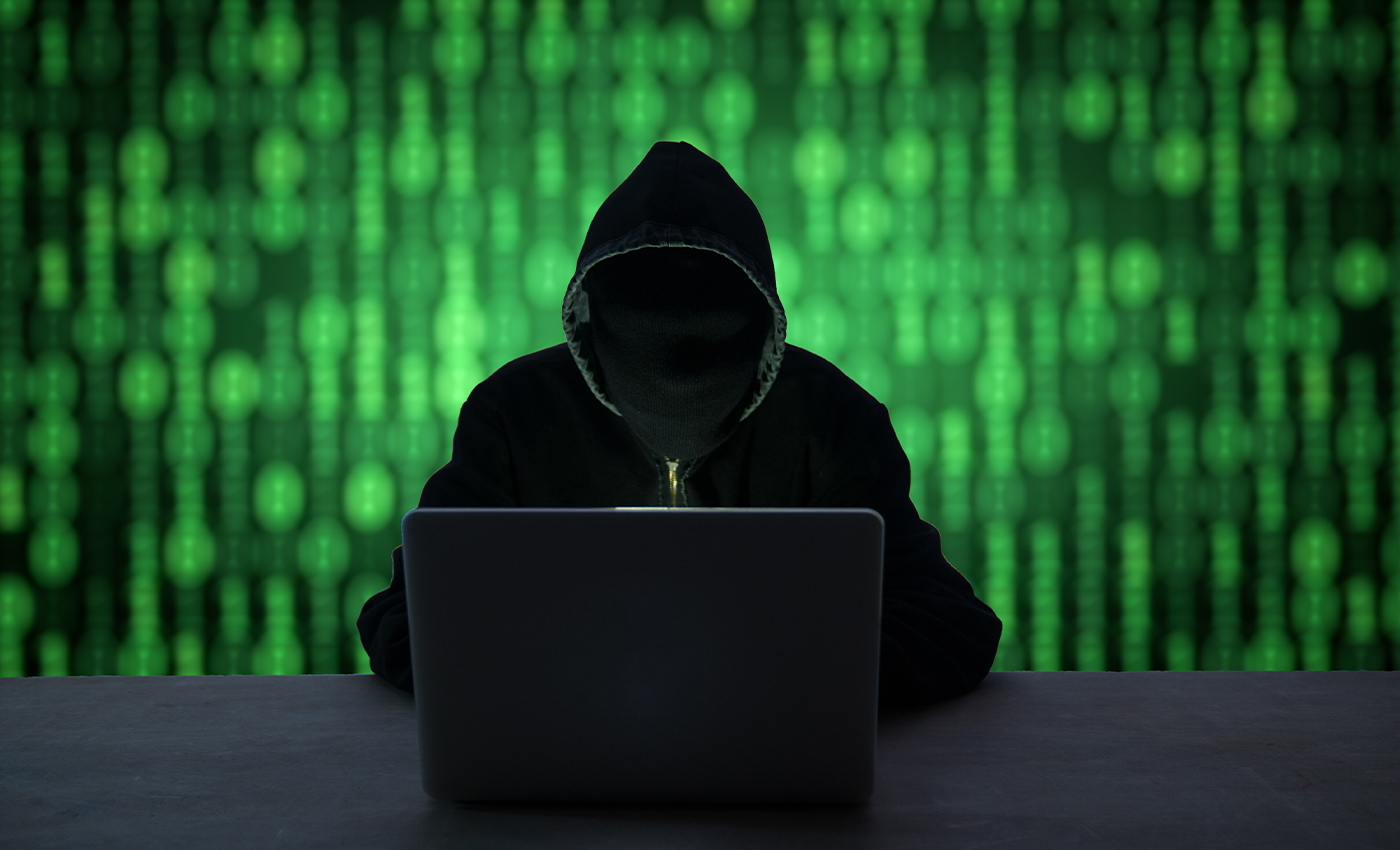 Twitter has denied that Trump's account was hacked and there is no evidence to support it.
Victor Gevers, a security expert, claimed that he accessed US President Donald Trump's direct messages on Twitter after guessing the password successfully on the fifth attempt. He said after trying multiple password combinations, he managed to guess the password: 'maga2020!' which is often used as Trump's campaign slogan. Gevers posted the screenshot with details of Trump's Twitter account and noticed that the account did not use the essential security measure like the two-step verification process. He had previously managed to log into Trump's account in 2016 as well.
However, a Twitter spokesperson denied the report and said they had seen no evidence to corroborate the claim. They had proactively implemented account security measures for a designated group of high-profile, election-related Twitter accounts in the United States, including federal branches of government. White House Deputy Press Secretary, Judd Deere, said that the hacker's claims are not true.
Reference links
The Guardian
Tech Crunch