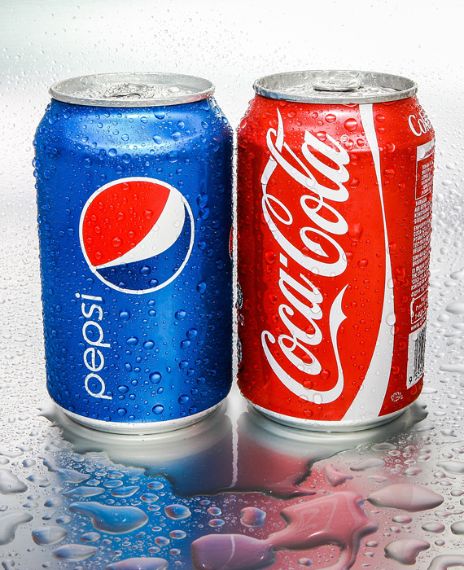 The articles published by the Reuters and CNN news website confirm that 3 people stole the secret recipe of coke and tried to sell it to Pepsi.
On July 5 2006, 3 people, Joya Williams, Ibrahim Dimson, and Edmund Duhaney were arrested by the Federal Bureau of Investigation on the charges of wire fraud and unlawfully stealing and selling trade secrets. They tried to sell Coco-Cola's classified and confidential documents - including a a vial of Coke's secret formula - to Pepsico for 1.5 million dollars.
Pepsico had become aware of the plan when Dimson, using an alias sent a letter (in an official Coca-Cola envelope) addressed to a Senior VP at Pepsi, claiming he was a high-level Coca-Cola executive with extremely confidential trade secrets. Pepsi immediately informed Coke and Coke brought in the FBI to look into the case. By using an undercover agent, the FBI arrested the three people involved.
Reference links
Reuters
CNN