Logically App
Stay informed with news from all sides of the political spectrum and fight fake news with AI-powered fact-checking and image verification.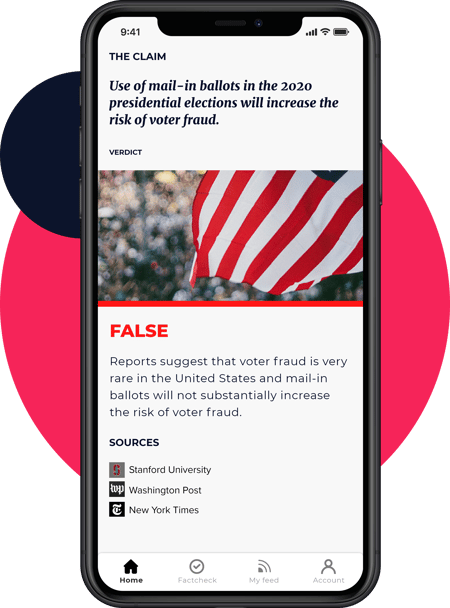 See how Logically can help your business
From fact-checking to Social Network Analysis, take a look at how Logically's services can help you to achieve your business goals.
Find out more about our tech
Learn about how we use Extended Intelligence to seperate facts from falsehood and bring balance to today's fractured news ecosystem here.