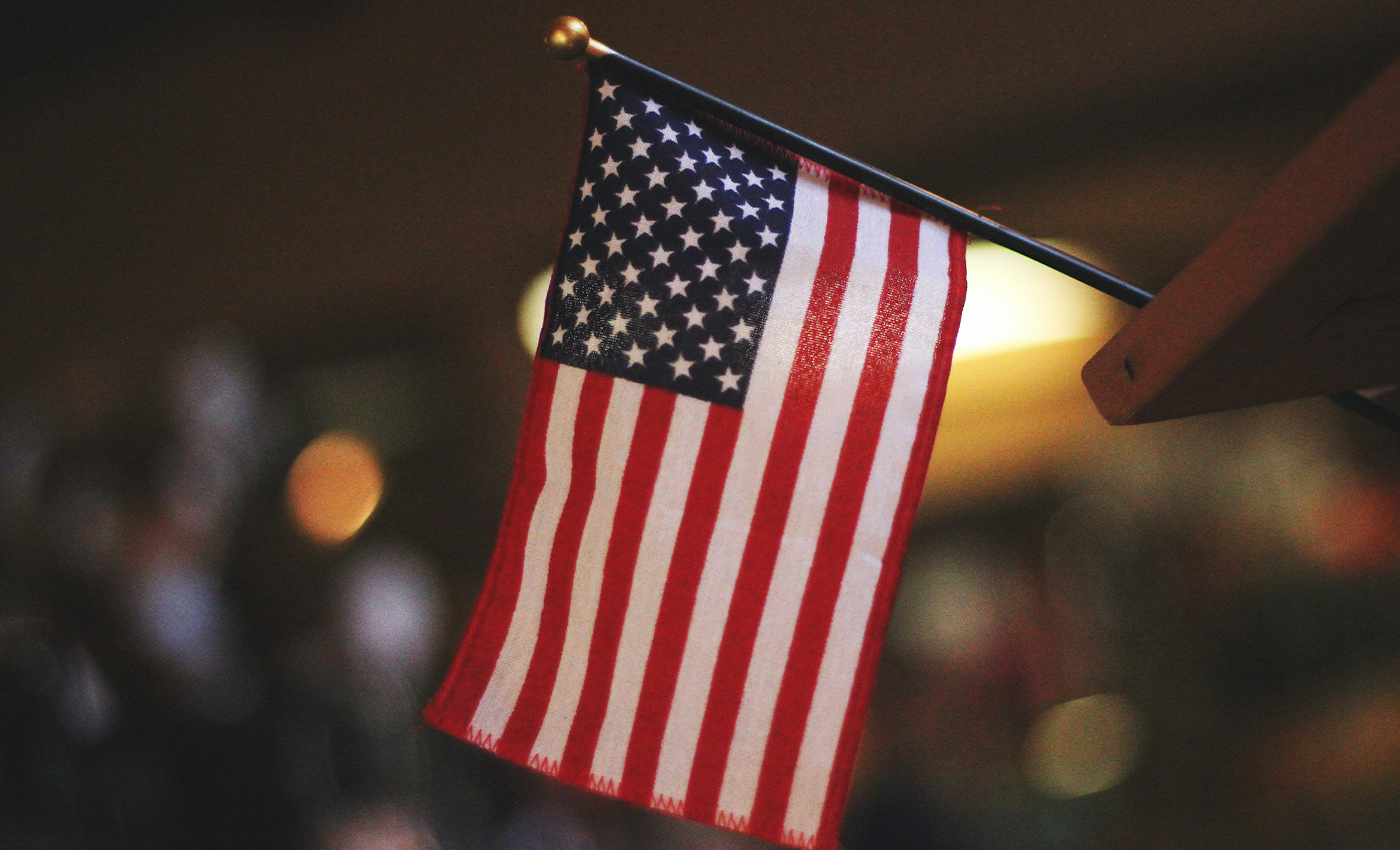 No evidence exists that Betsy Ross made the first American flag.
No evidence exists that Betsy Ross made the first American flag.Betsy Ross was a craftswoman who ran her own upholstery business and made flags during her entire life. Her story of designing the U.S. national flag at the behest of George Washington has become an urban legend.
During the American revolutionary war, several people, including Elizabeth (Betsy) Ross from Pennsylvania, designed national flags for use. The claim of Betsy Ross making the first United States American flag was first publicly read to the Historical Society of Pennsylvania, in 1870, by her grandson, William Canby.
According to Canby, three secret committee members from the Continental Congress visited Betsy in May 1776 and asked her to sew the first American flag. She was shown a rough design of the flag that included a six-pointed star. The committee was impressed by Betsy's demonstration of cutting five-pointed stars and entrusted her to make the first American flag. But, no official documentation was submitted to confirm that Ross actually made the first American flag. The following year, on June 14, 1777, Congress officially adopted a flag with thirteen stars, white in a blue field, and thirteen alternate stripes red and white.
Marc Leepson, the author of the book "Flag: An American Biography," says that the story about Ross creating the American flag is a myth as there is no credible historical evidence.