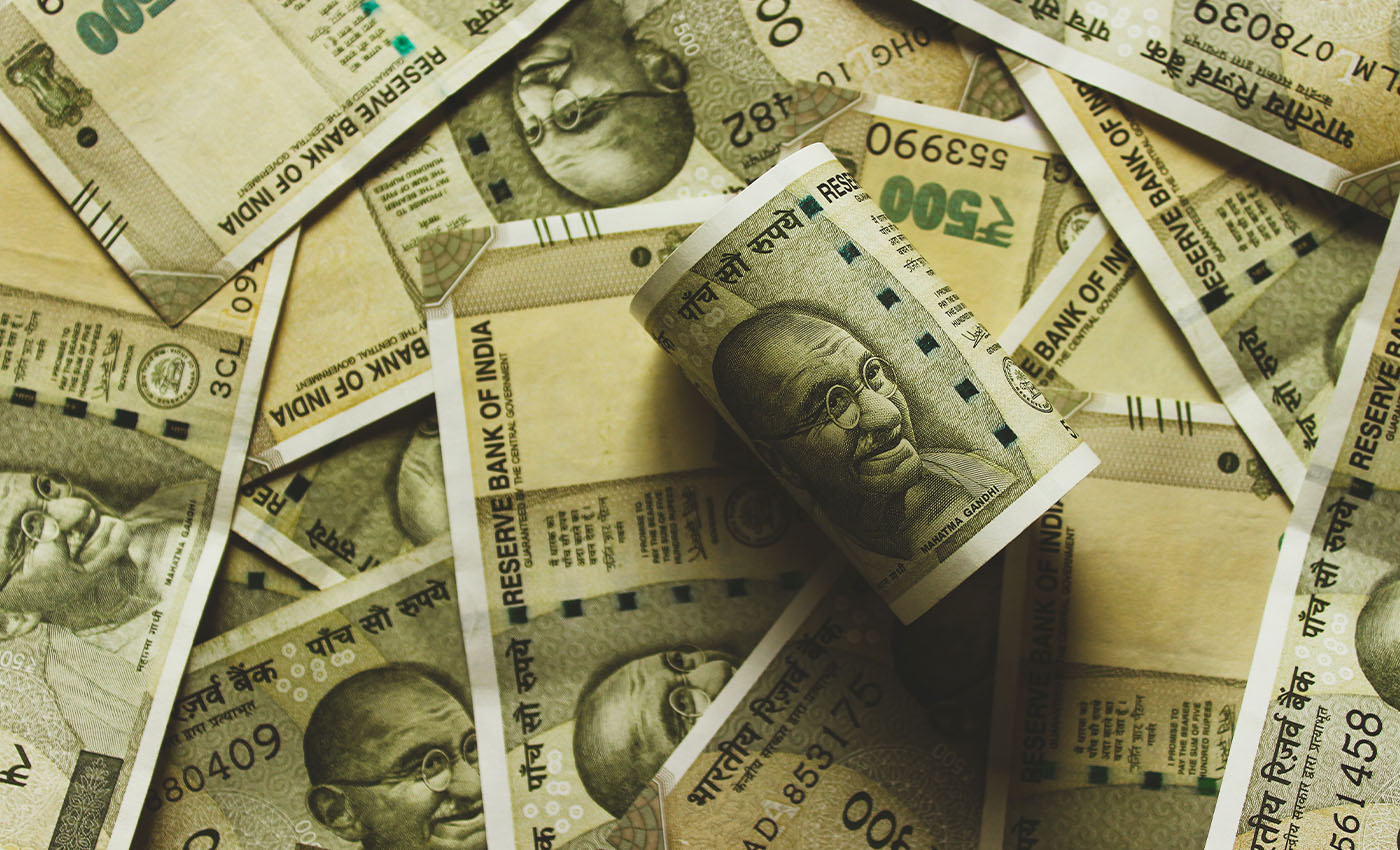 No official announcement has been made and there are no news reports that the government is giving Rs 1.5 lakh to the Municipal Corporations.
An audio clip of a woman, in which she claims that the central Government is providing Rs 1.5 lakh to every Municipal Corporation per Covid-19 patient, has gone viral. Further, the women in the audio say that the corporations and private doctors are increasing the number of COVID-19 cases. However, this claim is false.
The Central Government gave 15,000 crores for the treatment of novel coronavirus and released 11,000 crores as State Disaster Relief Fund (SDRF). The funds released were used to buy Personal Protective Equipment (PPEs), 2 lakh plus isolation beds, 15,000 ICU beds, and 30,000 ventilators. There were no mentions that any money was allocated for Municipal corporations for every Covid-19 patient they check.
Since this fake message spread widely, people of Vasai village refused to get themselves treated. Meanwhile, a doctor clarified that the corporations or private doctors could not directly declare a person COVID-19 positive.
The COVID-19 pandemic has given rise to a lot of potentially dangerous misinformation. For reliable advice on COVID-19 including symptoms, prevention and available treatment, please refer to the World Health Organisation or your national healthcare authority.