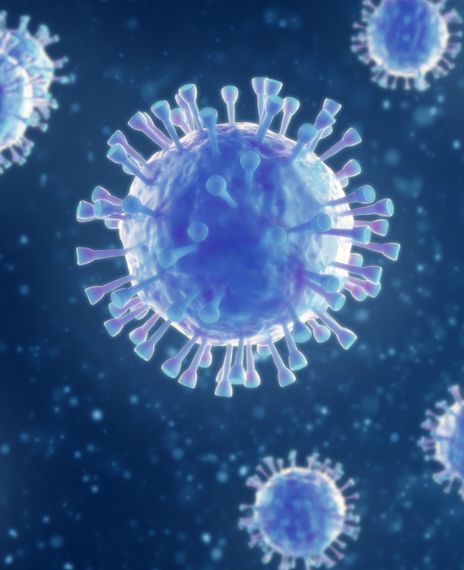 The Doctors Alliance has alleged that Russia was hiding the actual number of coronavirus deaths, but whether it has done so is unverifiable.
Anastasia Vasilyeva, head of the Russian group named Doctors Alliance/Alliance of Doctors, stated in a tweet and a YouTube video that the Russian authorities were referring to coronavirus cases as pneumonia, claiming that it was different from the pandemic. She added that the medical staff was forced by the government to treat infectious patients without any precautionary measures.
As per the news release, the Moscow City Health Department refutes the allegations against the government. It detailed that all the pneumonia patients had been undergoing the test for coronavirus infection and that all results had been negative. It said that all new upcoming patients with pneumonia would undergo coronavirus screening.
ABC News has published an article citing several instances of Russian personalities questioning the official declared number of COVID-19 infected people and deaths.
However, whether the Russian government has hidden the number of coronavirus deaths by considering them to have been due to simple pneumonia cannot be verified as there are no credible sources available and the Russian government has denied the allegations.
The COVID-19 pandemic has given rise to a lot of potentially dangerous misinformation. For reliable advice on COVID-19 including symptoms, prevention and available treatment, please refer to the World Health Organisation or your national healthcare authority.
Reference links
Twitter
Moscow Department of Health
ABC News