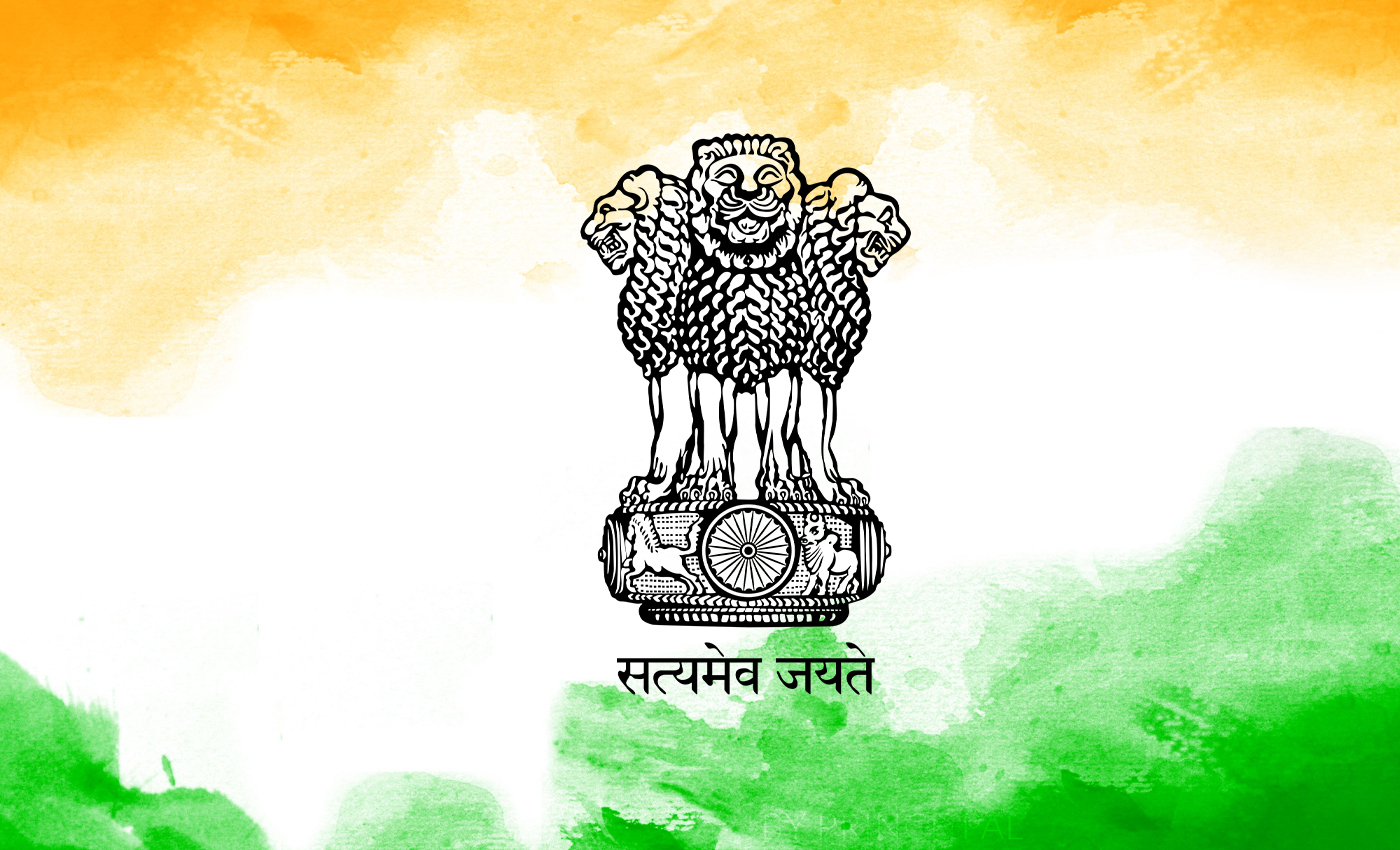 The Indian government has made no such official announcement as of now.
An audio clip of a woman has gone viral, in which she claims that the central government is providing Rs 1.5 lakhs to every Municipal Corporation per COVID-19 patient. She also says that it is the reason corporations and private doctors are increasing COVID-19 cases.
The Central Government has approved Rs.15,000 crores for the treatment of COVID-19 and released 11,000 crores as State Disaster Relief Fund (SDRF). The fund was used to buy Personal Protective Equipment (PPEs), 2 lakh plus isolation beds, 15,000 ICU beds, and 30,000 ventilators. There were no mentions that an amount was allocated for Municipal corporation to every COVID-19 patient. There were also no such announcements when additional funds of Rs 3,000 crores were released for management of COVID-19.
The COVID-19 pandemic has given rise to a lot of potentially dangerous misinformation. For reliable advice on COVID-19 including symptoms, prevention and available treatment, please refer to the World Health Organisation or your national healthcare authority.