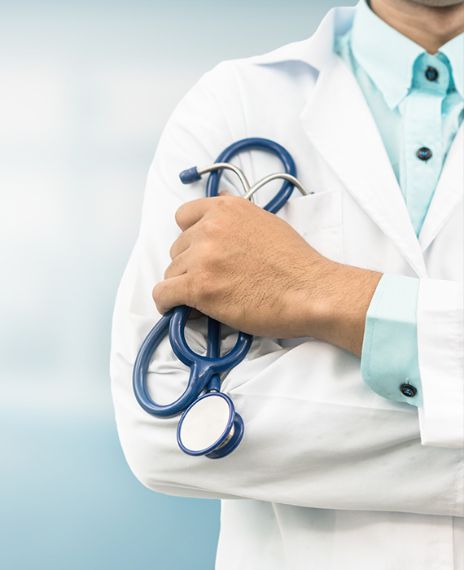 Articles by The Indian Express, India Today and The Times of India which cite doctors and health officials support the statement.
Indian Express reported on 14 April 2020 that an office-bearer of the nurses' union at the Lok Nayak Hospital in Delhi said that seven healthcare workers, including three at Max Hospital in Saket, tested positive for COVID-19 on 13 April 2020. Others include a deputy nursing superintendent at Lok Nayak Hospital and three staff members at Sir Ganga Ram Hospital. The article adds that a total of 51 healthcare workers have contracted the coronavirus in Delhi so far.
The Times of India had reported on the same day that a senior doctor from Ram Manohar Lohia stated that at least 40 of them had tested positive. The authorities at Max Hospital, Saket confirmed that three of their staff, a doctor, a nurse and a non-medical staffer had tested positive, and a spokesperson of Sir Ganga Ram Hospital (SGRH) said that three of the staff members had tested positive.
Similarly, India Today reported earlier on 13 April 2020 that 39 staff members, including doctors and nurses, of the Max Hospital in Delhi's Saket were asked to go on self-quarantine after two patients tested positive for coronavirus.
Therefore, it is confirmed that there has been a rise in the number of COVID-19 cases among healthcare workers leading up to 51 in Delhi as of 14 April 2020.
The COVID-19 pandemic has given rise to a lot of potentially dangerous misinformation. For reliable advice on COVID-19 including symptoms, prevention and available treatment, please refer to the World Health Organisation or your national healthcare authority.