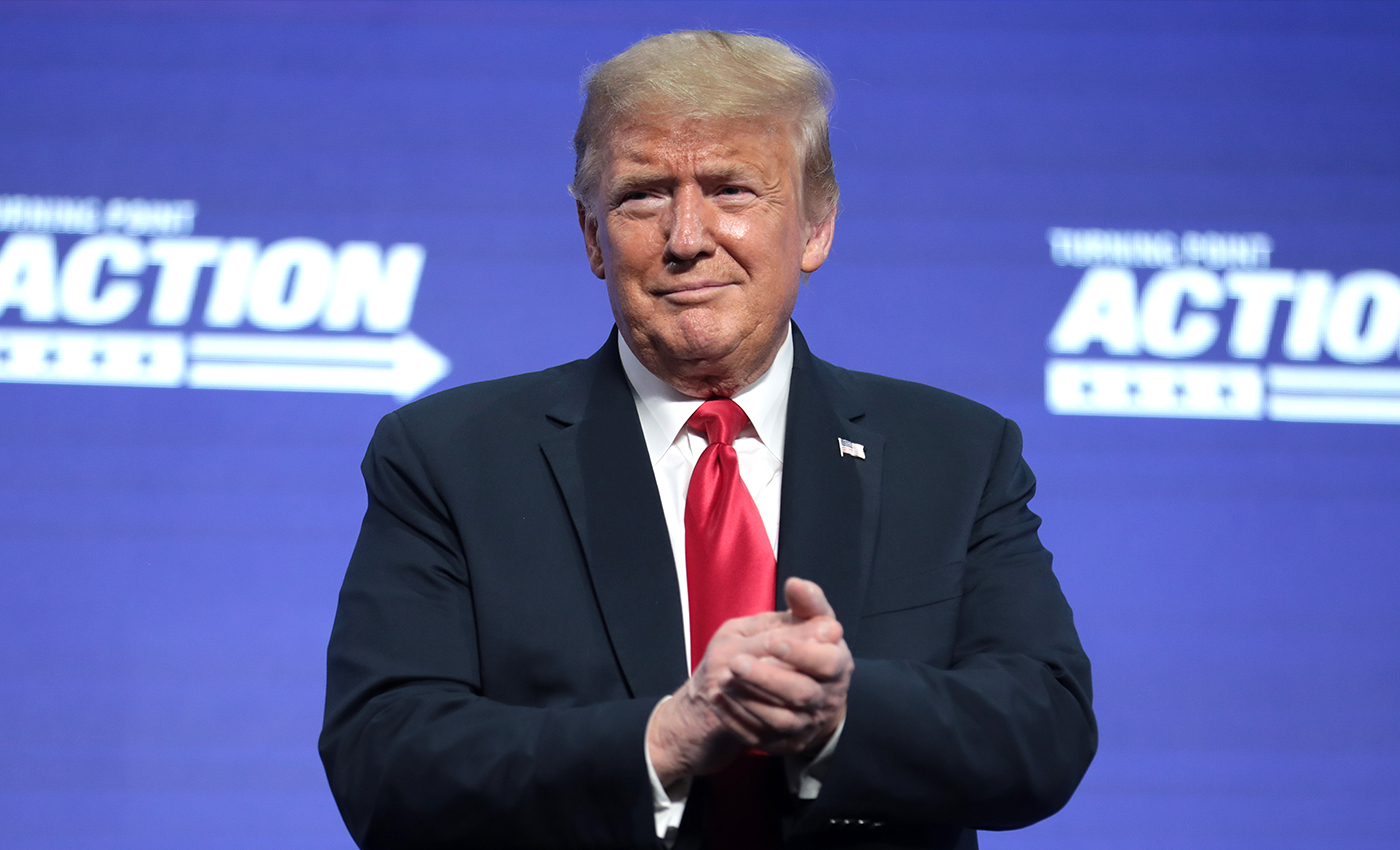 A Washington Post report claims that Trump has made 23,035 false claims.
A Washington Post report claims that Trump has made 23,035 false claims. The Washington Post Fact Checker's team had established an ongoing database of the false or misleading claims made by President Donald Trump since assuming office (January 2017). The claims verified are the statements, tweets, press conferences, political rallies, and TV appearances made by Donald Trump. The Washington Post Fact Checker rates claims on a range of one to four Pinocchios.
At CNN's New Day section, on April 29, 2019, Washington Post Fact Checker Glenn Kessler spoke that President Trump continued to say false or misleading statements at an unbelievable pace. He stated that Trump had hit 5,000 false or misleading claims in Sept. 2018. But seven months later, Trump hit 10,000. The data stood at an average of about 23 false or misleading claims a day in the previous seven months (October 2018 to April 2019).
The Washington Post released an article asserting the tsunami of untruths that kept looming larger and larger, written by Glenn Kessler and co-written with Salvador Rizzo and Meg Kelly. On April 27, 2018, the fact-checking team had counted 10,111 false or misleading claims in 828 days. The misstatements majorly were about immigration issues - with distortions and utter falsehoods about migrants, border walls, and Democrats.
In June 2020, a book was also released by Scribner titled Donald Trump and His Assault on Truth: The President's Falsehoods, Misleading Claims, and Flat-Out Lies. The book lays down an analysis of the more than 16,000 fallacious statements that Trump has made from the day of the inauguration day of being President.
As per the Washington database, until Sept. 11, 2020, in 1,331 days, President Trump has made 23,035 false or misleading claims. The number of claims increased over the 14 months (May 2019 to July 2020), which crossed more than 20,000 claims. These included the events from Trump's impeachment trial, the worldwide pandemic, and the economy's situation, the eruption of protests over the death of George Floyd in police custody. A substantial increase of more than 1,000 claims was seen after the tax incidence alleged on Trump with addition to COVID-19 related claims.