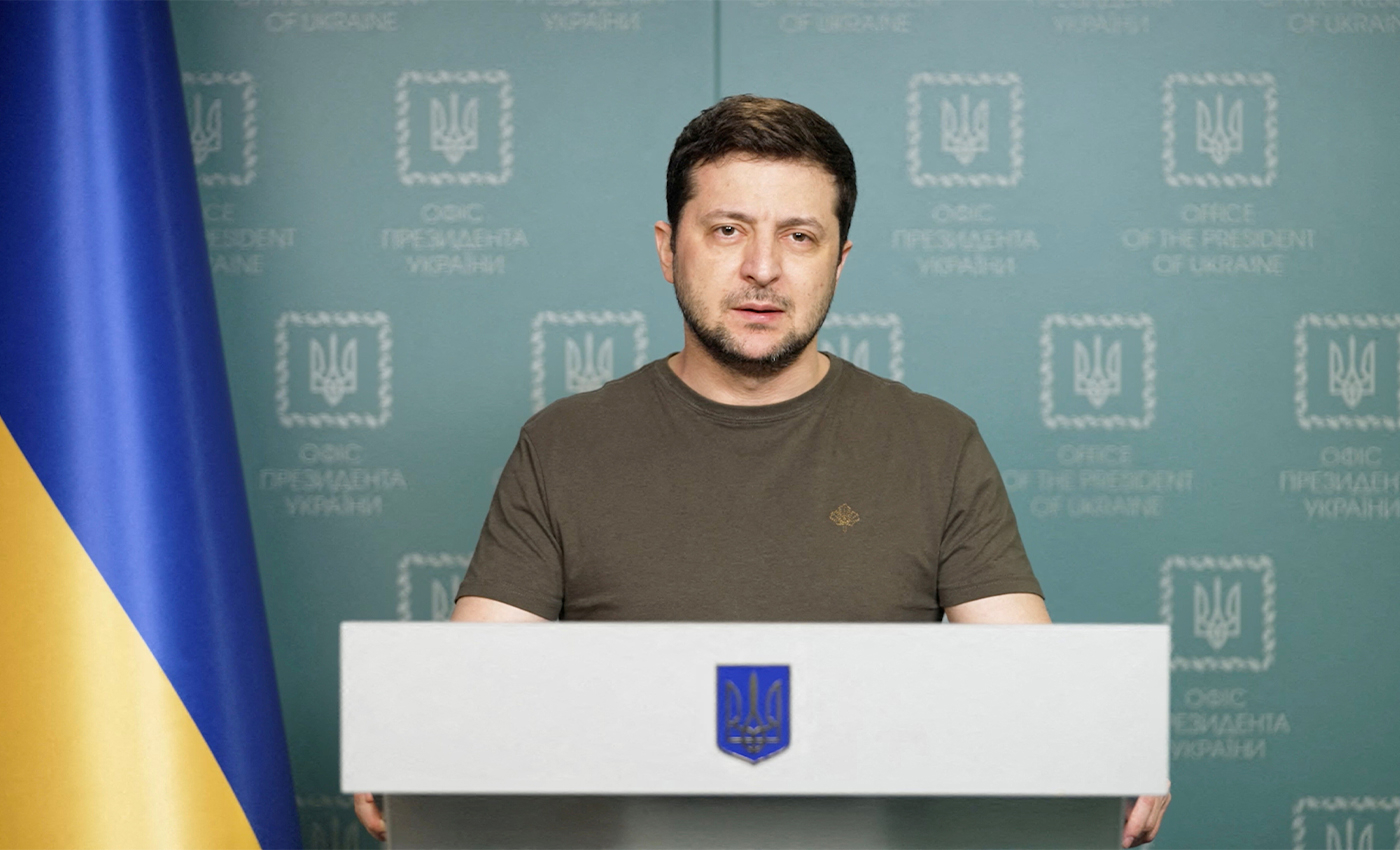 There is no person named Sergey Sheffey in the administration, nor is there a post of chief policy advisor to the Ukrainian president.
As the Russian invasion of Ukraine enters its fourth week, social media platforms have seen a large spike in misinformation related to the invasion. One such post shared across multiple platforms claims that Ukrainian President Volodymyr Zelenskyy has appointed several of his friends into his administration. These friends are supposedly from his time as a comedy actor and entered his administration when he became President of Ukraine in 2019. The post further alleges that this administration is not at all bothered about Ukraine's national security as most of its top officials are from a television comedy background.
While it is true that President Zelenskyy has appointed officials who were friends from his time as an actor, the social media post tries to portray the presidential administration as a bunch of comedians incapable of running a government. There are references to names and administerial posts that don't even exist. In an attempt to show that the Ukrainian government is filled with foreign nationals, the social media post also claims that some of the ministers in the Zelenskyy cabinet are foreign-born, which is incorrect.
The post states that Sergey Sheffey is a comedy writer who is currently the chief policy adviser to the president. However, we could not find anyone named Sergey Sheffey, either in President Zelenskyy's administration, or a comedy writer in Ukraine. The official website of the President of Ukraine has also not listed anyone named Sergey Sheffrey as the President's aide or as an administrative official. Also, Ukraine does not have a specific designation named "chief policy advisor" listed on the presidential staff list. Therefore, the claim is marked as false.
Reference links
President of Ukraine
Washington Post
AP NEWS