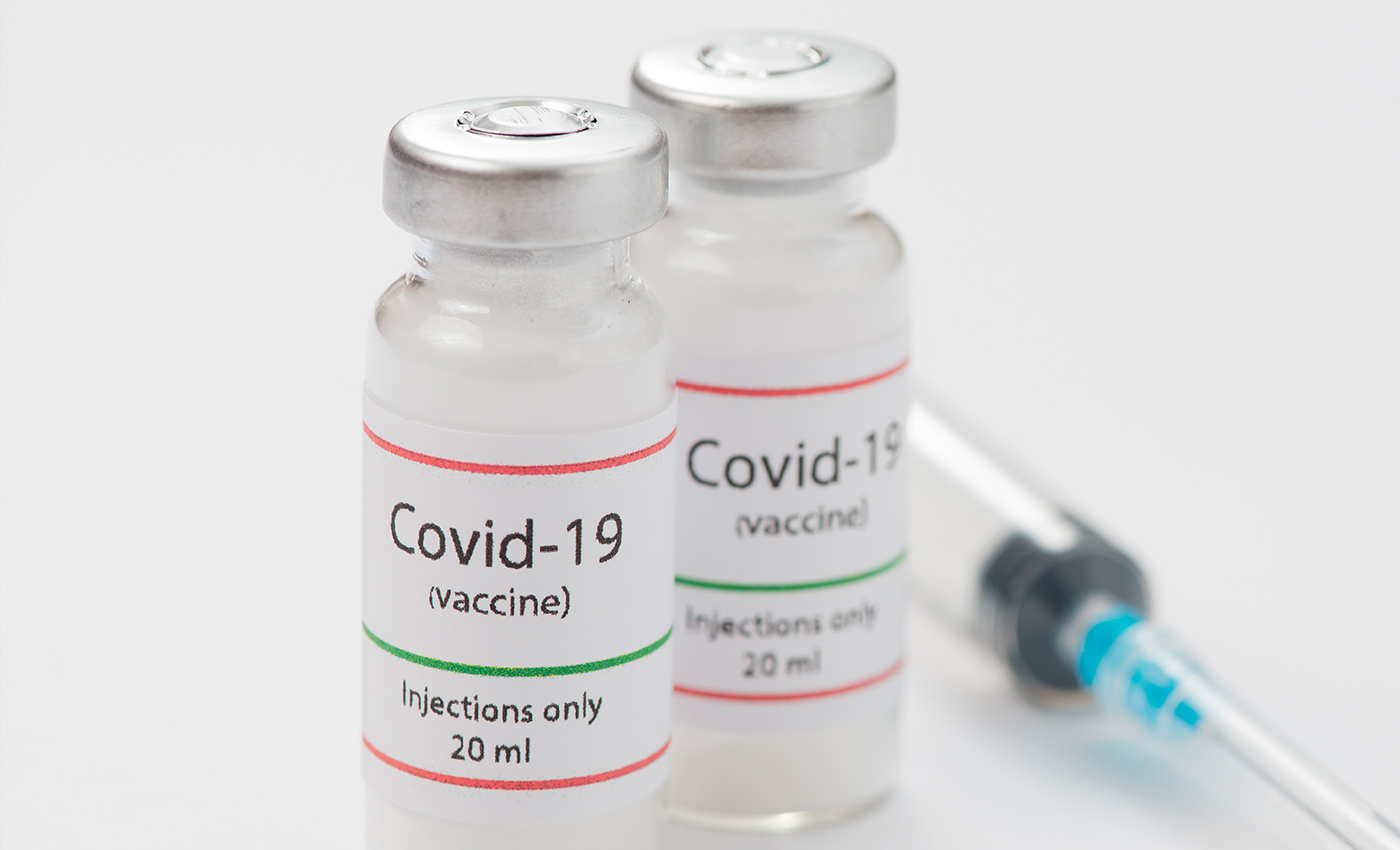 India is in talks about administering additional doses. Currently, the government's priority remains to vaccinate the adults at the earliest.
India is in talks about administering additional doses. Currently, the government's priority remains to vaccinate the adults at the earliest.After concerns over the Delta variant, and signs of waning immunity, some countries have introduced vaccine booster doses to their COVID-19 vaccination programs. The World Health Organization (WHO) Strategic Advisory Group of Experts suggested that people with weakened immune systems be considered for booster doses.
The Drug Controller General of India reportedly permitted Bharat Biotech to start testing a third dose of its Covaxin among a subset of clinical trial volunteers after six months of their second dose. In July, reports stated that the National Technical Advisory Group on Immunisation (NTAGI) and the National Expert Group on Vaccine Administration for COVID-19 were discussing the potential for booster jabs.
On November 19, Chief Minister Ashok Gehlot said that as booster shots were being administered in approximately 35 countries, the Centre needed to issue guidelines on a similar provision in India concerning a fresh surge of COVID-19 cases in several districts of Rajasthan.
Also, many health experts recommended booster jabs for health workers and those with comorbidities as they are already double vaccinated. According to government sources, the Centre is now focusing on maximum coverage of complete vaccination under the 'Har Ghar Dastak' program.
However, Dr. Samiran Panda, head of the Epidemiology and Infectious diseases division at the Indian Council of Medical Research (ICMR), and Director-General Dr. Balram Bhargava said that ensuring most adults have received both doses of the COVID-19 vaccine should be a priority for the government, before looking into booster shots. According to the Hindu, a senior Health Ministry official said, "Experts are definitely looking into research and suggestions from around the world and we are open to this evolving situation. Currently, our main focus is to ensure that we extend our ongoing vaccination program to all. Booster doses, in case a recommendation comes in, would be first offered to those who medically need it."
VK Paul, a NITI Aayog member, added that India is drawing up a policy on boosters. Additionally, the NTAGI said that experts on the panel have been discussing COVID-19 boosters meetings, but the decision is based on quality evidence. Government experts are also likely to announce a detailed policy on administering additional doses soon.
While the government priority remains to vaccinate all adults first, and we cannot be certain on the outcome of the decision on booster jabs, it is misleading to state that India does not plan to authorize the COVID-19 vaccine booster programme.