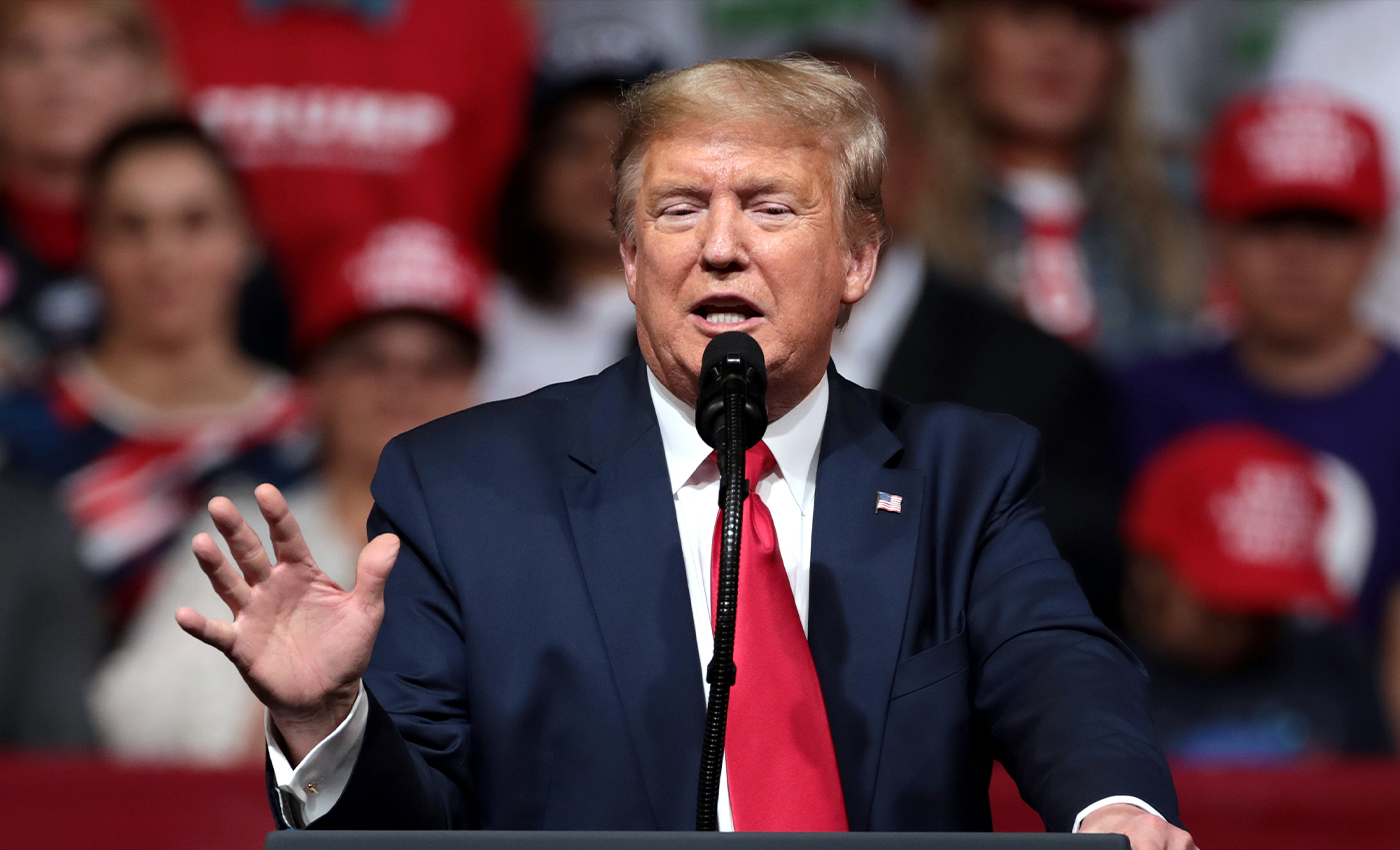 Trump's health condition had deteriorated with a transient drop in his oxygen levels twice in two days and also had a high fever.
US President Donald Trump and First Lady Melania Trump tested positive for coronavirus and were self-isolating at the White House. Trump's physician Dr. Sean Conley had first stated that the president remained healthy while the White House officials said Mr. Trump experienced mild COVID-19 symptoms. The doctor had mentioned that the president was in good spirits without requiring any supplemental oxygen and failed to mention Trump's fever. The officials were giving a rosy picture of the president's health though he was administered a number of drugs. The statements from the White House sent confusing signals about the president's well-being.
After two days, the white house physician admitted to giving a misleading statement to "reflect the upbeat attitude" of Trump and his doctors. He acknowledged that the president had developed a high fever with oxygen levels dropping below 94%. The doctors disclosed that Trump's oxygen had fallen for a second time, down to 93%, well below the mark of 95%. Conley also announced that Trump was given dexamethasone, which, according to doctors, indicated that Trump's physicians were worried that the president's health was about to deteriorate suddenly. Importantly the doctor was evasive about Trump's lung scan results and did not provide more information.
White House Chief of Staff Mark Meadows, in his interview with Fox News, had also revealed that Trump's health had been a matter of concern for a brief period.
The COVID-19 pandemic has given rise to a lot of potentially dangerous misinformation. For reliable advice on COVID-19 including symptoms, prevention and available treatment, please refer to the World Health Organisation or your national healthcare authority.
Reference links
YouTube
Reuters
BBC News