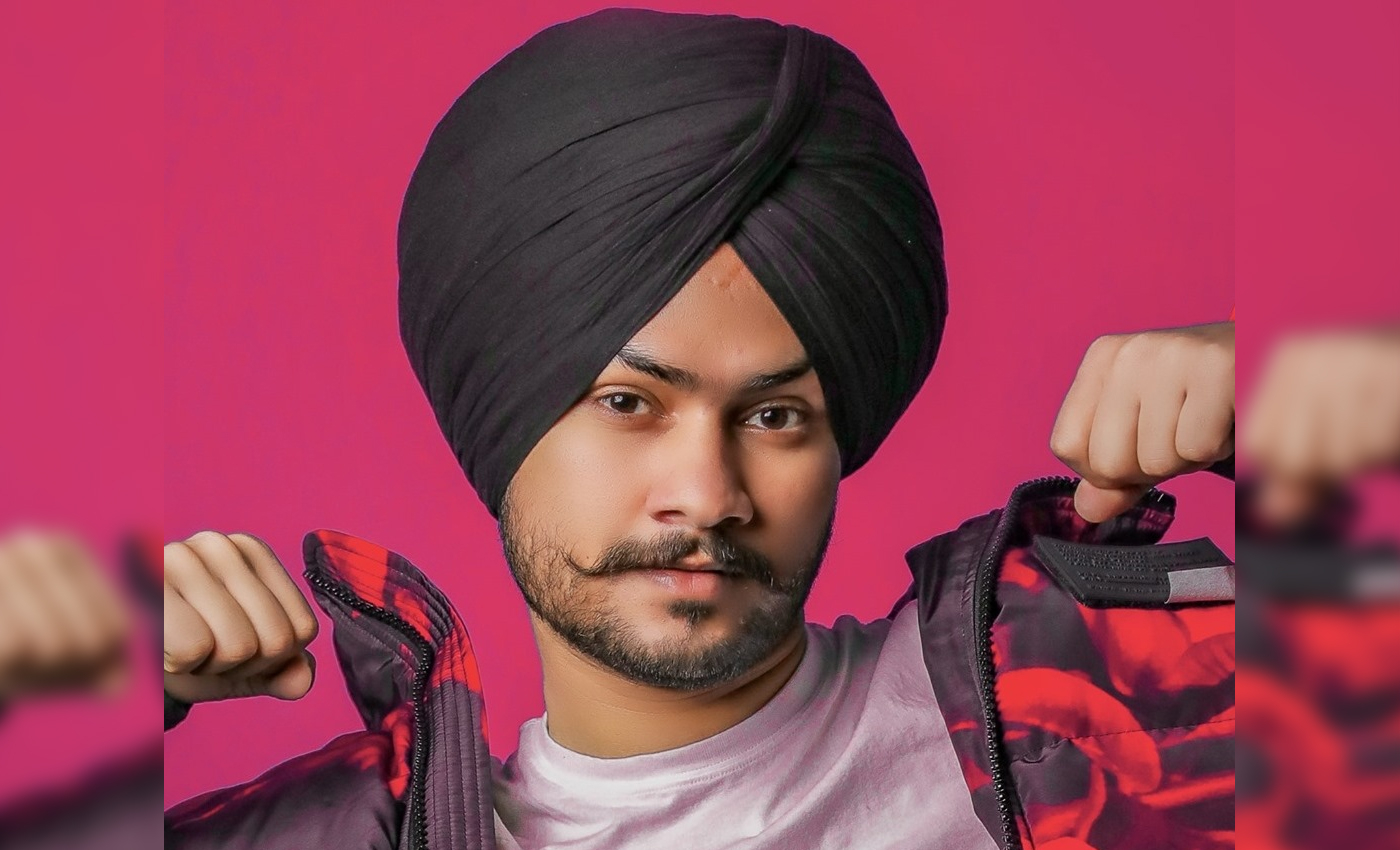 Himmat Sandhu's song 'Asi vadangey' has been banned by Youtube, apparently for violating its compliance policies.
Farmers have been protesting against the new farm laws since November. Many celebrities have expressed support for the protesting farmers. Punjabi singer Himmat Sandhu, an active participant in the protest, had sung a song supporting farmers. It was top-rated among youths, had views in millions, and was played at various farmers' protest sites. The song is critical of the farm laws alleging governments' insensitivity and warns the government not to enter their fields. The song contained words like 'war' and phrases like 'we will break those legs which step on our fields.'
On 6 Feb, YouTube had deleted the 'Asi vadangey' song sung by Himmat. Google's video-sharing platform said that the action was taken due to a legal complaint filed by the Indian government. According to reports, the song was removed at the behest of the Indian government, which filed a complaint saying that it violated certain policies and rules. The Wire reported that the YouTube spokesperson replied to their query, saying that, "We comply with valid legal requests from authorities wherever possible, consistent with our longstanding policy and act quickly to remove identified content."
However, it is unknown whether the video-sharing app removed the song for violating rules or otherwise.
Reference links
Twitter
India Today
Scroll