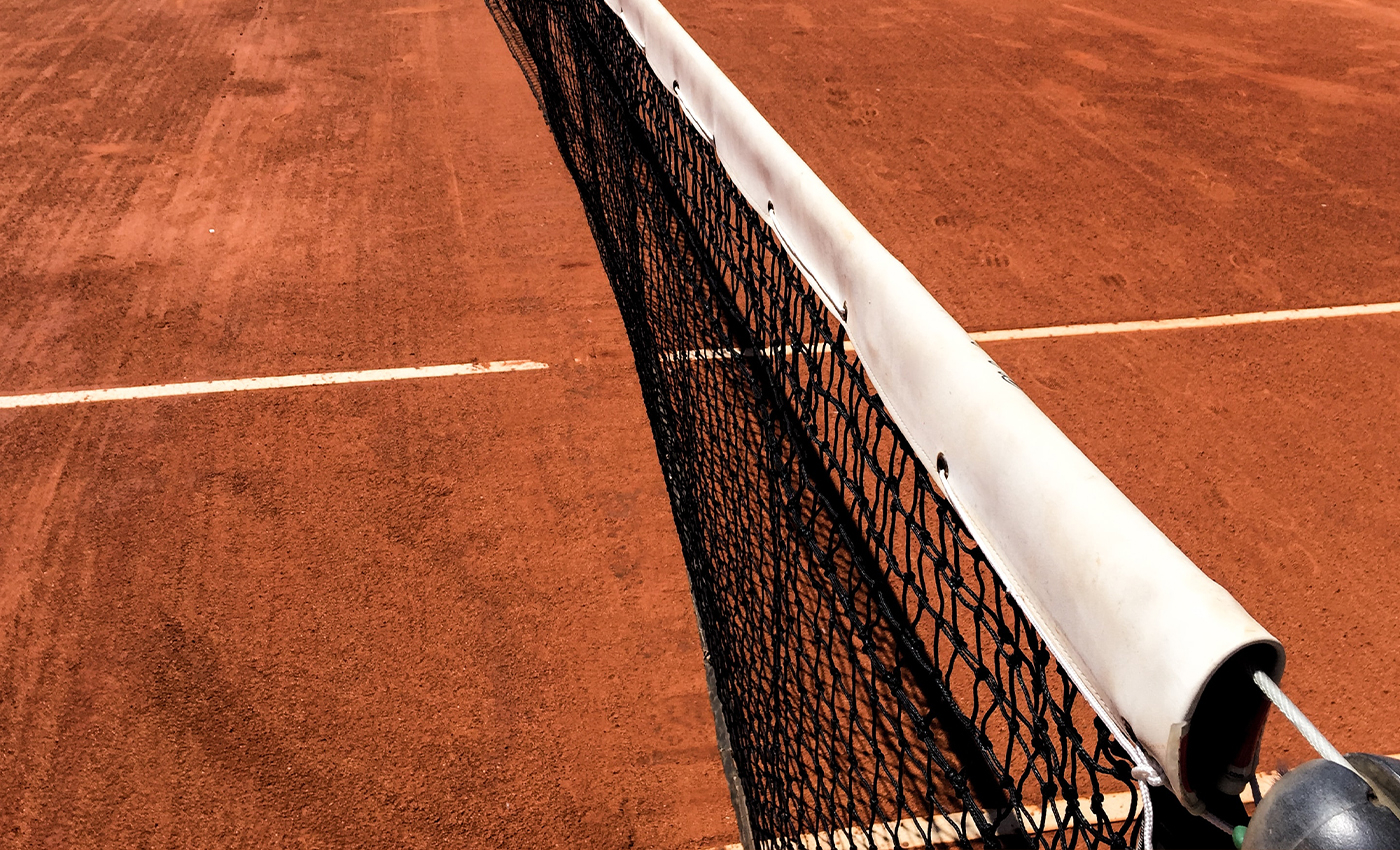 On June 6, Roger Federer withdrew from the fourth round of the French Open 2021, citing concerns about his recovery from two knee surgeries.
Federer, a Swiss professional tennis player, finished his Roland Garros-2021 by quitting after winning a third-round match. After speaking with his team, he chose to withdraw in the fourth round, he announced on Twitter. He also added that he does not want to put his body through any more hardships after two knee operations and a year of recovery. Even he said that nothing makes him happier than being on the court.
On June 6, a late-night match against Dominik Koepfer of Germany ends at 12:43 a.m. in Paris, with Federer qualifying for the fourth round. Seeded eighth, Federer was scheduled to play against ninth-seeded Italian Matteo Berrettini in the fourth round on June 7. Still, he opted out because he didn't want to risk pushing himself too far. If Federer had defeated Berrettini in the fourth round, he would have faced Novak Djokovic in the quarterfinals in Paris.
According to the New York Times, Patrick McEnroe, an ESPN analyst, and former U.S. Davis Cup captain, spoke of Federer's withdrawal in a telephone interview. "Look, he's trying to get himself ready to make a run at Wimbledon, which I believe he's done." Since his return to the tour in March, he has made it plain that his top priority is to win Wimbledon again, where he has an Open-era men's record of eight singles triumphs, the report said.
ESPN reports that Tournament Director Guy Forget said, "The Roland Garros tournament is sorry about the withdrawal of Roger Federer, who put up an incredible fight last night." He added, "We were all delighted to see Roger back in Paris, where he played three high-level matches. We wish him all the best for the rest of the season."
Reference links
Twitter
Twitter
The New York Times
ESPN