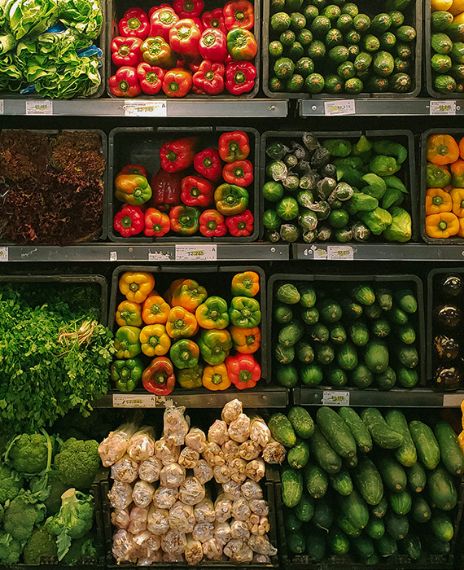 The Better India's article and tweet by FIDR state that a man from Kerala has turned his rubber plantation into an organic farm.
Joy Vakayil, a NIR who had worked for ten years in the Middle East later returned to his hometown in Kottayam, Kerala in 2004. He owned a few acres of a rubber plantation in his hometown, and he decided to cultivate a variety of products rather than sticking to just a single crop. So, he cut out all the rubber plants, and cultivated vegetables like ladies finger and bitter gourd as well as plantain trees. He also quoted that he has been exporting his vegetables to Europe for the past six years.
Forum for Integrated Development and Research (FIDR) has also tweeted about Joy Vakayil citing The Better India article with a respect to the man for his work.
Reference links
The Better India
Twitter