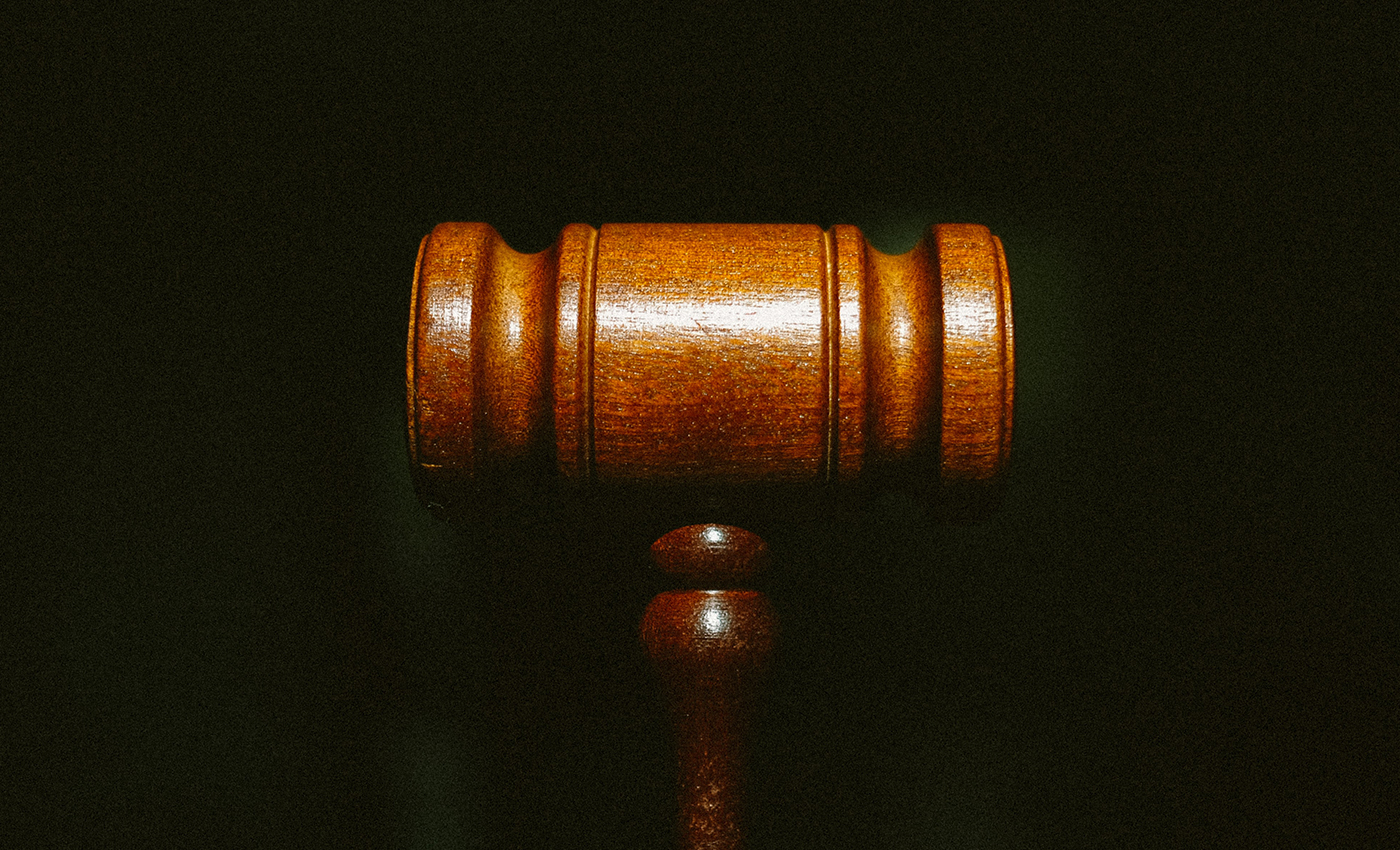 Judge David Hurd briefly barred New York's vaccine mandate, which would have required all medical staff to be partially immunized by September end.
New York issued a mandate on August 28, 2021, ordering health care employees in hospitals and long-term care facilities to receive at least a first immunization by September 27. But some 17 physicians, nurses, and other healthcare workers filed a lawsuit, alleging that New York's mandate infringes on their constitutional rights in several ways.
Due to the lack of religious exemptions, a federal judge in Utica, New York, issued a written order on September 14, temporarily prohibiting the state from requiring healthcare workers to acquire COVID-19 immunizations and holding the requirement from taking effect.
The claimants, according to Reuters, are opposed to taking vaccines because they were manufactured and tested using cell lines from aborted babies. However, Associated Press reports that religious authorities have differed on the topic, with the Vatican declaring the vaccines "morally acceptable" in 2020.
The lawsuit, filed by the Thomas More Society attorneys, said the plaintiffs requested anonymity because they fear ostracization, threats, quick-firing, and other consequences if their identities are known.
Hurd had given the state until September 22 to reply to the lawsuit, and he scheduled a hearing for September 28. In August, Andrew Cuomo, New York Governor, announced the order, claiming that around 75 percent of the state's approximately 450,000 hospital staff were vaccinated correctly at the time.