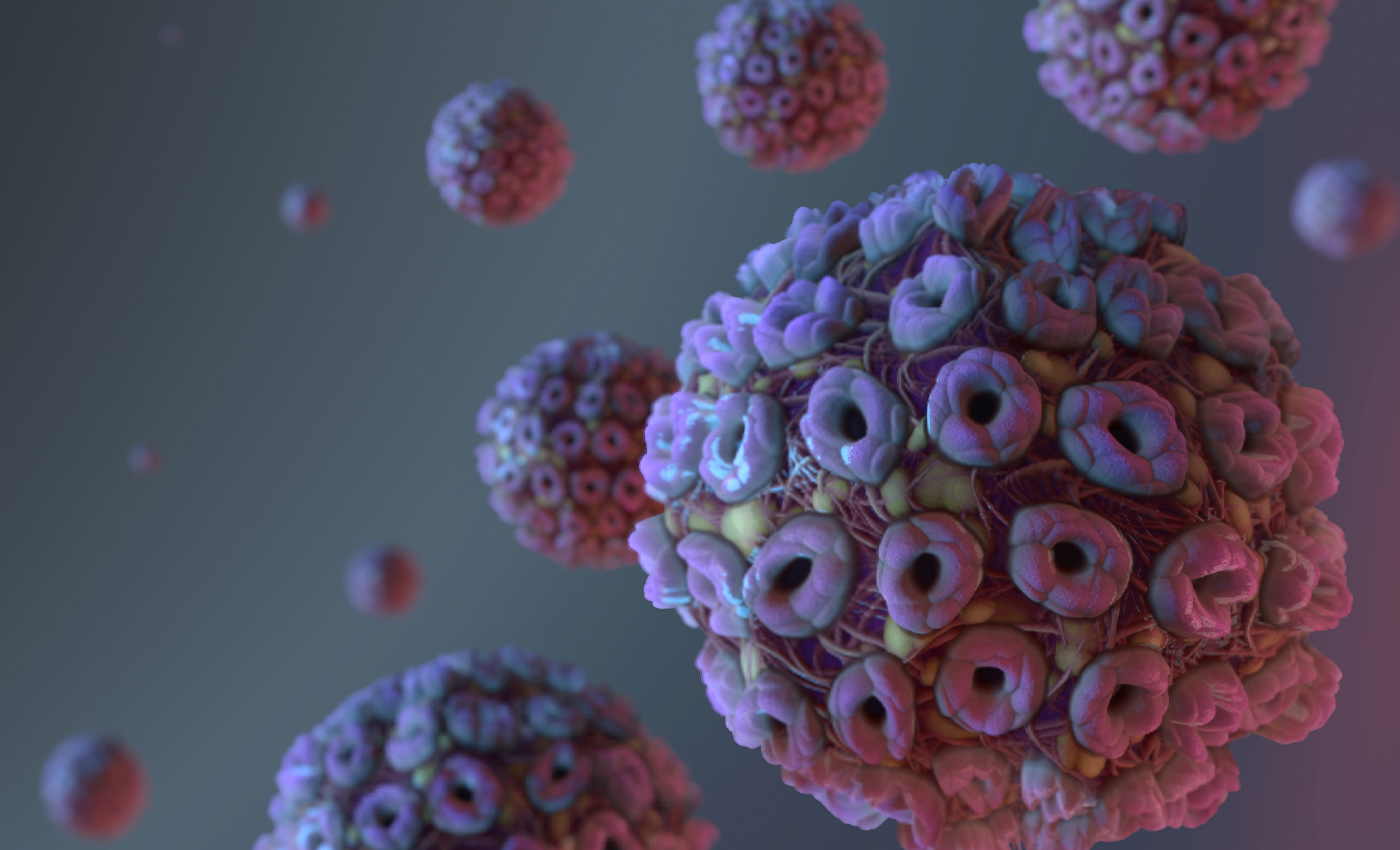 800K die by suicide per year, whereas the total Covid-19 death toll as of August 10 is 734,777 and could cross 800k by the end of 2020.
According to the World Health Organisation (WHO), close to 800,000 people die due to suicide every year, which is one person every 40 seconds. However, WHO reports the total global death toll from Coronavirus as of August 10 is 734,777. Following this, it does seem that more than 800k people could die of Covid-19 by the end of 2020.
However, suicide rates have also risen during the pandemic, and a comparison between death rate by suicide and Covid-19 is currently not possible. Suicides have previously increased in connection with significant crises. There is evidence that deaths by suicide increased during the 1918 Spanish flu and the 2003 SARS outbreak, the Lancet authors note. The suicide rate in the United States also rose significantly in the first few years following the 2008 Great Recession. However, suicide data is also notoriously slow to materialize. It will likely be years before hard numbers are available on the number of deaths by suicide during the early months of COVID-19.
Federal agencies and experts warn that a historic wave of mental-health problems is approaching: depression, substance abuse, post-traumatic stress disorder, and suicide. Experts also say that just as the initial outbreak of the novel coronavirus caught hospitals unprepared, the United States' mental-health system — vastly underfunded, fragmented, and difficult to access before the pandemic — is even less prepared to handle this coming surge.
The COVID-19 pandemic has given rise to a lot of potentially dangerous misinformation. For reliable advice on COVID-19 including symptoms, prevention and available treatment, please refer to the World Health Organisation or your national healthcare authority.
Reference links
ABC7 San Francisco
US News
Washington Post