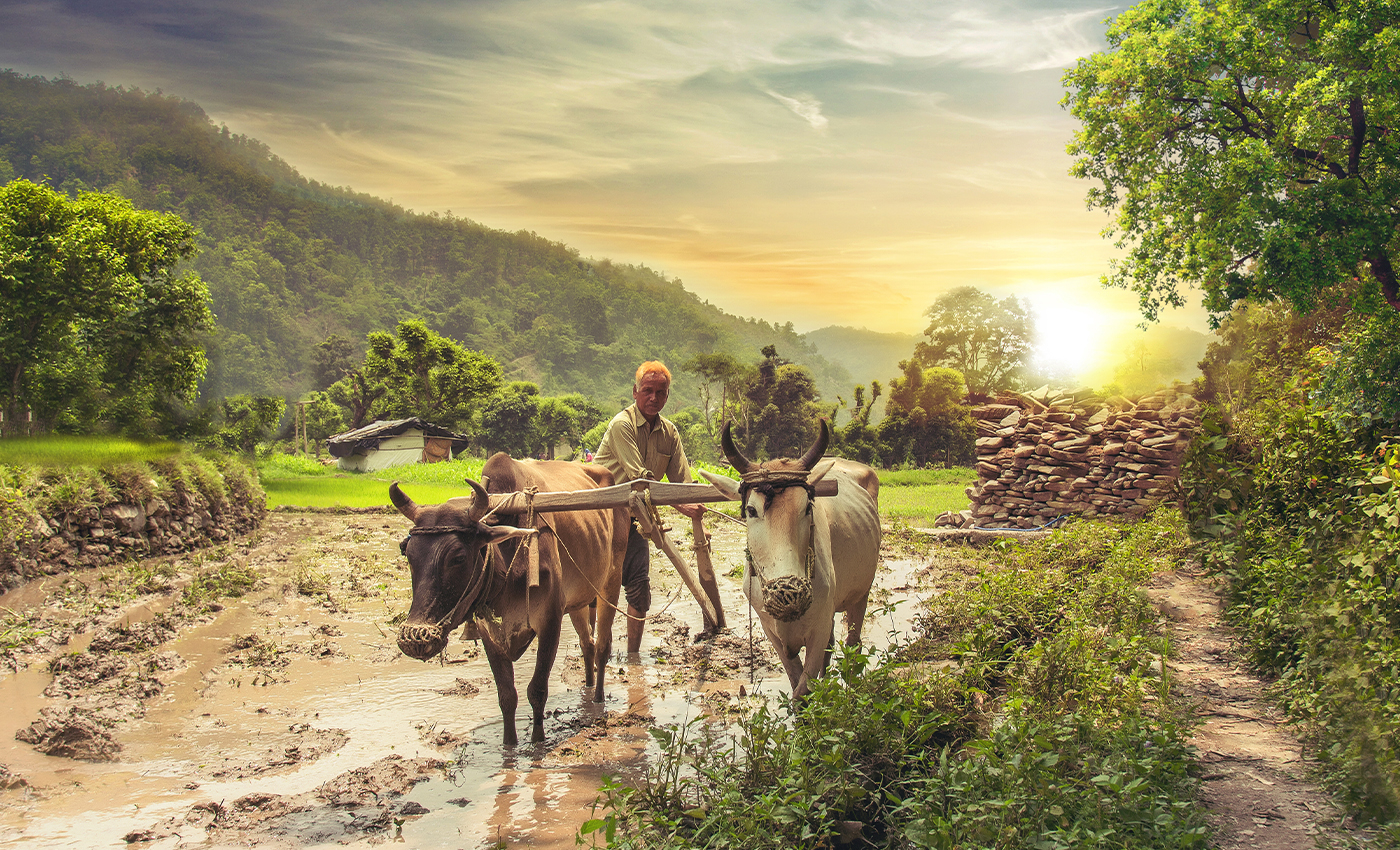 None of the farmers in West Bengal received the benefits of the Pradhan Mantri Kisan Samman Nidhi as the state government refused to implement it.
Pradhan Mantri Kisan Samman Nidhi scheme will give income support of Rs 6,000 per year in three equal installments to small farmer families who own lands up to 2 hectares. The fund will be directly credited to the beneficiaries' bank accounts. State Government and Union Territories administration will identify the farmer families who are eligible for support as per scheme guidelines. It was operational from Dec 1, 2018.
Under this scheme, 35 states UTs are benefited except West Bengal. Union Agriculture Minister Narendra Singh Tomar asked West Bengal to join the scheme, which has benefited 8.45 crore farmers so far in the country. But the West Bengal Government has not yet joined the scheme. The scheme has completed more than one year without West Bengal on board.
Jagdeep Dhankar, the Governor of West Bengal, penned a letter to CM Mamta Banerjee which states that the farmers in West Bengal are deprived of Rs 8,400 crores benefit under the PM Kisan Samman Nidhi scheme. Farmers all over India have received Rs 92,000 crores except West Bengal farmers. He condemned the state government's inaction and failure to provide the list of farmers' family list. He also urged the state government to take steps to provide justice to the farmers.
Trinamool Congress Government states that it has a separate scheme for the farmers called Krishi Krishak Bandhu scheme in 2019. It offers investment support of Rs 5,000 to every farmer per acre in two installments per year, as per The Hindu report.
Reference links
PM-Kisan Samman Nidhi
Twitter
The Hindu