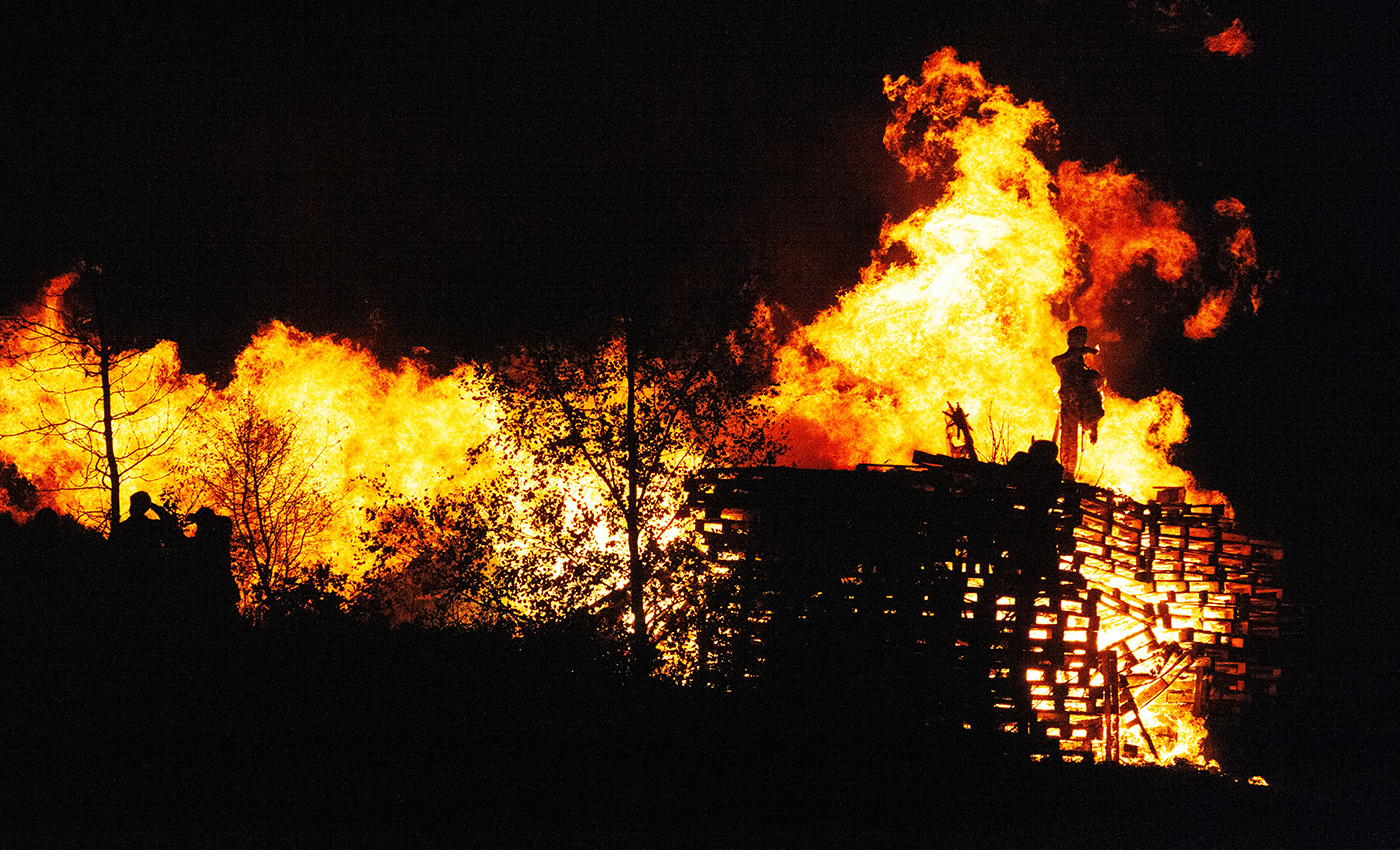 Climate change has been a key factor in increasing the risk and extent of wildfires in the Western United States.
Wildfire risk depends on several factors, including temperature, soil moisture, and the presence of trees, shrubs, and other potential fuel. According to the National Fire Information Center, the fires are raging in 13 western states, and the factors driving them are numerous and varied.
Patrick Gonzalez, a forest ecologist at the University of California, Berkeley, said that it is human-caused climate change, which is the major factor driving these fires. Some of the fires around coastal California were sparked by highly unusual lightning storms that followed a searing heatwave and severe drought that contributed to the death over the past decade of about 163m trees in California. The state has experienced devastating autumn wildfires in recent years. These autumn wildfires have coincided with extreme fire weather conditions during periods of strong offshore winds coincident with unusually dry vegetation enabled by anomalously warm conditions and late-onset autumn precipitation. Climate change causes forest fuels (the organic matter that burns and spreads wildfire) to be drier and has doubled the number of large fires between 1984 and 2015 in the western United States. This climate change creates warmer, drier conditions that increase drought and longer fire season, increasing wildfire risk.
The El Dorado Fire, burning near Oak Glen in San Bernardino County, was caused by a firework set off at a gender-reveal party that flared 7,000 acres (2,800 hectares) of forestland. As the pyrotechnic device ignited, the dry wild grasses that had grown as tall as four feet in the meadow at El Dorado Ranch Park caught fire, about 80 miles east of Los Angeles. These genders reveal parties are celebrated for announcing whether expecting parents will have a girl or a boy. The California Fire and Forest department has warned that strict actions will be taken against those responsible for starting the fire.
Therefore, several factors like climate change, human activities, temperature are directly or indirectly contributed to wildfires in California and other states in the U.S., not Trump.