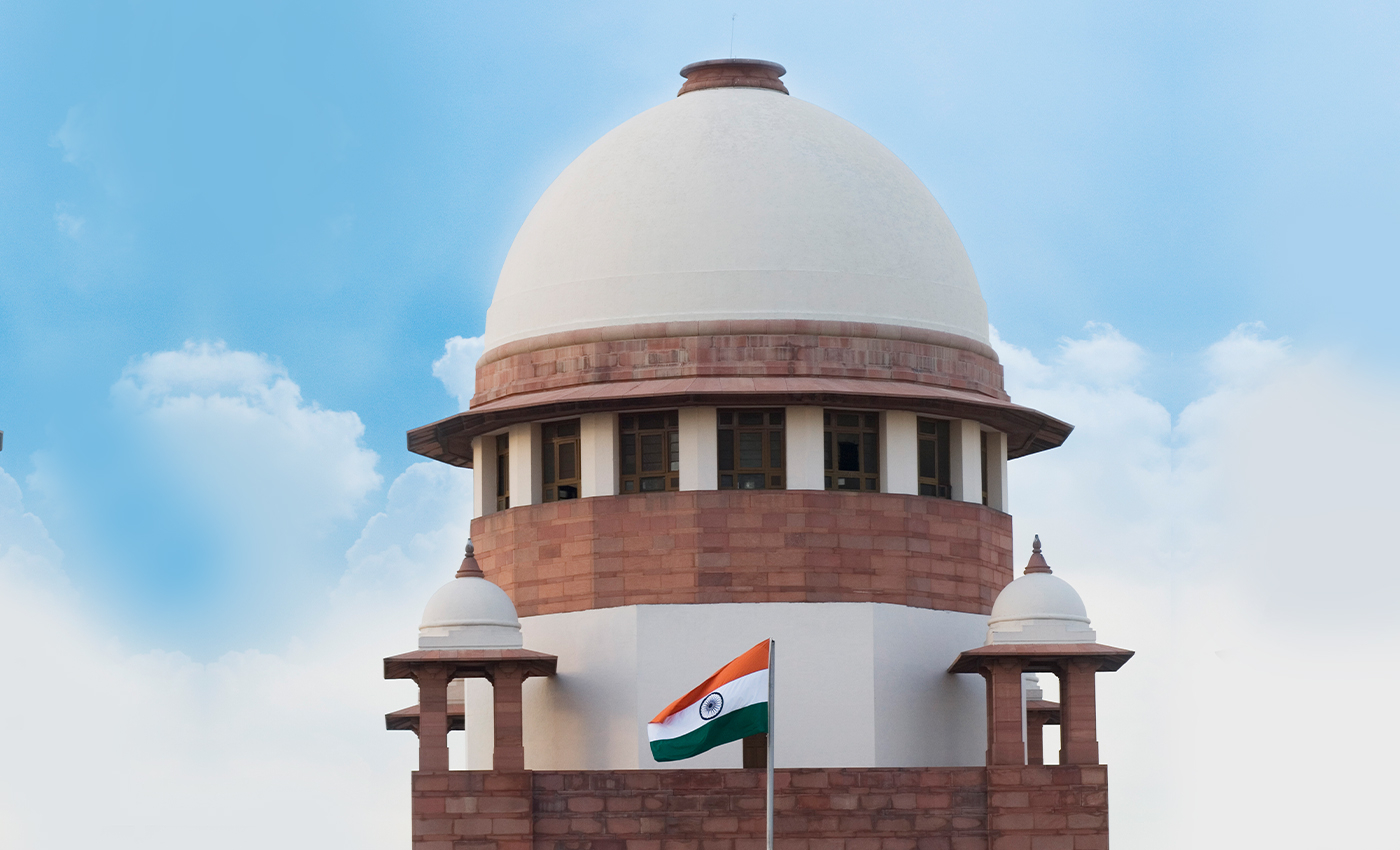 Supreme Court suggested not to enact three new farm laws until a committee is formed to solve disputes between protesters and the Government of India.
Farmers in India are protesting against the three farm acts passed by the Parliament of India in September 2020. The farmers' unions believe that the laws would open the sale and marketing of agricultural products outside the notified Agricultural Produce Market Committee (APMC) mandis. Further, the laws will allow inter-state trade and encourage voluntary electronic trading of agricultural produce. The farmers who oppose this move by India's government have been protesting by blocking the highways leading to the national capital.
On Dec 17, 2020, a bench comprising Chief Justice of India SA Bobde and Justices AS Bopanna and V Ramasubramanian said that the court could not impede farmers' rights to protest as long as it is non-violent. The court also proposed establishing a committee comprising independent persons and agricultural experts to find a solution to the stalemate. Further, it asked petitioners to implead all necessary parties, and it said that the next hearing of the case would be after the winter vacation. However, the court granted both parties the liberty to move the court to hear the case by a vacation bench.
Reference links
The Supreme Court of India
HIndustan Times