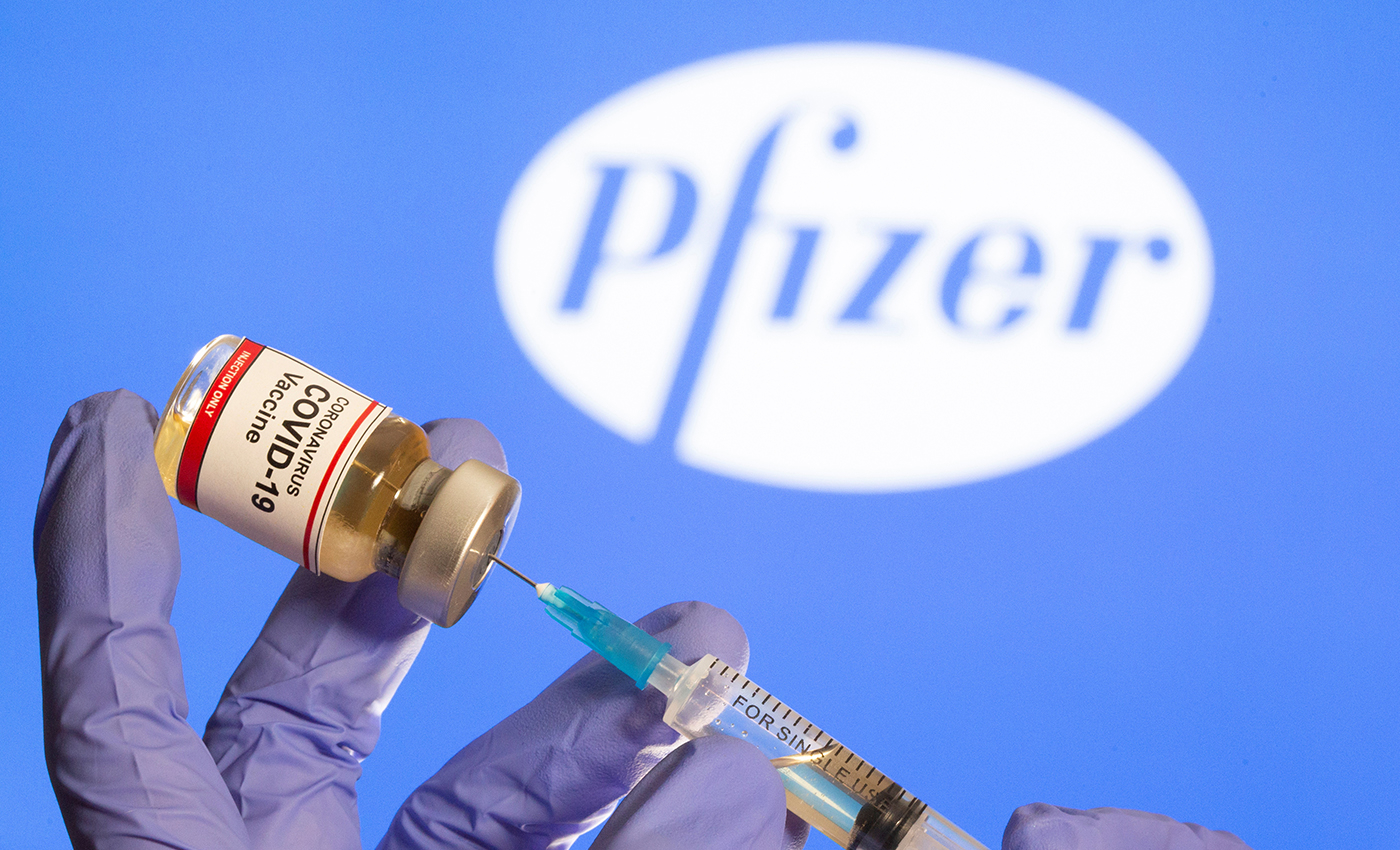 There isn't sufficient clinical evidence as of now to ascertain if mRNA vaccines increase TSH levels.
There isn't sufficient clinical evidence as of now to ascertain if mRNA vaccines increase TSH levels.Context:
Various COVID-19 vaccines have been developed worldwide to induce protection against coronavirus. However, as with all vaccines, they have been associated with complications that are continuously being monitored. One such rare post-vaccination complication being reported is thyroiditis. According to some claims, the Pfizer mRNA vaccine increases thyroid-stimulating hormone (TSH) levels. According to the Cleveland Clinic, thyroiditis causes inflammation in the thyroid gland that can lead to an increase or decrease in the production of TSH.
In fact:
Research published by the National Center for Biotechnology Information (NCBI) in March 2022, titled "Thyroid dysfunction following vaccination with COVID-19 vaccines: a basic review of the preliminary evidence," stated that among 83 reported cases in the study, more thyroid abnormalities (68.7 percent) were observed in mRNA-based vaccines. Subacute thyroiditis (SAT) was the most common thyroid disease observed in the group. The study said that "thyroid dysfunctions had a favorable outcome following therapy." It further noted that the benefits of COVID-19 vaccination outweigh the complications such as thyroid abnormalities.
A similar study on "SARS-CoV-2 vaccine-associated subacute thyroiditis," published on SpringerLink in February 2022, involved 11 patients. Symptoms of SAT were observed in six patients after the Pfizer-BioNTech COVID-19 mRNA vaccine. However, it adds that "more investigations and data are required to provide clinical recommendations."
Another piece of research included the case study of two individuals. On analysis, it was revealed that a 38-year-old woman had an enlarged thyroid gland after 17 days of the first dose of the Pfizer-BioNTech vaccine. The other patient was a 59-year-old woman diagnosed with abnormal thyroid function in a blood test after ten days of receiving a second dose of the Pfizer-BioNTech mRNA vaccine. It further notes that mRNA vaccines produce a neutralizing antibody against the SARS-CoV-2 spike protein and that antibodies may promote autoimmune thyroiditis. However, it added that "there is a lack of evidence to prove the same."
The verdict:
Since the findings of these studies are based on smaller groups and have their limitations, they cannot be generalized to larger groups. Further studies on larger groups are required to affirm if mRNA vaccines can cause thyroid abnormalities such as thyroiditis, which increases or decreases the TSH levels. Therefore, we are marking the claim as unverifiable.