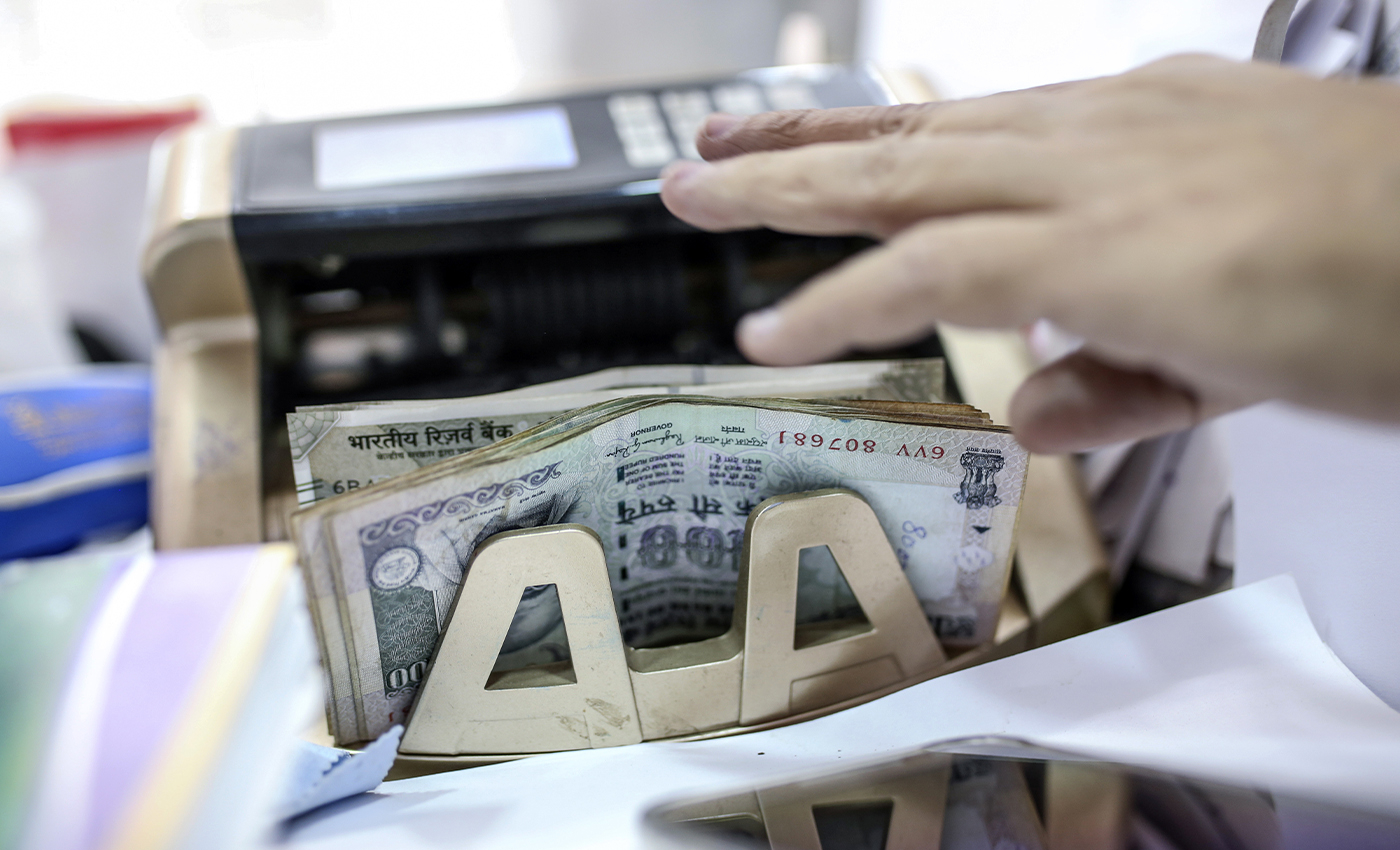 Bank of Baroda withdrew its revised service charges that were supposed take effect from Nov. 1, 2020. Ministry of Finance confirmed the same.
On Nov. 1, 2020, the Bank of Baroda (BOB) announced that it is rolling back its new service charge on deposits and withdrawal because of the pandemic and its impact on the economy.
BOB, in a circular dated Sep. 29, had revised cash related service charges related to essential services, which was meant to come into effect from Nov.1, 2020. It had reduced its free cash deposits and withdrawals from 5 per month to 3 each per month, and above this transaction, it would charge Rs. 50/- per deposit and Rs. 50 for CC/OD and current account (CA) holders. For withdrawals beyond the limit, it would charge Rs. 125/- per transaction in metra urban regions. It would have charged Rs. 150/- per transaction beyond free transactions per month for CA/CC/OD customers.
In a press release, the Ministry of Finance clarified that there would be no service charges levied on transactions. After this, the Bank of Baroda rolled back its new charges for cash deposits and withdrawals.
Any public sector bank would not increase service charges for bank transactions such as deposit or withdrawal, says the Finance ministry.