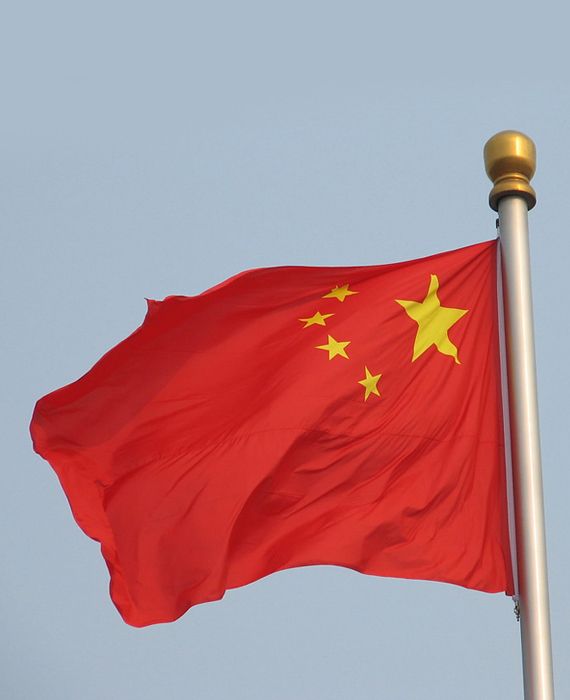 Chinese People's Liberation Army troops had intruded and set up tents in the Daulat Beg Oldi sector in 2013.
In April 2013, a battalion of Chinese troops intruded 19 km inside the Indian territory across the Line of Actual Control (LAC) in Daulat Beg Oldi sector, accompanied by vehicles and dogs and, had set up five tents. In response, the Indian troops also set up tented posts facing the Chinese forces at a distance of 300 meters. According to the Ministry of External Affairs, an agreement was reached at the diplomatic level, while the modalities were agreed at the flag meeting which resulted in Chinese pulling back their troops after a three-week stand-off in the Daulat Beg Oldi sector in eastern Ladakh.
Chinese military acknowledged that incursion at the Depsang Valley in Ladakh region in 2013 occurred due to different perception about the Line of Actual Control. However, it did not specifically mention the Depsang Valley by name where the People's Liberation Army (PLA) troops pitched tents to assert their control over the area in April 2013.