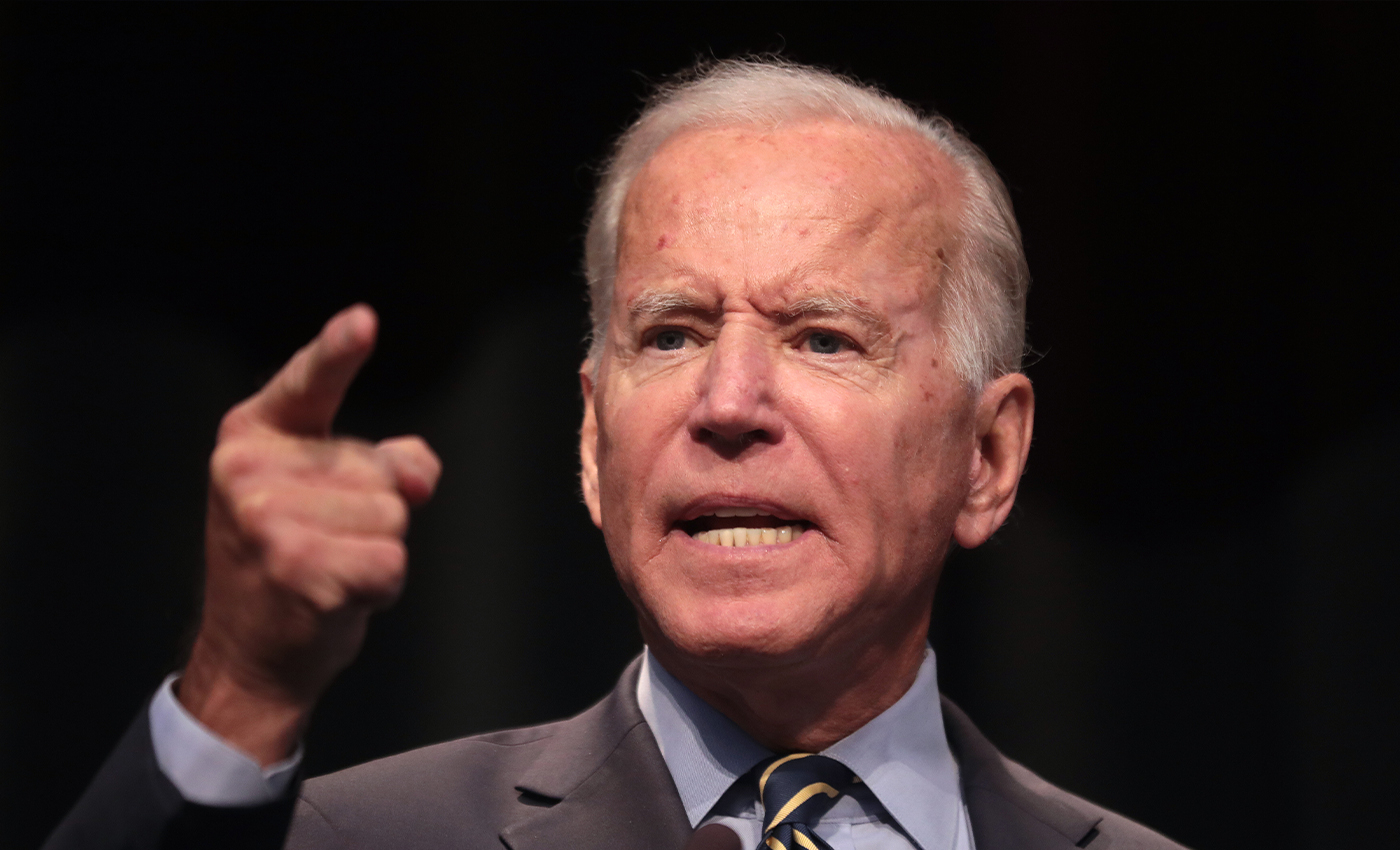 The image is a screengrab of a report on DD news on Biden's final campaign in Milwaukee, Wisconsin on Oct. 30, 2020.
A claim doing rounds on the social media states that U.S. President Joe Biden has come forward in the support of the ongoing protest by the Indian farmers against the three farm laws. The claim is baseless.
The image, which looks like a screengrab of Biden's speech, along with a logo of Doordarshan news, quotes Biden as saying, "The farmers have been sitting on the Delhi border for 50 days in the cold and rain. Let the matter be resolved peacefully and the Modi government should fulfill their demands of the farmers as soon as possible and send them back to their homes respectfully".
However, we found that Biden has not made any comment on the ongoing farmers' protest, and in fact, the picture has been taken from President's final campaign rally held in Milwaukee, Wisconsin. The report of the same was published on DD news on Oct. 30, 2020. Also, the title of the video reads, "US Presidential Election: The war of words between Donald Trump-Joe Biden intensifies."
Moreover, two letters by the U.S. Sikh Coalition to Biden written on Jan. 21 and 28, sought support from the President in the favor of the Indian farmers, urging him to release a statement, but there was no response from the White House on the same. Therefore, the claim is false.
Reference links
YouTube
Sikh Coalition
Sikh Coalition