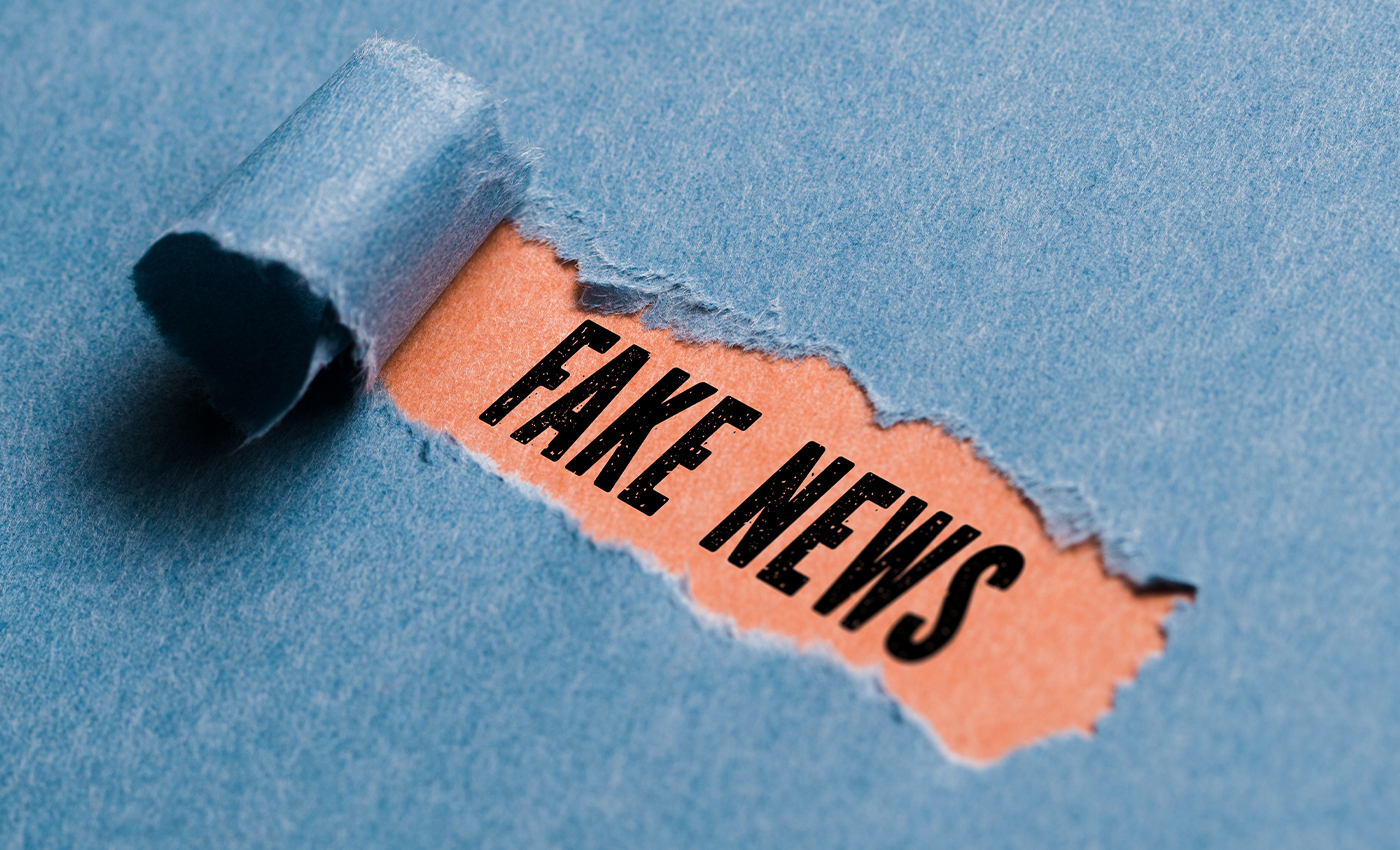 There is no report or an announcement that ₹100 will be charged for withdrawing money from the PMJY account by the Government of India.
Pradhan Mantri Jan-Dhan Yojana (PMJDY) is National Mission for Financial Inclusion launched on 28 August 2014, to ensure access to financial services, namely, basic savings & deposit accounts, remittance, credit, insurance, pension in an affordable manner.
The news on social media claiming that ₹100 will be charged on every cash withdrawal from Jan Dhan accounts is not true. There is no charge for the free banking services of Jan Dhan accounts. In this context, the guidelines of the Reserve Bank of India (RBI) were strictly followed. The claim is baseless as there are no such guidelines issued by RBI or by the Pradhan Mantri Jan Dhan Yojana on their official website.