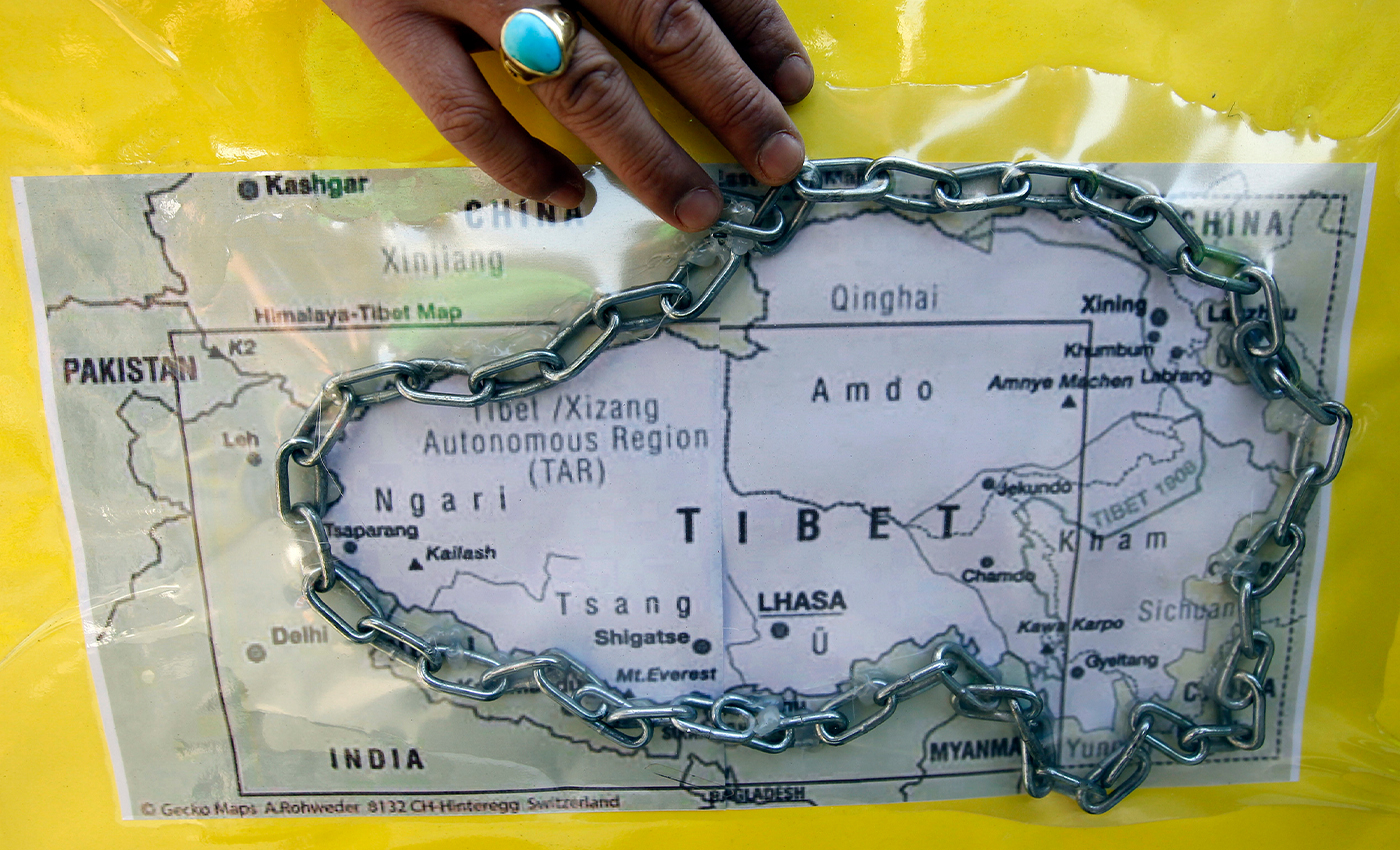 The MOU, signed with China in 2003, officially declared that India would recognize Tibet as a part of the People's Republic of China.
On his official visit to the People's Republic of China in 2003, the former Prime Minister of India, Atal Bihari Vajpayee, had signed a Memorandum of Understanding(MOU) with Premier of State Council H.E. Wen Jiabao. The MOU was signed in an attempt to resolve the border dispute between the two countries and the agreement to work together to maintain peace and tranquillity in the border areas. India and China had agreed to appoint a special representative to explore the framework of a boundary settlement from the political perspective of the overall bilateral relationship.
India declared that it recognizes Tibet Autonomous Region as a part of the People's Republic of China and would not allow Tibetans to engage in anti-China political activities in India. China had expressed its appreciation for the Indian position. It had reiterated that it would firmly oppose any attempt and action aimed at splitting China and bringing about the independence of Tibet.