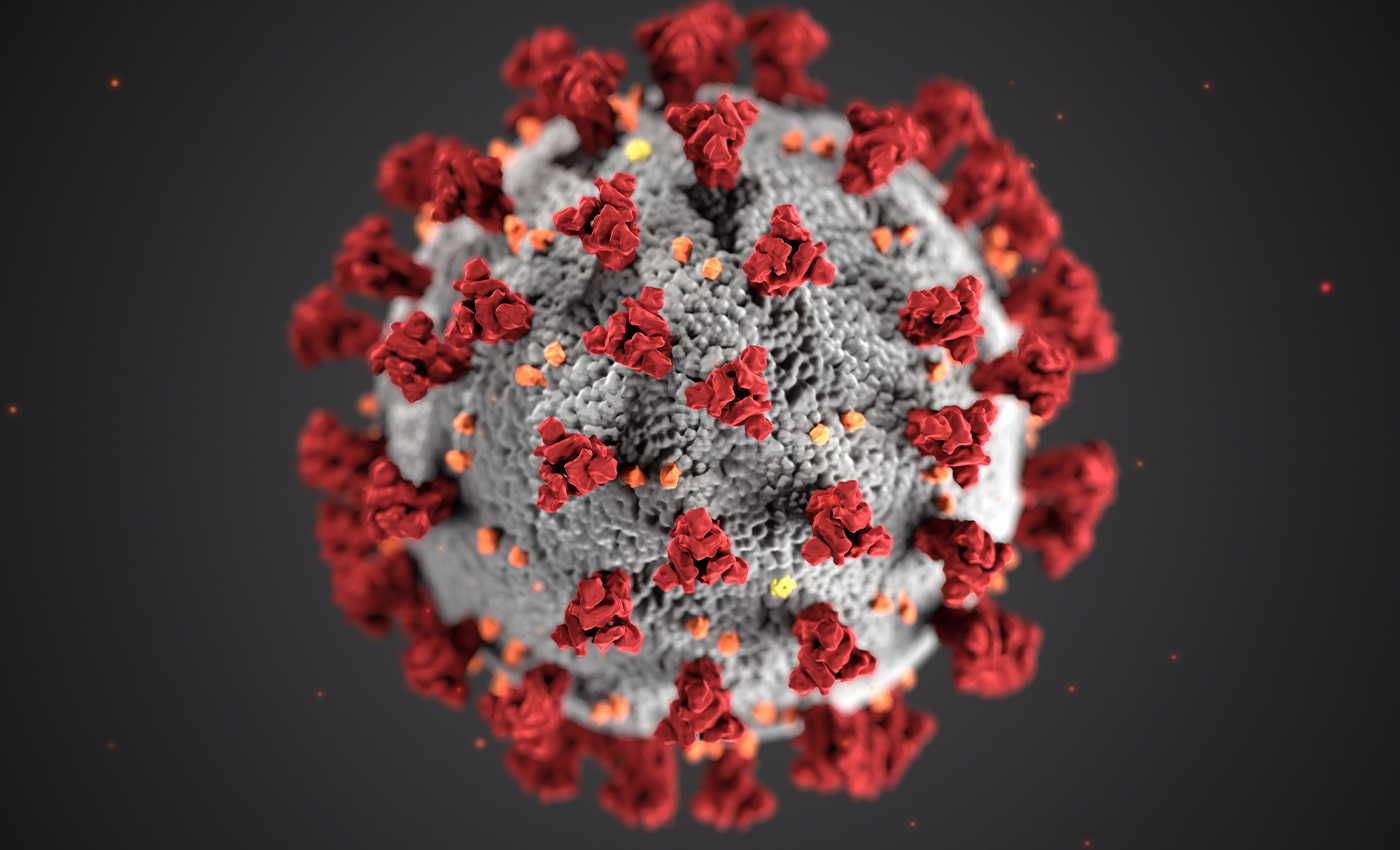 There is no scientific evidence that the COVID-19 was made in a Wuhan lab in China.
There is no scientific evidence that the COVID-19 was made in a Wuhan lab in China.Many conspiracies have been circulated about the COVID-19. The most prominent ones were that the virus was manmade, originating from the Wuhan Institute of Virology, which houses China's highest-level classification of labs that study the most dangerous viruses.
The Office of the Director of U.S. National Intelligence had released a statement on April 30, 2020, rejecting the conspiracy theory that it was manmade or genetically modified. It also said that the intelligence community would continue examining whether the outbreak began through contact with infected animals or if it was the result of an accident at a laboratory in Wuhan.
The WHO stated that evidence suggests that COVID-19 has a natural animal origin and is not manipulated or constructed. The virus was genetically linked to other CoVs isolated from bat populations and was linked to spillover from an animal source that had a connection with the Human wet market in China. There was a possibility of the virus having been introduced into the human population from an animal source in the market.
The analysis report published by Nature showed that SARS-CoV-2 is not a laboratory construct or a purposefully manipulated virus. It said that the spike protein of SARS-CoV-2 was the result of natural selection and aligned against the most closely related coronaviruses, which contradicts the claim that the coronavirus is manmade. Further, an early study published in Lancet found that in 27 cases, there had been direct exposure to the Wuhan market.
As of now, based on the official statements and evidence, the COVID-19 is not manmade.
The COVID-19 pandemic has given rise to a lot of potentially dangerous misinformation. For reliable advice on COVID-19 including symptoms, prevention and available treatment, please refer to the World Health Organisation or your national healthcare authority.