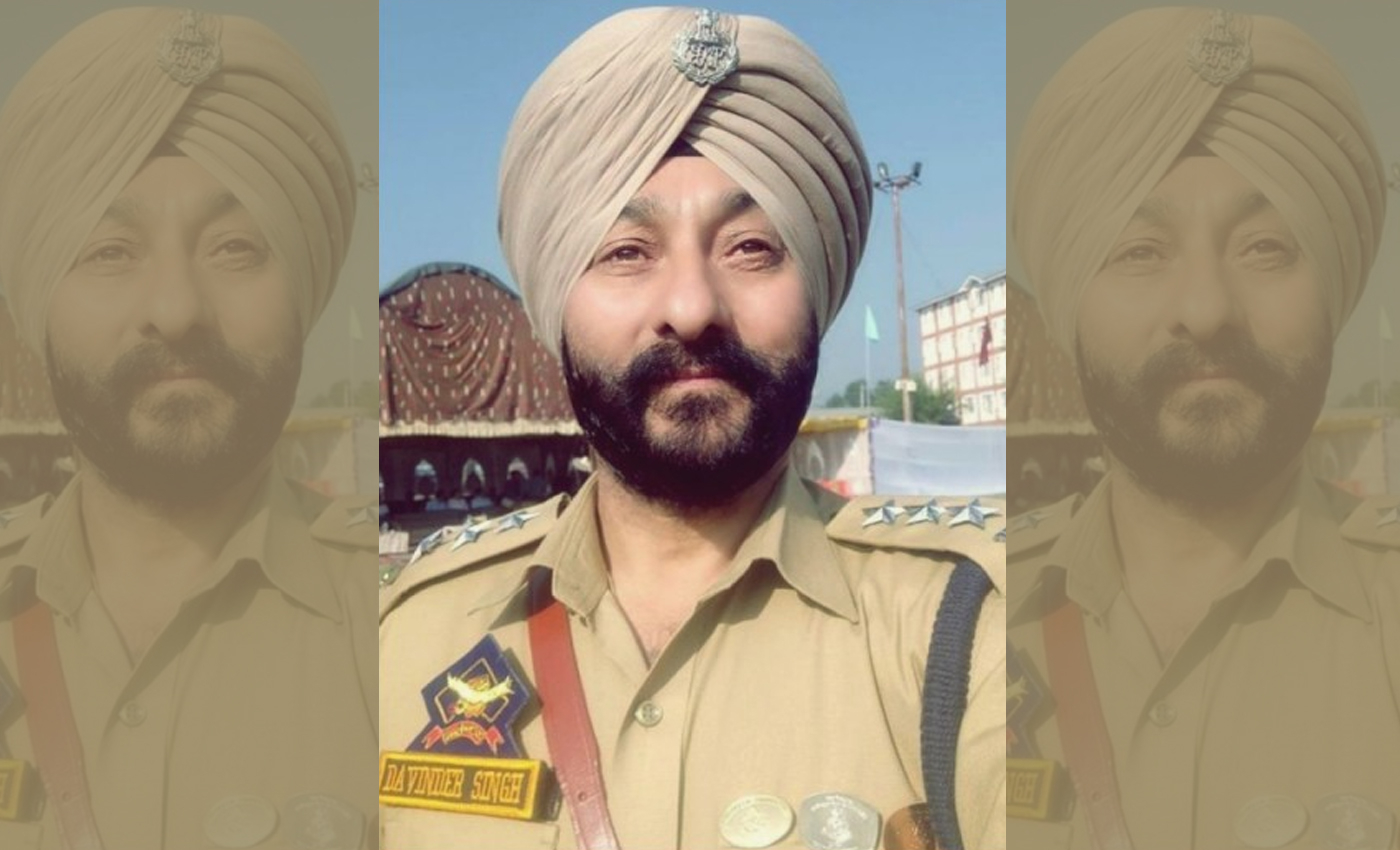 No action was taken against Singh when Afzal Guru made allegations in his letter; however, he was arrested in Jan 2020.
Terrorist Afzal Guru was convicted for his role in the 2001 Indian Parliament attack and was later executed on Feb 9, 2013. After facing a death sentence, Afzal Guru claimed in a letter to a lawyer that Jammu and Kashmir cop Davinder Singh asked him to take up a task for him.
In a letter to his lawyer Sushil Kumar, Afzal Guru had revealed how the Deputy Superintendent of Police Davinder Singh had asked him to accompany terrorist Mohammad from Kashmir to Delhi for the 2001 Parliament attack. He alleged that Singh tortured and forced him for what he called a 'small job.' He further revealed that Davinder also asked Afzal to arrange a small rented accommodation for the terrorist in Delhi.
According to an India Today report, this happened days before the Parliament attack, and Mohammed was later identified as one of the five terrorists who stormed the Parliament building on Dec. 13, 2001.
For long Guru's claims were not investigated, and the police officer remained in service, only till Jan 2020, when he was again caught ferrying two militants.
After Davinder's arrest, who joined the Jammu and Kashmir Police as a sub-inspector in the mid-'90s, police are trying to find if he has helped the militants previously as well. However, the question of why and how he escaped the radar when Afzal Guru named him remains unanswered.
In an interview with a Kashmiri journalist Parvaiz Bukhari in 2006, Davinder Singh accepted that he had tortured Afzal Guru, saying that he did interrogate and torture Guru at his camp for several days. And that his arrest was never recorded in the books anywhere. He further agreed that his description of torture at the camp is true, according to a transcript published by Revolutionary Democracy.
However, no action was taken against Jammu and Kashmir cop after Afzal Guru levied severe accusations against him. But, the cop was later arrested in Jan 2020 on some other charges.