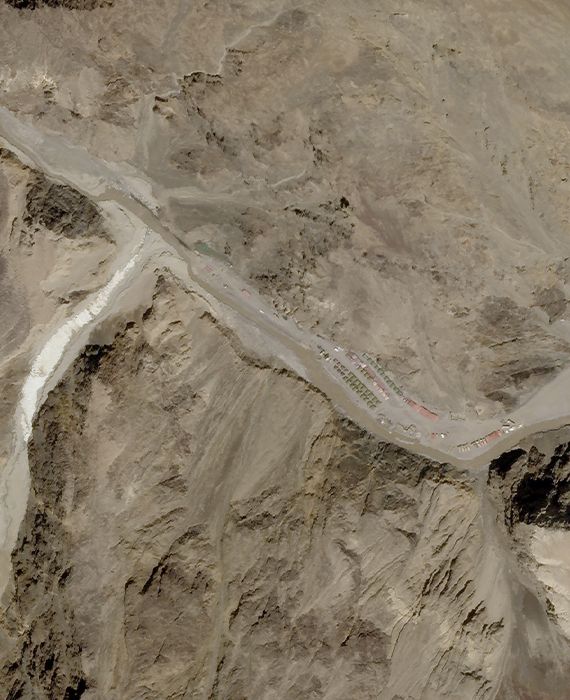 There is insufficient evidence to confirm whether any Chinese soldiers were at Indo- Pakistan border.
Tensions between India and China along the Line of Actual Control(LAC) escalated seriously on June 15 when an Indian army officer and 19 soldiers were killed in a face-off at Galwan Valley in Ladakh. Some news agencies reported that China and India started calling back their soldiers from the border area. Furthermore, the Chinese military had demolished their tents and structures at the Galwan Valley.
However, we cannot verify the presence of Chinese soldiers in the Indo- Pakistan border due to a lack of credible evidence.
Reference links
Al Jazeera
The Times of India
Reuters