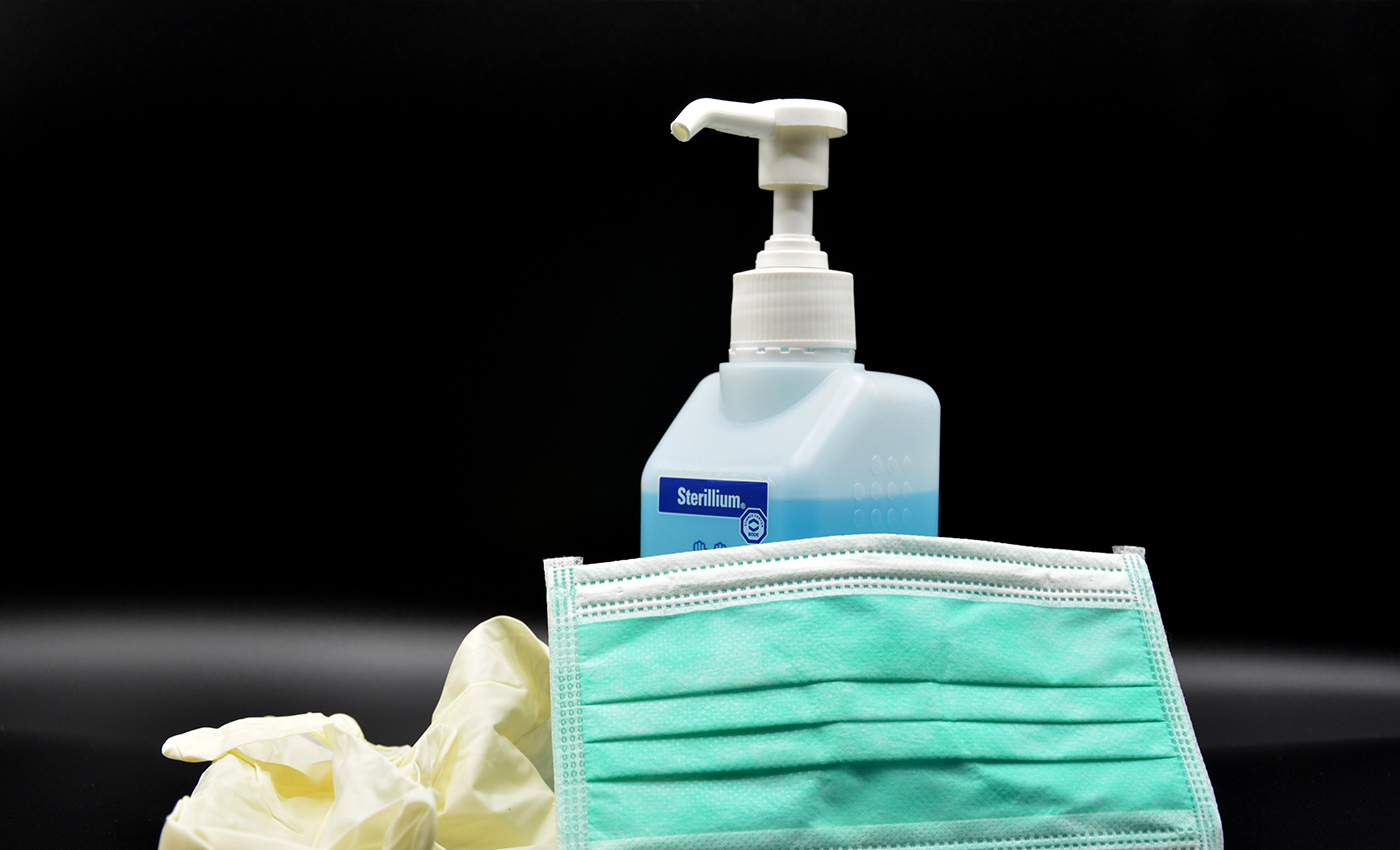 Physical distancing, including wearing masks and frequently washing hands with soap and water, reduces the spread of COVID-19.
COVID-19 spreads mainly among people in close contact (within about 6 feet) with infected people. The virus spreads through cough, sneezes, and droplets from an infected person's mouth or nose. So, following social distancing is especially crucial for people at higher risk for severe illness from COVID-19.
It is essential to stay at least 6 feet away from other people and wear a mask. Avoiding touching eyes and mouth with unwashed hands is also one of the measures. It is critical to prevent a human-to-human transmission of COVID-19. However, other personal and community-level measures should also be adopted to suppress the transmission of respiratory viruses.
The COVID-19 pandemic has given rise to a lot of potentially dangerous misinformation. For reliable advice on COVID-19, including symptoms, prevention, and available treatment, please refer to the World Health Organisation or your national healthcare authority.