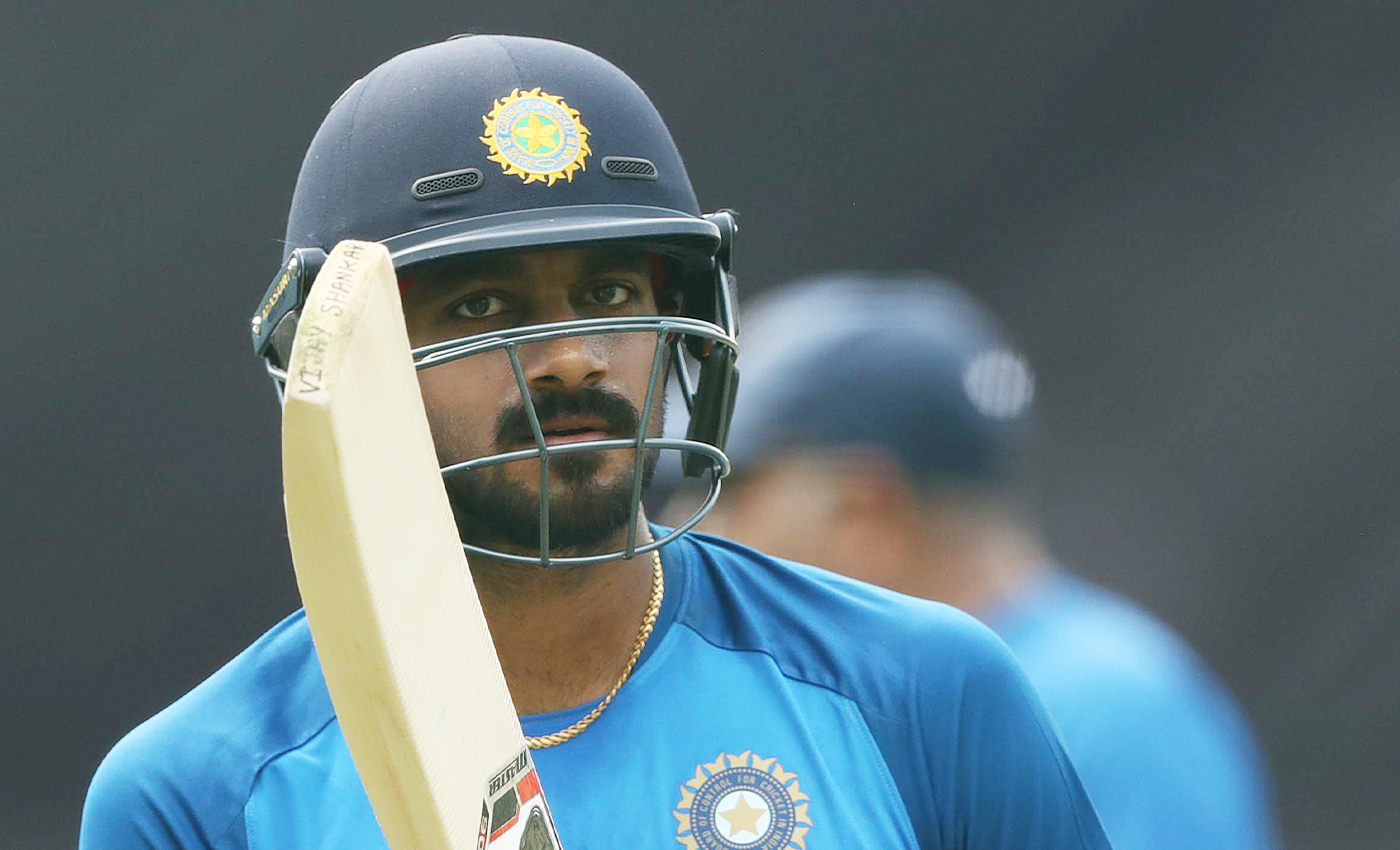 There are no standard criteria for measuring the popularity of a sport.
There are no standard criteria for measuring the popularity of a sport. There are many important criteria for ranking sports based on their popularity. The criteria could be based on their viewership, on the revenue, they generate or considering the number of countries where the sport is popular, etc.
Soccer, more popularly known as Football, is played in almost 200 countries by more than 250 million players worldwide. The sport has over 3.5 billion fans worldwide. It has been one of the most popular sports in the U.S. for more than 150 years. It is popular in Europe, Africa, Asia, and America. Its world tournament, which is held quadrennially, features national soccer teams worldwide competing until ultimately one team is crowned champion. The world cup event boasts huge attendance numbers every year. The 1950 Final game holds the record for attendance at a sporting event in an enclosed stadium with a whopping 199,854 spectators.
Cricket is another trendy sport with around 2.5 billion fans globally, according to Sports How. It is played across Asia, UK, and Australia. The Cricket World Cup is the international championship for One Day International cricket. The contest features ten teams and lasts just over six weeks. As the soccer World Cup, the tournament takes place every four years, with the next Cricket World Cup scheduled for 2023 in India.
Another popular sport is Basketball, with around 2.2 billion fans across the world. It is most popular in the US, China, Canada, and the Philippines.
Though through viewership, it can be said that Football is the most popular sport across the world, there is no consensus on how to measure the popularity of a sport.
Reference links
Sports Show
mostpopularsports
ESPNcricinfo