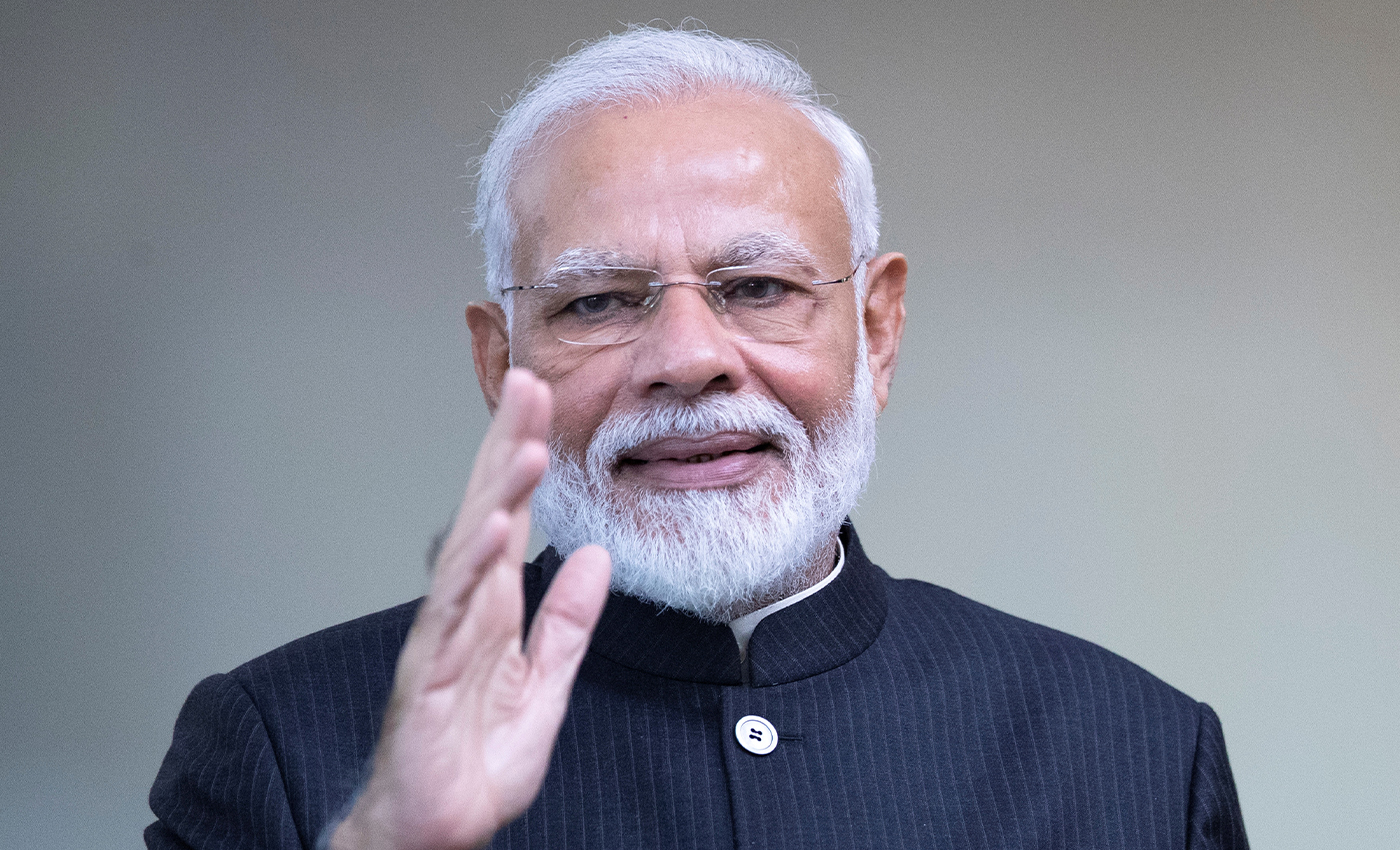 Prime Minister Narendra Modi has said that his government has not waived loans for farmers but instead plans to empower farmers.
In an interview in 2019, PM Narendra Modi said that, if the government only required farmers' votes, loan waivers would be the easiest choice.
He accused Congress of using farm loan waivers for gaining votes. The PM clarified that he has not waived any loan for farmers and argued that debt relief in the past had been a waste of time. He added that, instead of offering waivers when farmers are under debt, the government should empower them to repay the loans.
Modi said the government needs a sustainable solution for agricultural debt. However, the government has to repeat the election cycle and reject loans for farmers in debt. According to PM Modi, consequently, the solution is to give the farmers more opportunities and facilities, from seeds to markets.
Under Pradhan Mantri Kisan Samman Nidhi (PM-KISAN), the central government provides support of Rs 6,000 per year to qualified farmers. This amount is transferred directly to the farmer's account, with three equal installments of Rs.2000 each every four months.
Reference links
YouTube
PM Kisan
Business Today