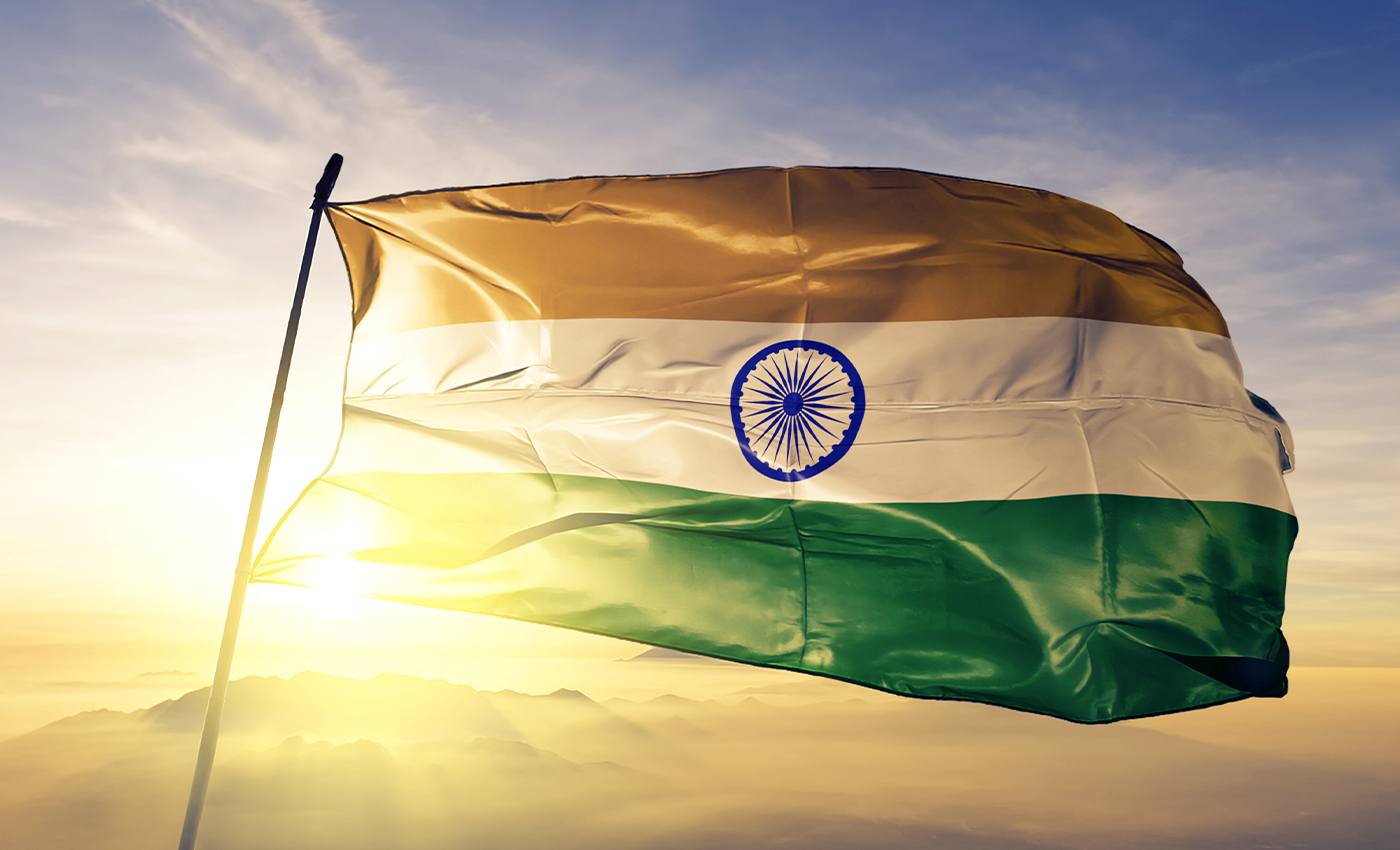 The ruling government alone can decide the date of assembly sessions and the Governor has to sign the summons order.
In the Rajasthan government's ongoing political crisis, the Governor had asked the cabinet to provide a 21 day notice period for conducting the assembly sessions.
However, according to Article 174 of the Indian Constitution and the previous judgments given by the Supreme Court, the session date is decided by the cabinet. It is not bound to state the agenda for the session. The government alone is responsible for deciding the date, and even if the Governor suggests a change in date and the government plans to stick to its date, the Governor has to sign the summons order. The Governor has no power in summoning the house if the Chief Minister enjoys the majority in the house and, therefore, is bound to act on the cabinet's advice. In case the Governor has reason to believe that the CM has lost his majority, the Governor can use his discretion in fixing the date for summoning the assembly where the CM has to test his majority.
Reference links
The Wire
Legislative Department
Indian Kanoon