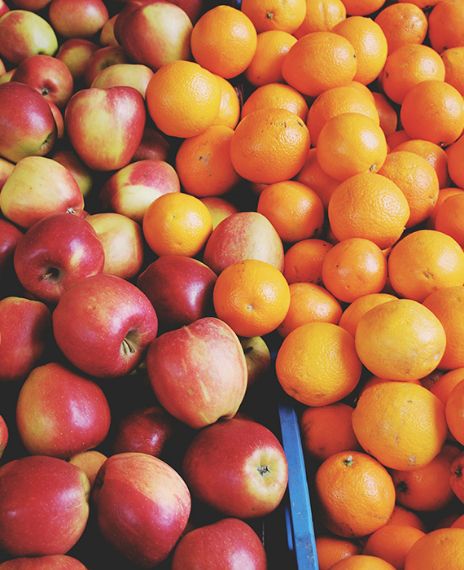 Raisen SP Monica Shukla's statement reveals that the video of Muslim vendor's unhygienic handling of fruits is an old video circulated since February.
Ms Shukla clarifies to ANI News that the video of a fruit seller applying saliva on the fruits is an old video. She also informed that an investigation has been initiated against the vendor. The tweet by Desi Mojito posted the video of the fruit seller and said 'This is the next level. Be safe and careful people'. This video has been viral on social media as a willful act by fruit seller to spread COVID-19.
The Quint also publishes that SP Monica told that the video circulating in the social media was an old video of 16 February and they were in touch with the person who had uploaded the video. She also told that investigation was going on and they were yet to find why the fruit seller Sheru was doing that.
Additionally, an FIR has been filed against him and the man has been arrested. It also publishes that his daughter Fiza had told that her father was unwell from 10 years and the video circulated was old.
Reference links
Twitter
YouTube
The Quint