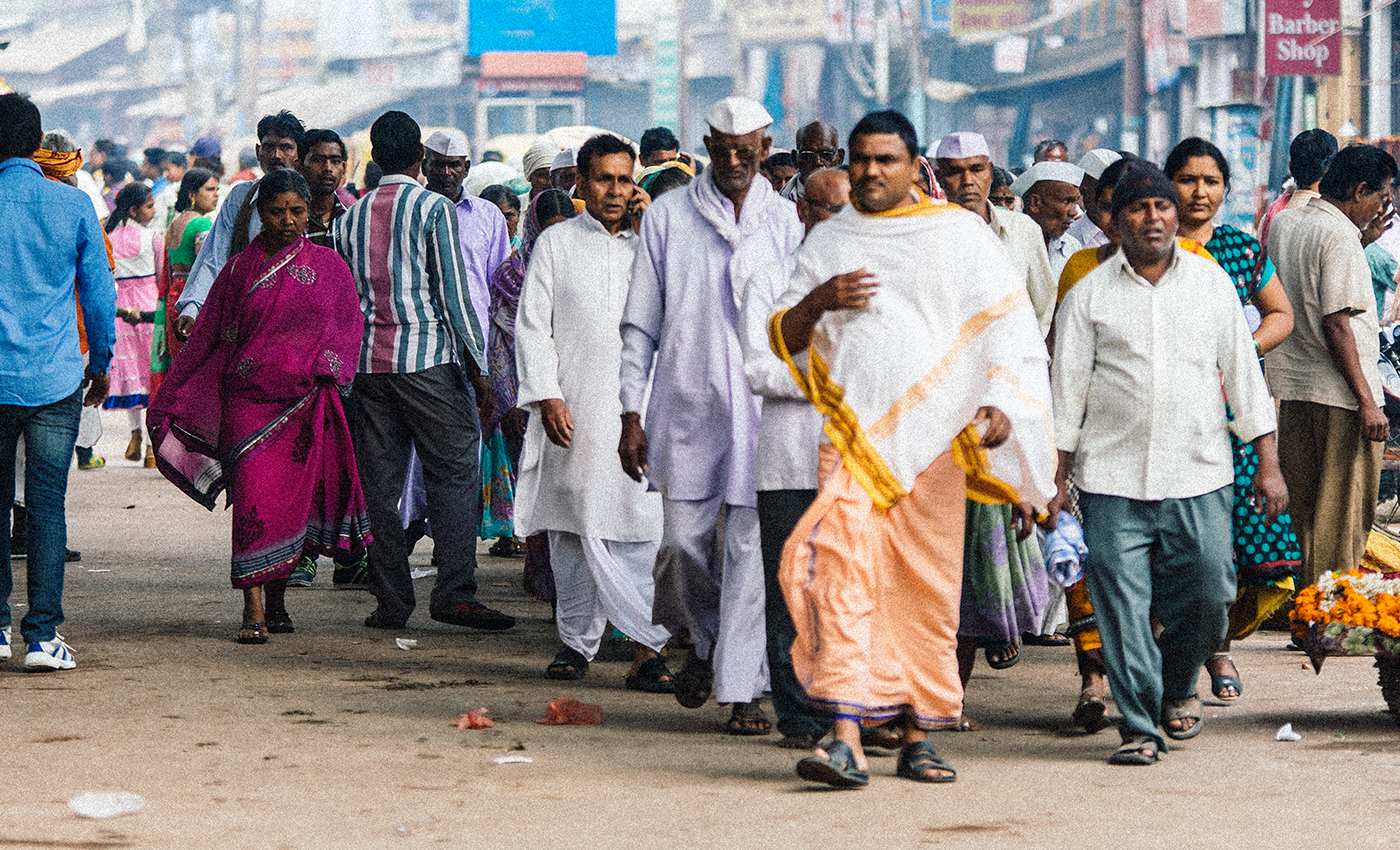 Nepal, India, and Mauritius are the three countries that have a majority of the Hindu population in the world.
Hinduism is a religion that is estimated to be followed by 15-16% of people worldwide. Nepal and India are two countries widely practicing Hinduism as per the 2011 census data of both countries. The Indian census data outlines that India has 966.3 million Hindus, 79.8% of its population. Nepal's census data reveals that it has 21,551,492 Hindus, who make up 81.3% of its population.
According to data published by Pew Research Center in 2012, Hindus are found primarily in Asian countries. Hinduism is the third major religion of the world by percentage of the population. It is the third-largest religion in the world after Christianity and Islam. The pew research center has estimated that in 2010, Nepal has the largest percentage of Hindu population in the world, followed by India and Mauritius. Hindus comprised 56.4% of Mauritius' population in 2010. It is projected that India will have the world's largest population of Hindus and Muslims by 2050.