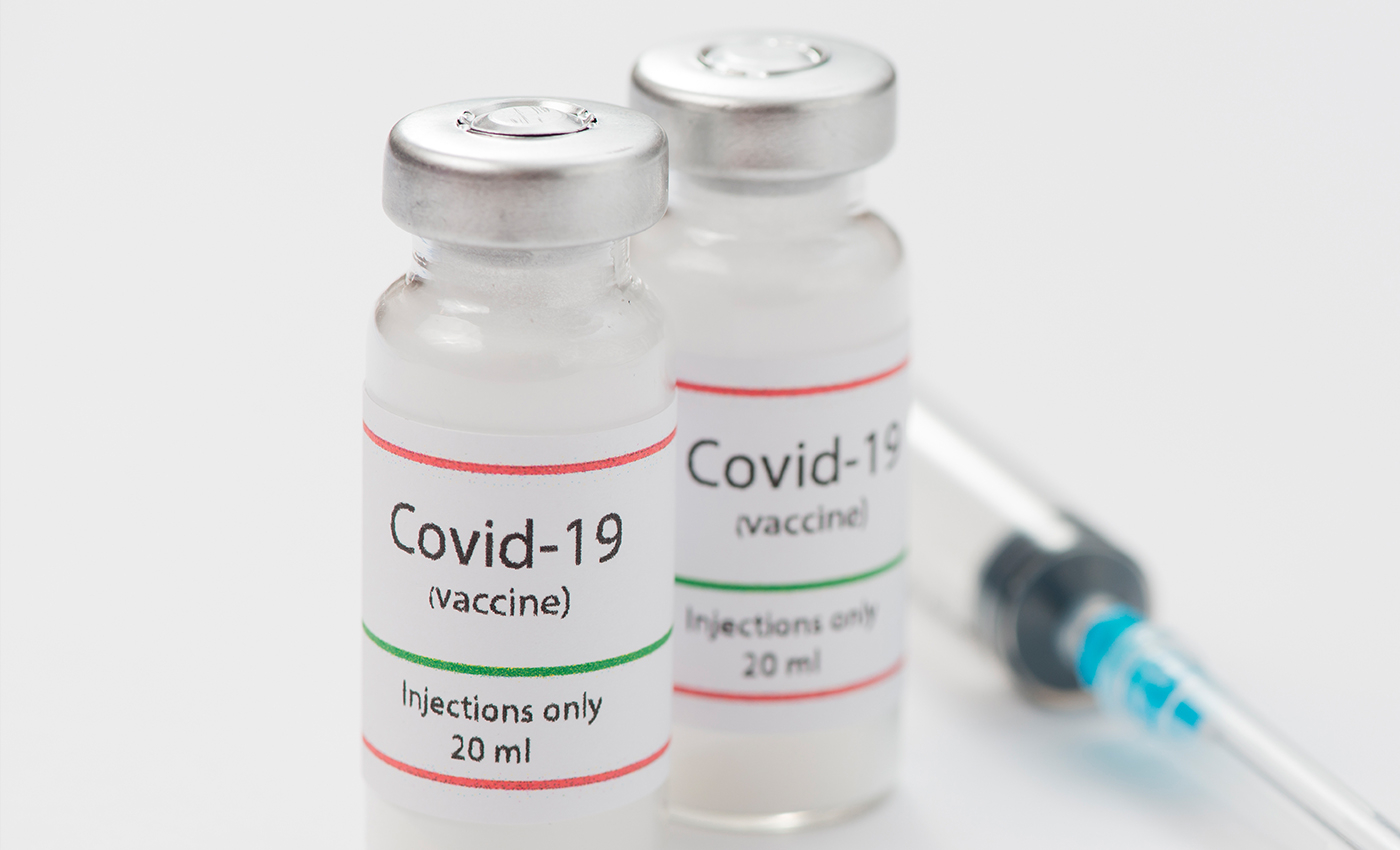 India is supplying vaccines to various countries under the Vaccine Maitri initiative. Fifteen countries so far have received vaccines from India.
The Central Drugs Standard Control Organisation (CDSCO) accepted the Subject Expert Committee's recommendations for Emergency Use Authorisation (EUA) of two COVID-19 vaccines Oxford/AstraZeneca's Covishield and Bharat Biotech's Covaxin. The vaccination drive in India began on Jan. 16, 2021, by vaccinating the frontline workers.
On Feb. 6, Health Minister Harsh Vardhan announced that 22 countries had requested India to supply vaccines. Vardhan notified that the vaccines have already been supplied to 15 countries. The supplies began to various nations from Jan. 21 under the Vaccine Maitri initiative. As of Feb. 2, 56 lakh doses have been given on grant and 105 lakh as contract doses.
On Feb. 6, External Affairs Minister S. Jaishankar attended a press conference at BJP Headquarters in Andhra Pradesh. Jaishankar addressing the press, said, "I think right now we have already supplied to about 15 countries [as per my recollection]. I would say there would be another about 25 countries that are at different stages in the pipeline. But what it has done is today it has put India on the map of the world," as reported by the Hindu.
According to Jaishankar, there are three categories of countries that are keen to get the vaccine from India — "poor, price-sensitive nations and other countries which directly deal with pharmaceutical companies that make the antidote." He said the vaccine is being supplied on a grant basis to few developing countries. At the same time, some nations requested the price to be on par with the price that the Indian government pays to the vaccine makers. While few countries have negotiated commercially having contracts with the vaccine developers.
Jaishankar noted that this move was part of Prime Minister Narendra Modi's approach to see India as the "Pharmacy of the World," taking advantage of its domestic capabilities.
The COVID-19 pandemic has given rise to a lot of potentially dangerous misinformation. For reliable advice on COVID-19 including symptoms, prevention and available treatment, please refer to the World Health Organisation or your national healthcare authority.
Reference links
Twitter
The Hindu
All India Radio