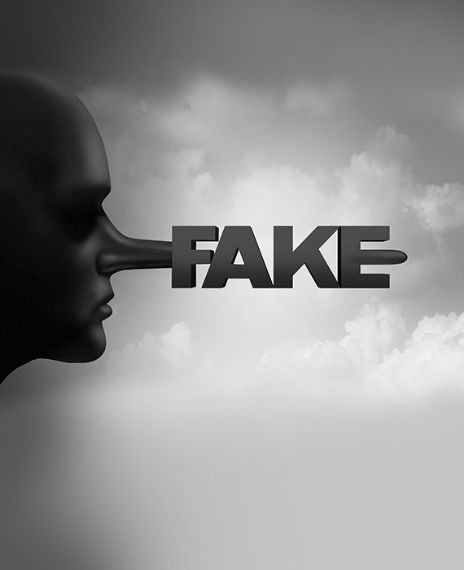 There are no official sources available to prove that the Supreme People's Court has taken such a request into consideration.
An article published by AB-TC a.k.a. City News on 5 February 2020 states that Chinese officials were seeking approval from the Supreme People's Court to start the mass killing of 20,000 people infected with the novel coronavirus in an attempt to control the spread of the virus.
This official Singapore government agency website had provided clarification that ABTC has previously spread misinformation about the coronavirus citing a 30 January article.
As of 7 February 2020, there are no such official requests made to The Supreme People's Court of the People's Republic of China.
AB-TC is the only website reporting this news, and since it has not cited any official source from China, we can conclude that China has not sought for such approval from its top court.
The COVID-19 pandemic has given rise to a lot of potentially dangerous misinformation. For reliable advice on COVID-19 including symptoms, prevention and available treatment, please refer to the World Health Organisation or your national healthcare authority.