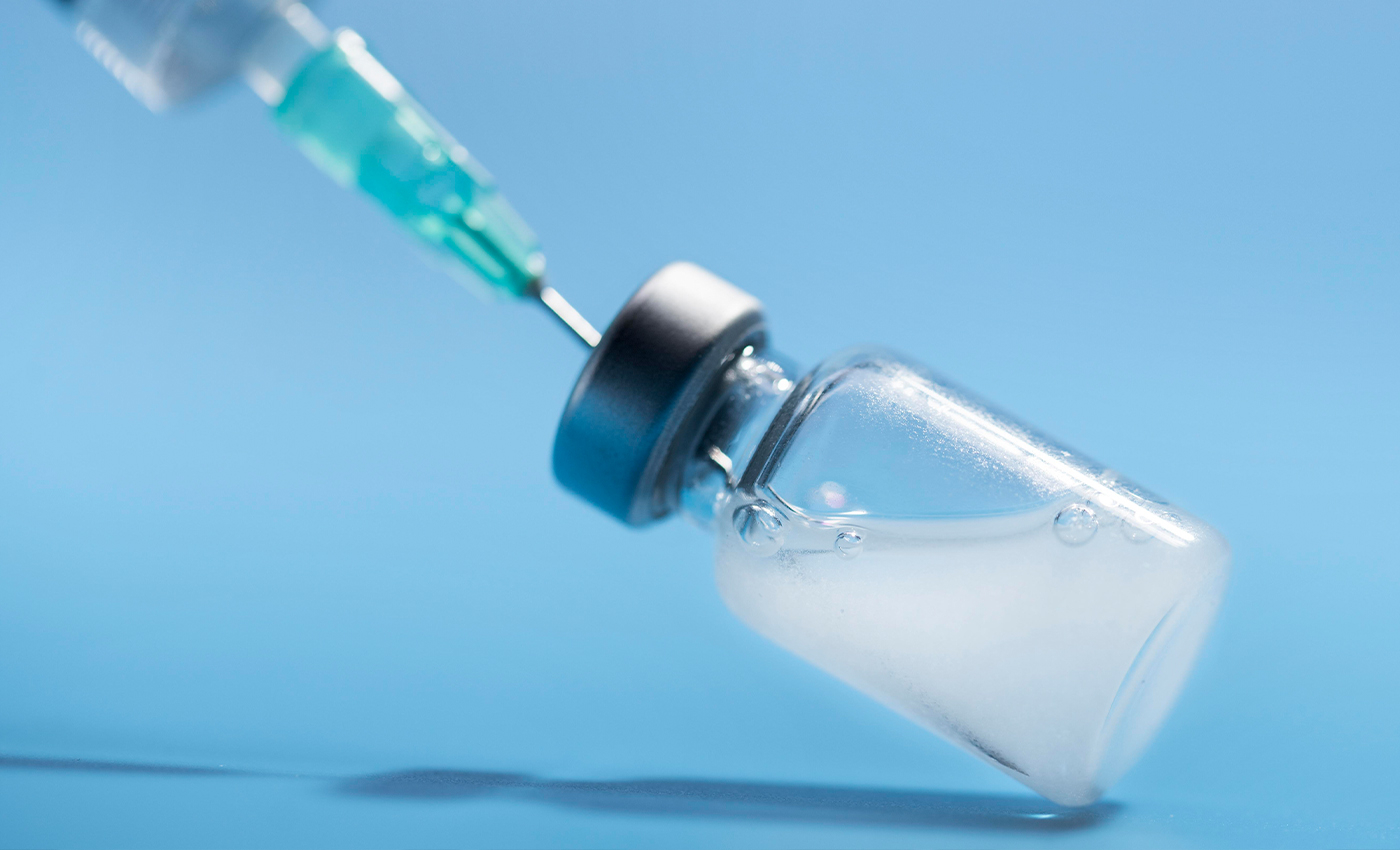 Jennifer Bridges, a nurse, was one of about 150 employees at Houston Methodist Hospital who quit or were dismissed after refusing to be vaccinated.
Jennifer Bridges, a nurse, was one of about 150 employees at Houston Methodist Hospital who quit or were dismissed after refusing to be vaccinated.Houston Methodist Hospital issued an order in April 2021 ordering all hospital employees to be vaccinated. They required roughly 26,000 employees to get vaccines, and non-compliance permitted the administration to terminate them. June 7 had been designated as the deadline. The Associated Press reported, after June 7, about 178 employees who were not vaccinated were suspended for two weeks without pay.
On June 20, the hospital accepted the resignation or terminated 153 employees after they refused to obtain vaccines, spokeswoman Gale Smith said to the Washington Post. Smith would not say how many people were in each category. The move came after a federal district court dismissed a lawsuit filed by one of the employees who claimed the policy was illegal.
Jennifer Bridges, a former nurse and one of the 153 employees, filed a lawsuit challenging the hospital's vaccination policy. She claimed that the order compelled employees to receive a vaccine that was still being tested and had not gone through the U.S. Food and Drug Administration's complete approval procedure and that it was therefore illegal.
The Texas Tribune reported that Bridges had already begun working for a private nurse staffing agency that had recruited her. She wouldn't specify which firm it was because she was concerned about professional retaliation. Some of her former Houston Methodist coworkers, she suggested, might join her there.
Bridges announced her plans for a protest outside one of Houston Methodist's facilities during an interview on Infowars, a website infamous for propagating unfounded conspiracy theories.
On June 12, the U.S. District Court dismissed the lawsuit. U.S. District Judge Lynn Hughes ruled out that "Receiving a COVID-19 vaccination is not an illegal act, and it carries no criminal penalties." It asserted that the hospital policy protects their workers, patients, and families under methodist's care. Further, Hughes passed a statement that "This is not coercion. Methodist is trying to do their business of saving lives without giving them the COVID-19 virus."
In addition, the court said the employee "Who refuses an assignment, changed office, earlier start time, or other directives, he may be properly fired. Every employment includes limits on the worker's behavior in exchange for his remuneration."
Vaccine mandates are being implemented by an increasing number of healthcare organizations, including most hospitals in Washington, D.C., and Maryland. In May, the University of Pennsylvania Health System said that by September, all of its nearly 44,000 employees and clinical personnel would be required to be vaccinated, citing Houston Methodist as an example.