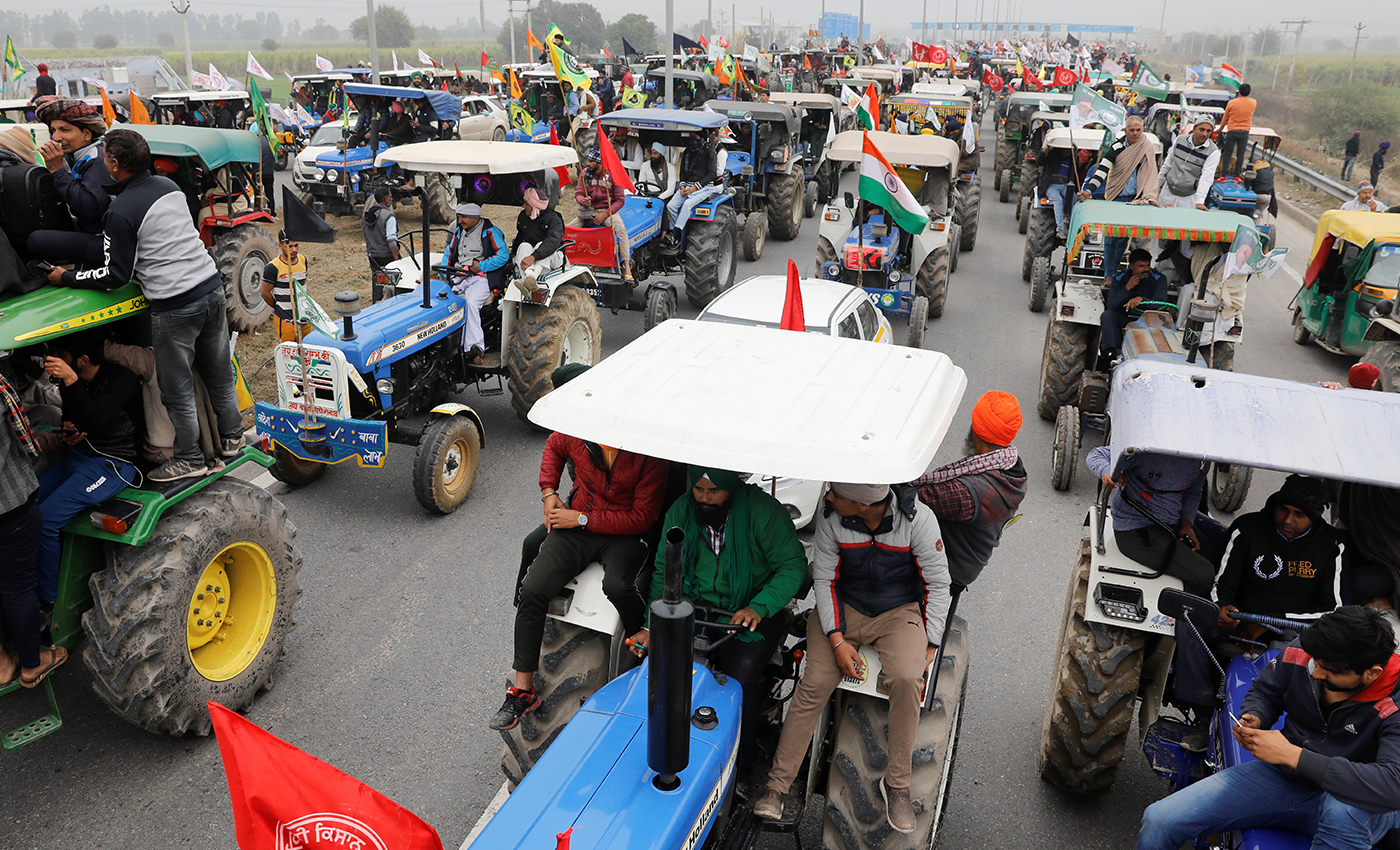 Punjab CM Capt. Amarinder Singh announced an ex-gratia of ₹5 lakhs to the farmers' families who died during the ongoing "Kisan Agitation."
Farmers from across India have been protesting at the Delhi border, demanding the repeal of three new laws and a legal guarantee on the minimum support price for crops.
During the 20th edition of the Facebook Live #AskCaptain session held on Jan 22, 2021, Punjab Chief Minister Amarinder Singh said that he had received a report that 76 farmers from the state of Punjab had died so far. He announced a compensation of ₹5 lakhs to the families of farmers who lost their lives during the protest and said the Punjab government would provide jobs to a member of the deceased farmers' family. He demanded that the Centre repeal the farm laws and said the agitation was of the entire nation's farmers and not just of those from Punjab.
Reference links
Facebook
NDTV