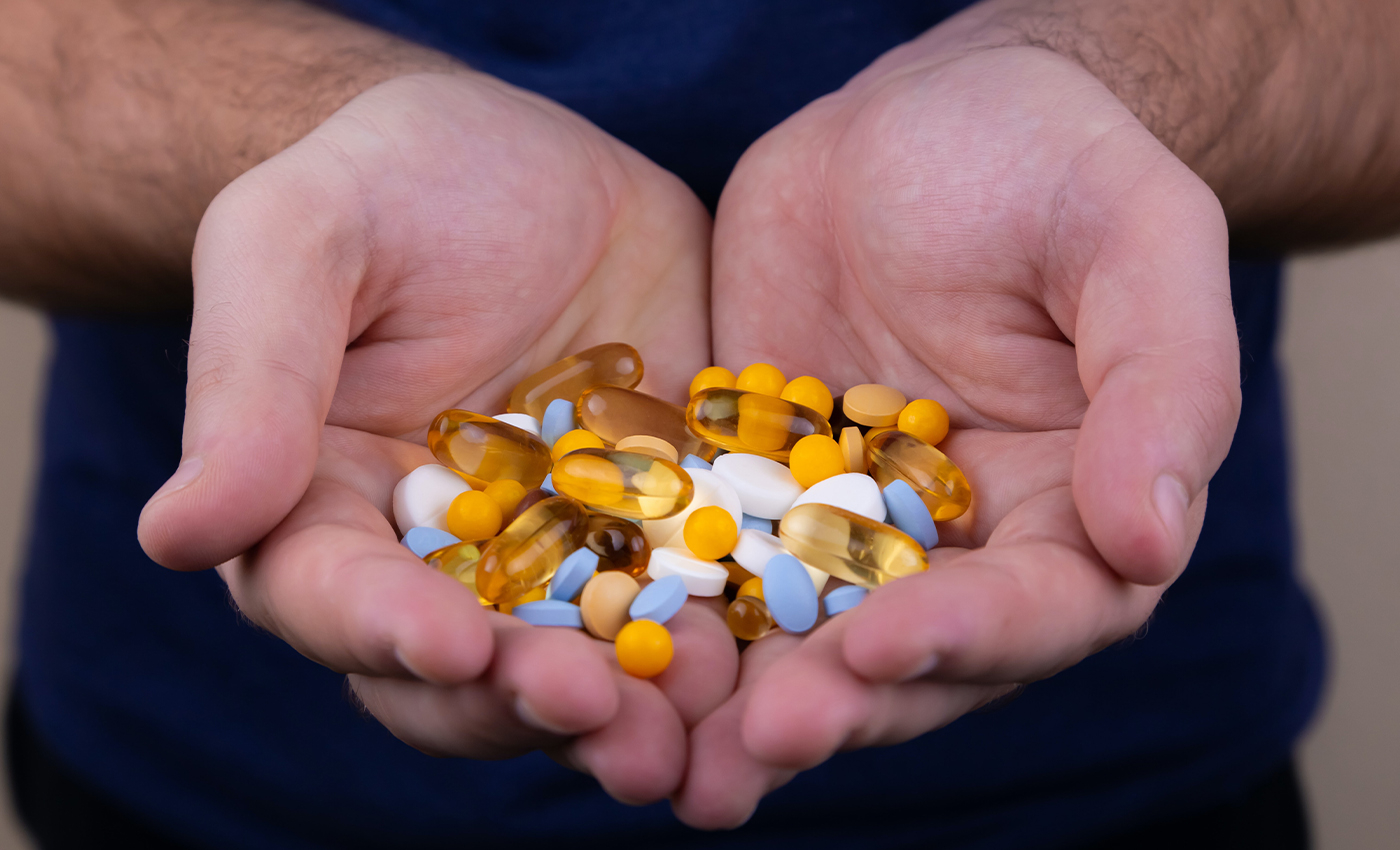 Developing the COVID-19 vaccine in a rush could be unsafe. Health experts suggest that at least 18 months is quite optimistic
Developing the COVID-19 vaccine in a rush could be unsafe. Health experts suggest that at least 18 months is quite optimisticThe vast majority of people are still vulnerable to COVID-19. It's only the current restrictions that are preventing more people from dying. A vaccine helps fight the infection by stopping us from catching coronavirus or making the disease less deadly. Vaccines typically require years of research and testing before reaching the clinic, but scientists are racing to produce a safe and effective coronavirus vaccine as soon as possible. Researchers are testing 54 vaccines in clinical trials on humans, and at least 87 preclinical vaccines are under active investigation in animals.
The research of vaccines began in January 2020 with the deciphering of the SARS-CoV-2 genome. The first vaccine safety trials in humans started in March, and now 12 have reached the final testing stages. Some of these trials would fail, and others may end without a precise result. But a few vaccines may succeed in stimulating the immune system to produce sufficient antibodies against the virus.
The accelerated development speed has concerned the public health experts that vaccines might be approved with incomplete data and analysis, which might be unsafe and ineffective for patients. Since there is a rush in developing the vaccines, some candidates may skip animal testing. Meanwhile, in China, Cansino's biological experimental vaccine is approved for its military before the phase 3 trial. Also, the vaccine, which does not follow the usual clinical development path of a novel vaccine candidate, as per the guidelines issued by EMA, FDA, and USFDA, could be dangerous because it might not be tested in large trials.
Further, Supriya Munshaw, senior lecturer at the Johns Hopkins Carey Business School, said that a year to 18 months is very optimistic about developing a vaccine. Typically, a safe and effective vaccine will take anywhere from 10 to 15 years for development. However, coronaviruses aren't novel. Some groups have already been working on such viruses for a while, especially since the MERS-CoV and SARS-CoV epidemics, but even then, 18 months is quite optimistic.
Currently, the big breakthrough came when Pfizer/BioNtech published its first results. They showed it stops more than 90% of people developing COVID symptoms. This vaccine is a new type called an RNA and uses a tiny fragment of the virus's genetic code. It starts making part of the virus inside the body, which the immune system recognizes as foreign and starts to attack.
Moderna vaccine uses the same approach as the Pfizer vaccine. It protects 94.5% of people, the company says. The other vaccine is AstraZeneca, developed by Oxford University and has shown a strong immune response in older people. Two weeks after a second dose, more than 99% of trial participants appeared to be protected. Russian Sputnik V vaccine suggests it is 92% efficient. However, other trial results are also expected in the coming weeks.
Currently, there is no approved or authorized vaccine for the prevention of COVID-19. Many potential vaccines for COVID-19 are being studied, and several large clinical trials may report results later this year. If a vaccine is proven safe and effective, it must be approved by national regulators, manufactured to exacting standards, and distributed. Further, there is no exact date or time when a safe and effective COVID-19 vaccine will be ready for distribution, but WHO estimates that it could be in early to mid-2021.
The COVID-19 pandemic has given rise to a lot of potentially dangerous misinformation. For reliable advice on COVID-19 including symptoms, prevention and available treatment, please refer to the World Health Organisation or your national healthcare authority.