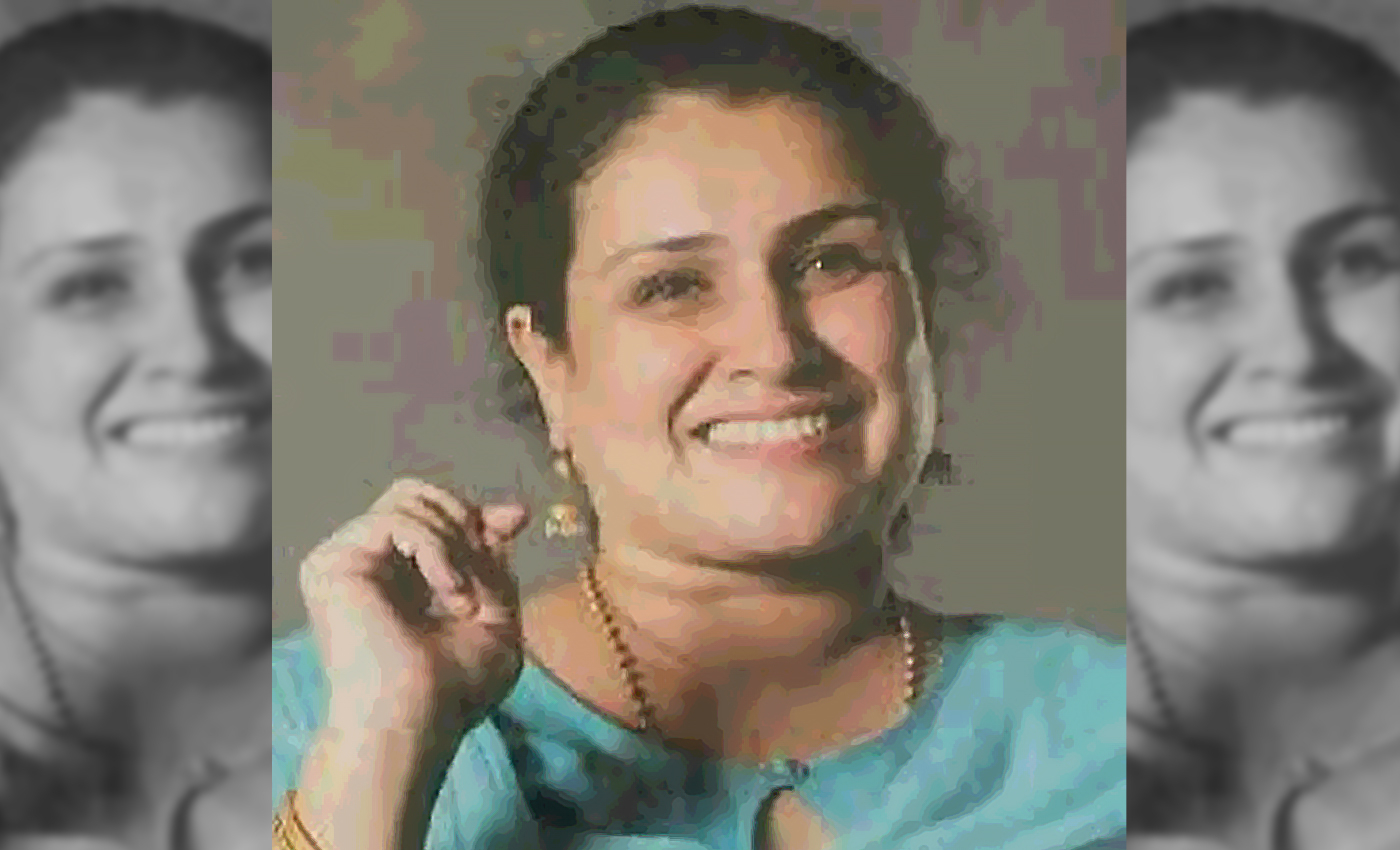 There is no sufficient evidence to prove that Priti Gandhi has a Canadian citizenship.
There is no sufficient evidence to prove that Priti Gandhi has a Canadian citizenship.Priti Gandhi is a leader of the Bharatiya Janata Party (BJP) and a National In charge of the BJP Mahila Morcha. She entered into national politics from Maharashtra BJP, is often seen taking part in the party programs organized in the state. She completed her studies at Mumbai University and Narsi Monjee College of Commerce and is married to a Gujarati banker.
Gandhi came to light after her tweet from 2012, when UPA was in power, resurfaced on Twitter in 2018. Gandhi had vowed not to apply for Indian citizenship for her kids, who were then American citizens, till Narendra Modi comes to power as the Prime Minister.
In 2018, she was trolled on social media, with many questioning her citizenship and asking if she too was an American citizen. Gandhi responded to the trolls by stating that her citizenship was none of anybody's business. In another tweet in 2012, she had said that she was a US resident before her kids were born. However, she didn't mention anything about her current citizenship.
Another user raised that considering her position and her role in the country's national politics, knowing her citizenship was everyone's business as NRI/OIC or PIO cannot hold a party position at a national level. Gandhi, however, tried to shut the trolls by stating that her children were applying for dual citizenship in India.
Indian law does not allow holding Indian citizenship and citizenship of a foreign country simultaneously. Based on the High-Level Committee's recommendation on Indian Diaspora, the Government of India decided to grant Overseas Citizenship of India (OCI).
However, there isn't sufficient evidence proving that Priti Gandhi has Canadian citizenship. Therefore, the claim cannot be termed as true.
Reference links
Facebook
Embassy of India
Twitter