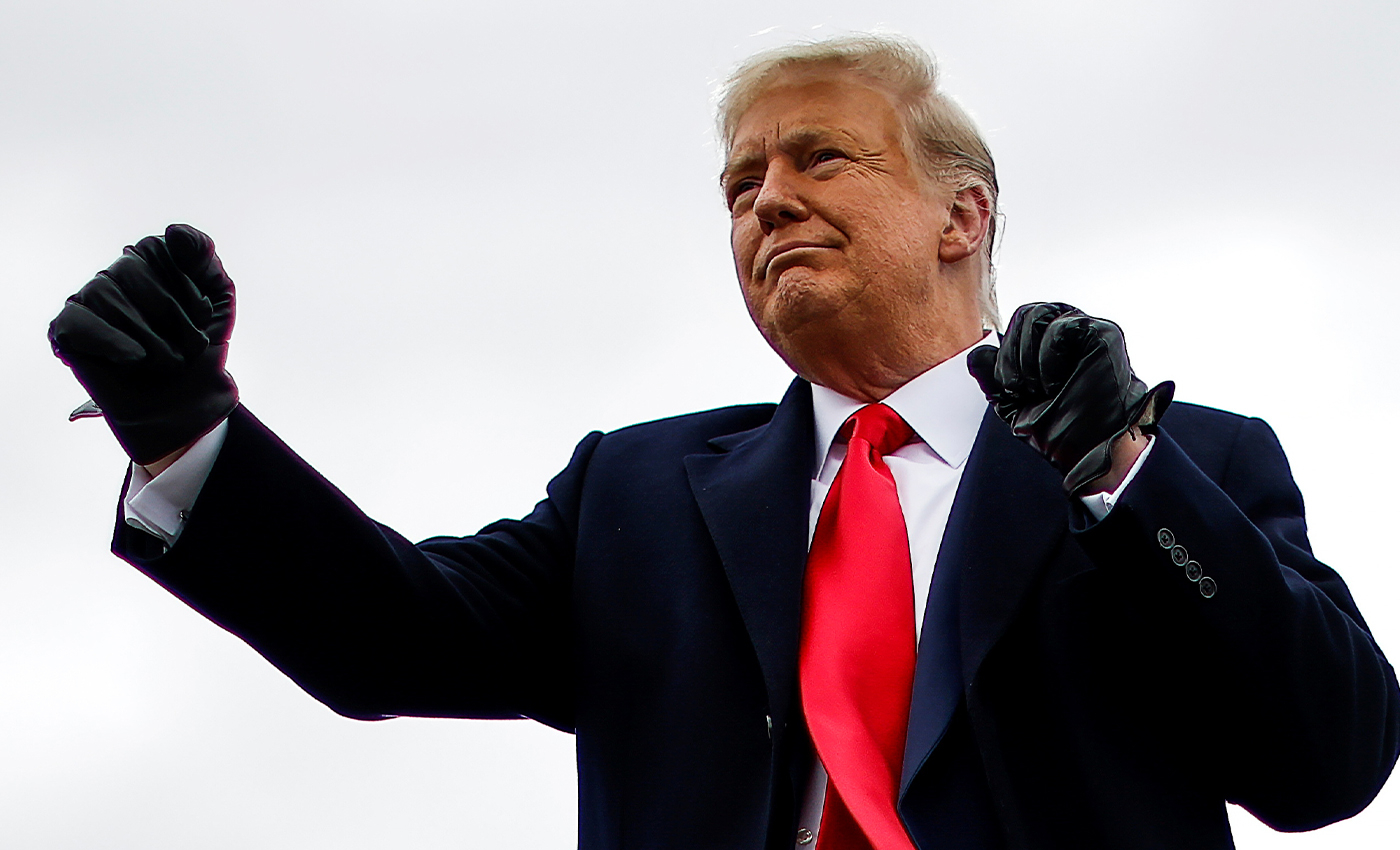 Trump was acquitted as the Senate could not gain a two-thirds majority to try him.
Donald Trump stood for impeachment on February 9, 2021. The Senate voted 57-43 to convict the former president, a figure which fell short of the 67 votes required, on charges that he incited violence during the attacks at Capitol Hill in January 2021. Five people were killed during the riots.
The majority of Republicans voted no, claiming that the senate should not impeach a former head of state. Seven Republican senators joined 50 Democrats to vote yes to Trump's impeachment. It was the second time that Trump has survived impeachment.
Reference links
Reuters
NPR