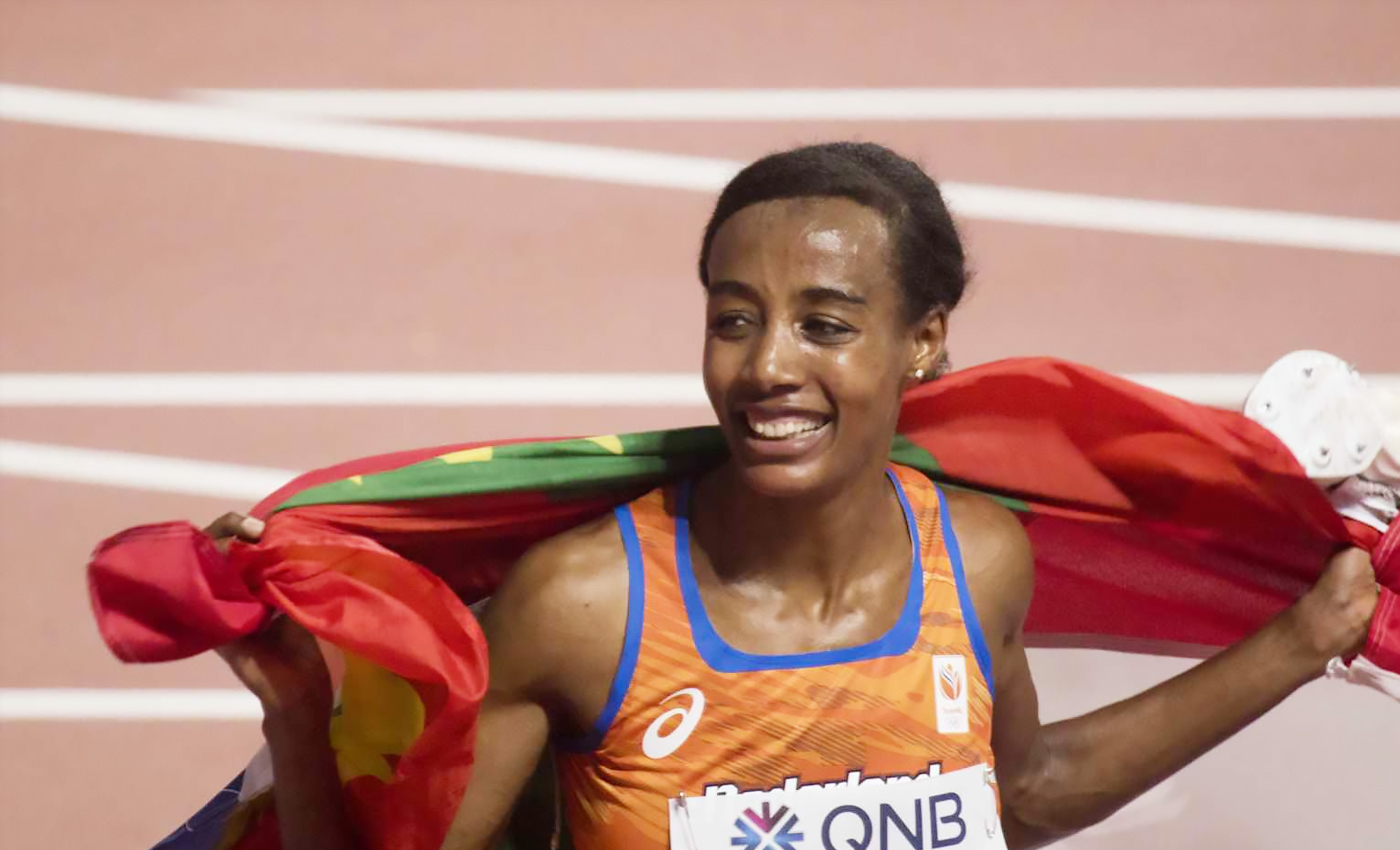 Sifan Hassan said that the USADA's investigation into doping was focused on the period before she joined NOP and that it was not related to her.
Sifan Hassan said her career landed into uncertainty after her coach Alberto Salazar was handed a four-year ban. The U.S. Anti-Doping Agency(USADA) has banned Athletics coach Alberto Salazar, the famed track coach and former marathon champion, for four years. The USADA said Salazar trafficked testosterone, infused a prohibited amount of L-carnitine, and tried to tamper with doping controls. Salazar is the head coach for long-distance running at the Nike Oregon Project (NOP). The USADA informed Salazar of allegations against him in June 2017.
Sifan Hassan had won gold in the 10,000 meters at the World Championships in Doha on 28 September 2020. There has been no suggestion of wrongdoing by Hassan neither was she implicated in doping. Still, she was asked about the issue in live broadcasts and the post-race news conference.