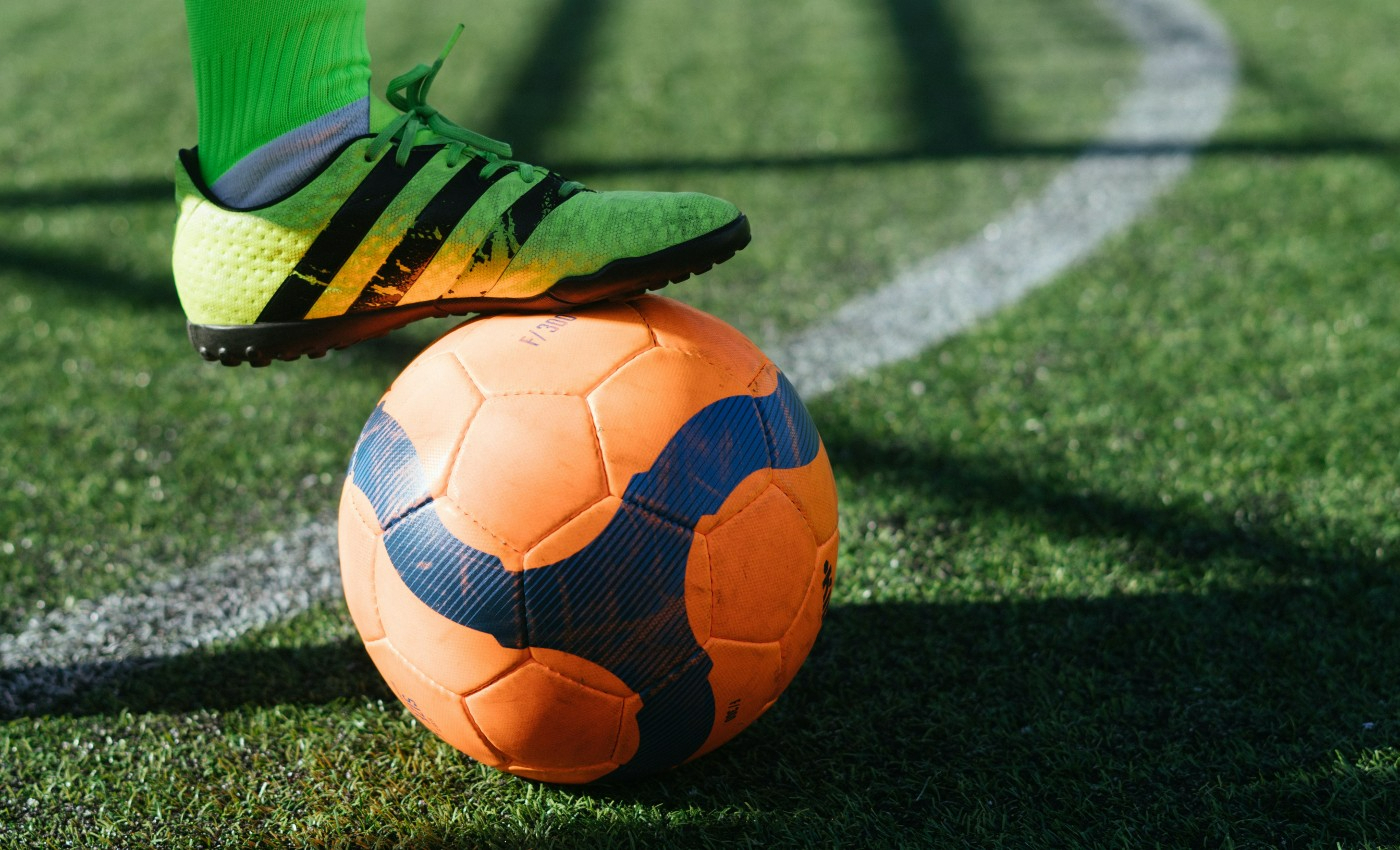 Dr. Celine Gounder, Wahl's wife, confirmed he died from a rupture in the ascending aorta blood vessel.
Context
Grant Wahl, a well-known American soccer journalist, collapsed on December 10 while covering the quarter-final match between Argentina and Netherlands during the 2022 Fifa World Cup in Qatar. In an Instagram video, Wahl's brother, Eric Wahl, claimed his brother was killed for wearing an LGBTQ T-shirt. Wahl was recently refused entry into the World Cup stadium for wearing a rainbow t-shirt, a symbol the Qatari government banned, but was not arrested. This led many online to speculate that the Qatari authorities were responsible for his death. However, while speaking to CBS News, Wahl's wife put the rumors to rest by confirming her husband died due to a ruptured aortic aneurysm.
In Fact
There was widespread speculation about the circumstances behind Wahl's death, with some blaming the COVID-19 vaccine. Misinformation began to spread rapidly when Wahl's brother, Eric Wahl, recorded an Instagram video stating he suspected foul play in his brother's death. An Instagram post with over 24K likes and 13K views in the last 24 hours misrepresented Eric Wahl's message. The post's caption stated, "His brother, Eric, believes foul play from the Qatari government may have been involved." However, Wahl's brother did not accuse anyone of causing his brother's death. The Instagram post also included a picture of Wahl in the rainbow t-shirt, and carried a paragraph in the caption explaining Qatar's stance on LGBTQ symbolism, insinuating a connection to Wahl's death.
On December 14, Grant Wahl's wife, Dr. Celine Gounder, revealed the cause of his death. She told CBS News that New York City Medical Examiner's office's autopsy report confirmed Wahl died due to a ruptured aortic aneurysm. Dr. Gounder, a clinical associate professor of Infectious Diseases at New York University, explained the aorta is the main blood vessel that carries blood from the heart to the rest of the body. A swelling in the aorta causes an aortic aneurysm; if not treated in time, it can rupture and lead to life-threatening bleeding. The New York Times reported Eric Wahl "no longer believed" foul play was involved in his brother's death. While speaking to CBS News, Dr. Gounder disclosed that her family, including brother-in-law Eric Wahl, suffered "a lot of loss" recently, and his speculation may have emerged from grief. Before his death, Wahl suffered from bronchitis and chest tightness.
The Verdict
American sports journalist Grant Wahl died from a ruptured aortic aneurysm. There was no foul play leading to his death. Therefore, we have marked this claim as false.
Reference links
CBS News
NY Times
CNN
NHS