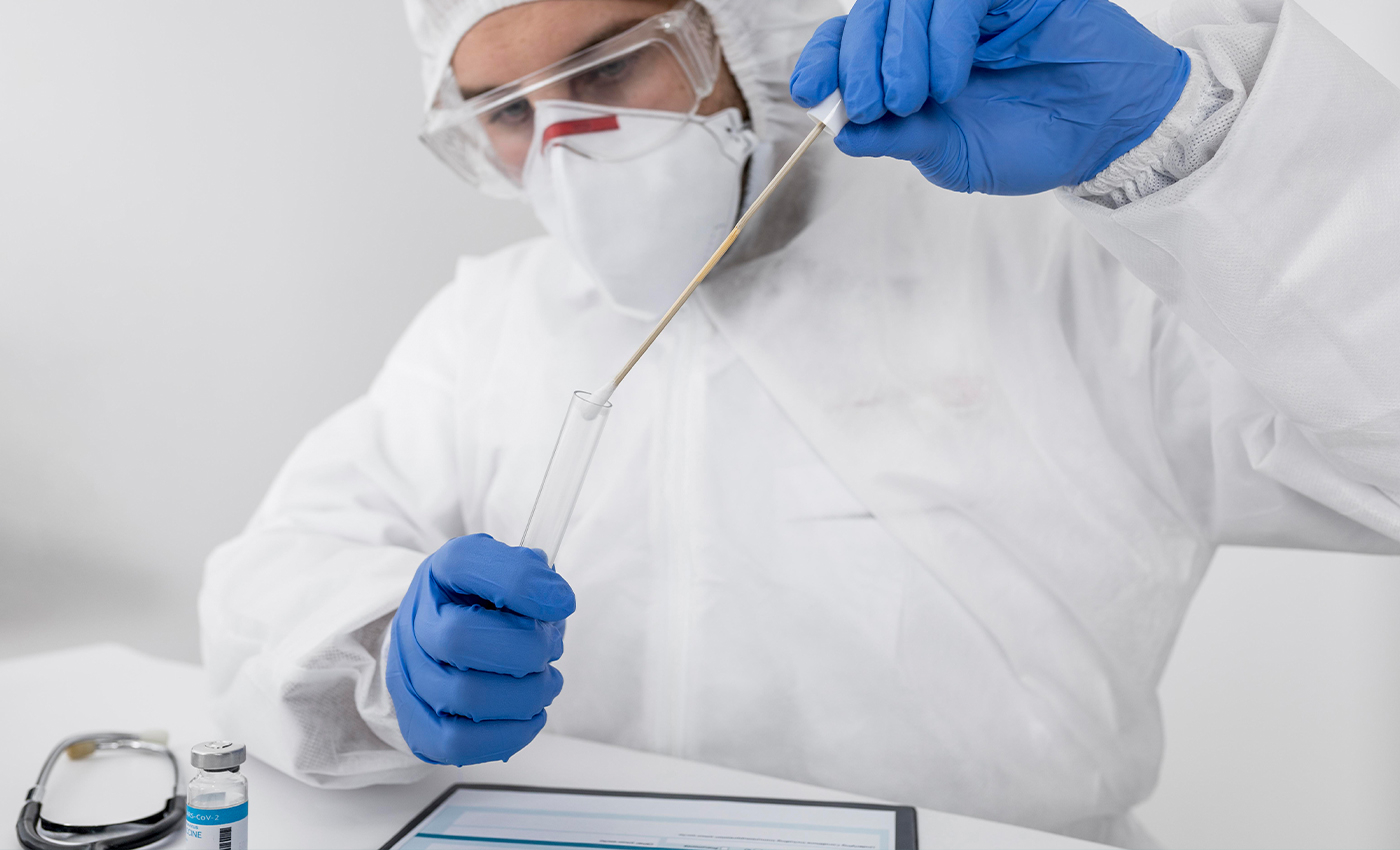 The JCVI did not recommend COVID-19 vaccines for all children. It had already recommended COVID-19 vaccines for some children.
The Daily Expose, a medical misinformation platform, published an article on September 14 titled, "13 reasons why you should not allow your child to get the COVID-19 Vaccine." The thirteenth reason cited by the author (who is anonymous) was that the JCVI "refused to recommend" the Pfizer/BioNTech vaccine to children.
This is partly true. The Expose article relies on a JCVI statement from September 3. This JCVI statement was about whether children aged 12 to 15 who have underlying health conditions should receive a COVID-19 vaccine. By this time, many children were already eligible for a COVID-19 vaccine. Since July, children aged 12–15 years with "conditions resulting in immunosuppression, profound and multiple learning disabilities (PMLD), severe learning disabilities or who are on the learning disability register" have been eligible for a COVID-19 vaccine. Since August, all children aged 16 or 17 have been eligible for a COVID-19 vaccine.
While the JCVI did not recommend the vaccines for all children, it looked at evidence "based primarily on a health perspective." It also requested that the four chief medical officers "look at the issue from a wider, educational and public health perspective," as Sky News has reported.
On September 13, the chief medical officers recommended that children aged 12 to 15 receive one shot of the Pfizer/BioNTech vaccine. According to the BBC, Professor Chris Whitty "said it could be an 'important and useful tool' in reducing school disruption in the coming months."
As Logically has previously reported, "While the JCVI has said that there was 'considerable uncertainty regarding the magnitude of the potential harms' of the vaccine, research from the Medical Health Regulatory (MHRA) concluded that the Pfizer/BioNTech vaccine is 'safe and effective in this age group and that the benefits of this vaccine outweigh any risk.'"
The COVID-19 pandemic has given rise to a lot of potentially dangerous misinformation. For reliable advice on COVID-19, including symptoms, prevention, and available treatment, please refer to the World Health Organization or your national healthcare authority.