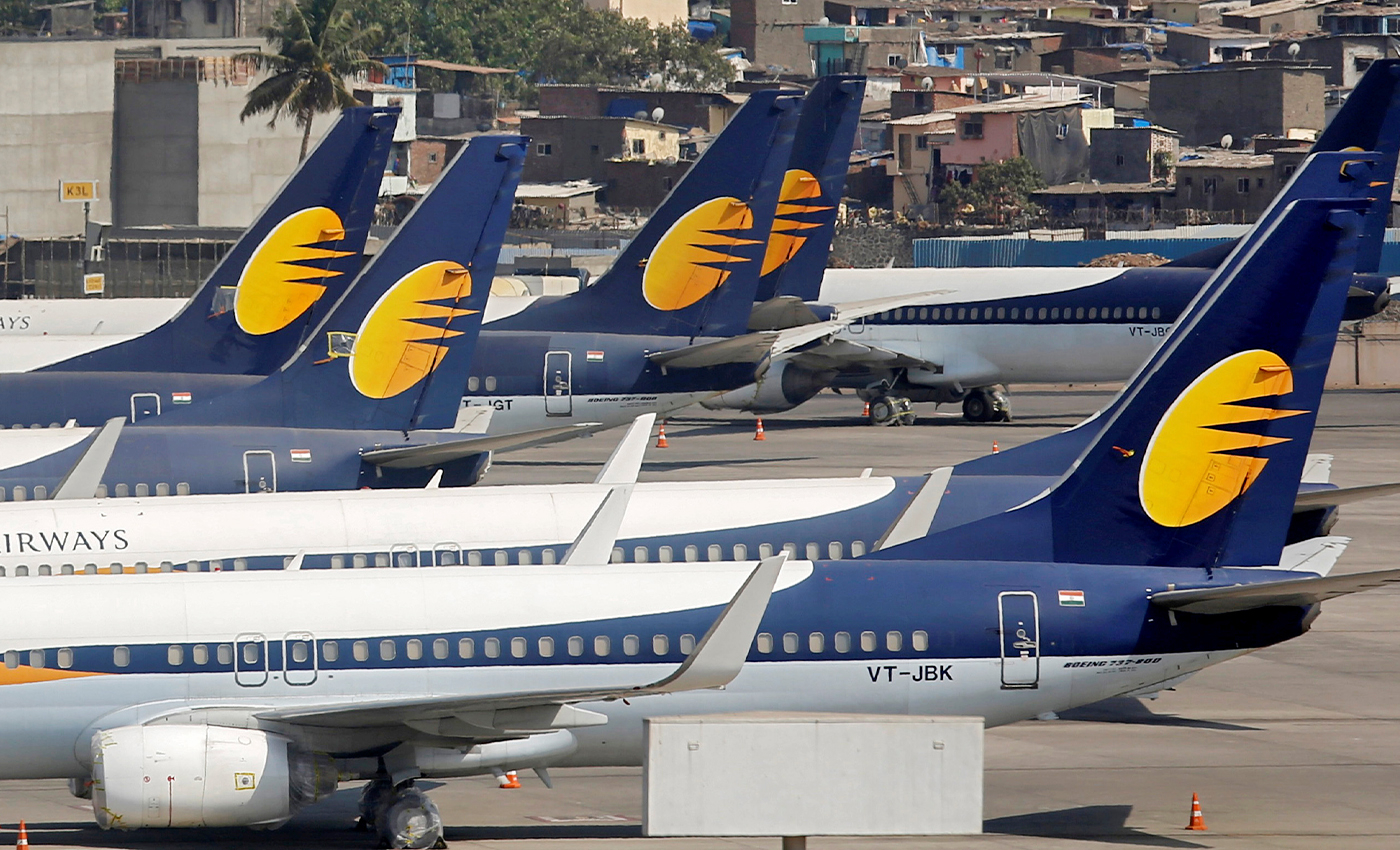 Hanks is not reported to have been linked with the sex offender Jeffery Epstein or to have appeared on flight logs to his private island.
Several high-profile figures have been linked with the sex offender and financier Jeffery Epstein since details of his crimes came to light in 2019. While some of these ties are being investigated, the case has also given way to conspiracy theories and has led to celebrities being falsely accused of associating with Epstein.
Social media users have repeatedly said that Tom Hanks, for example, is listed on a flight log for a private jet traveling to Epstein's island, Little Saint James. A meme on Facebook has the text: "Tom Hanks: I don't respect anyone who doesn't wear a mask. Me: I don't respect anyone who is on Epstein's flight log." The rumors surrounding Hanks started doing the rounds in 2020, with PolitiFact, Reuters, and other fact-checkers debunking the claim. Again, it is not true that Hanks was a contact of Epstein's.
In 2019, the New York Times reported that pilots released flight logs identifying the passengers traveling to Little Saint James. Some celebrities appeared on these lists, but have denied that they had involvement with Epstein or that they were aware of any wrongdoing. As Reuters notes, Hanks is not listed anywhere on these documents.
When Epstein's former partner, Ghislaine Maxwell, appeared in court under charges of sex trafficking in December 2021, further documents were released. Again, Hanks' name was not reported as appearing on these documents. In 2020, The Daily Beast reported that the conspiracy group QAnon released a false flight log incorrectly listing "dozens of Hollywood A-list celebrities", including Hanks. It noted that similar fake lists were circulating online and that the texts contained typos and inconsistencies suggesting that they are false.
While the extent of their involvement is not fully known, it is true that some celebrities, politicians, and other public figures traveled to Epstein's private island. There is no evidence that Hanks is one of them. As such, we have marked this claim as false.