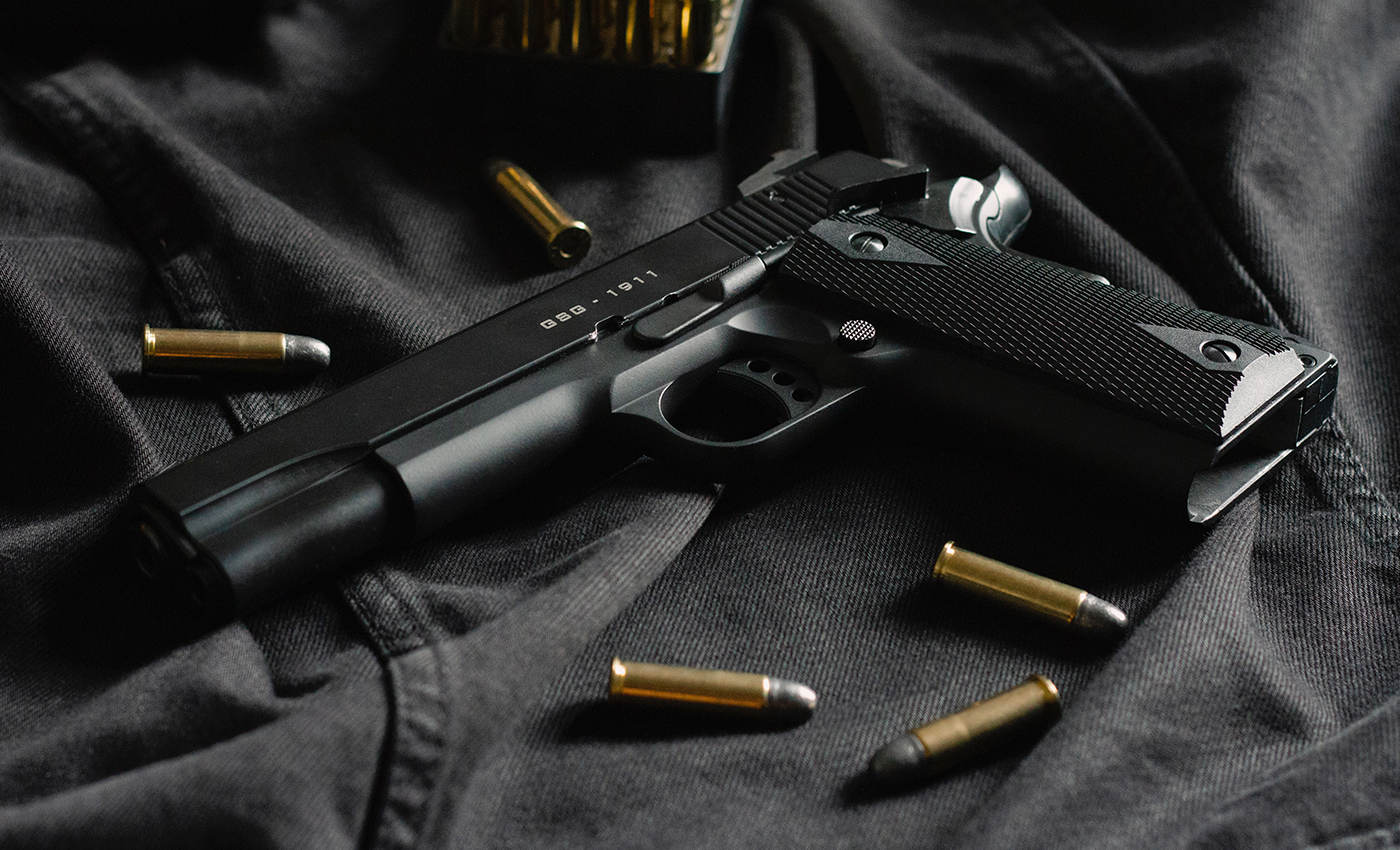 The Gun Violence Archive recorded at least 45 mass shootings in March, and 150 mass shootings in 2021 alone.
Non-profit group the Gun Violence Archive (GVA) found that there were at least 150 cases of mass shootings this year. The U.S. recorded 34 mass shootings in January 2021, 40 in February 2021, 45 in March 2021, and 31 mass shootings till April 19, 2021.
The Gun Violence Archive defines a mass shooting as when four or more victims are killed in one or more places situated close to each other. It explains that four or more deaths are significant for an incident categorized as a mass shooting. Forbes notes that the FBI does not track these cases.
U.S. President Joe Biden has recently passed a number of executive orders to stop gun violence. On April 8, Biden said that gun violence is "an epidemic and an international embarrassment to the country."
Researchers did not track mass shootings until the Sandy Hook Elementary School shooting in 2012. In 2020, more than 20,000 individuals lost their lives due to gun violence in the U.S.