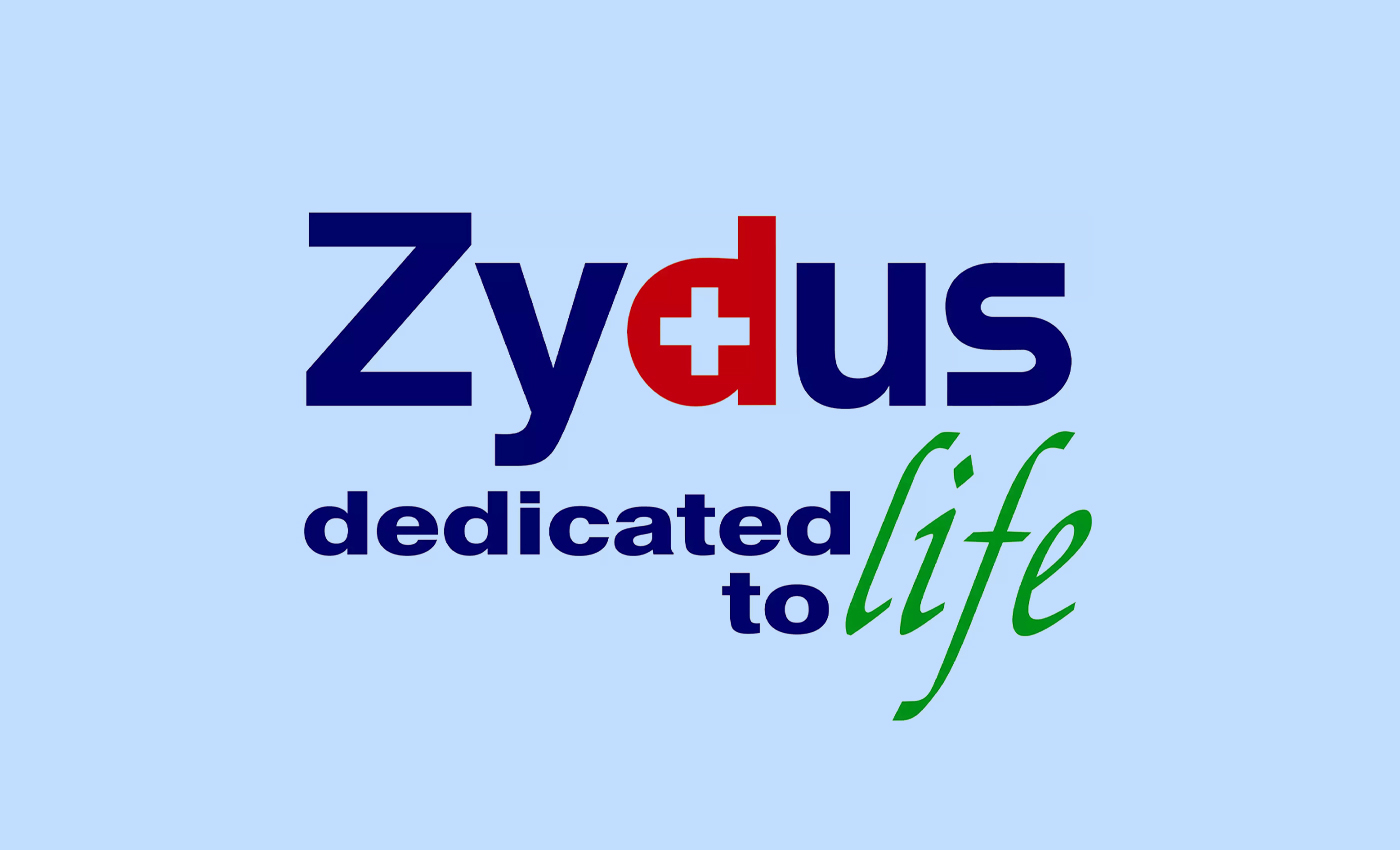 Virafin is an antiviral drug by Zydus Cadila that has been approved by the Drugs Controller General of India to treat moderate cases of COVID-19.
In April 2021, Zydus Cadila published a press release stating that they applied to the Drug Controller General of India (DCGI) for permission to use Pegylated Interferon Alpha-2b (PegIFN), a Hepatitis C drug, to treat COVID-19 patients.
Zydus Cadila's 'PegiHep' drug is approved for the treatment of Hepatitis C. It was introduced to the Indian market in 2011. The latest discovery came on the heels of encouraging preliminary findings from PegiHep's Phase III clinical trials to treat COVID-19.
The trials with COVID-19 were conducted on 250 subjects in 20-25 locations across the world. Subjects in both arms received standard treatment, which included steroids in some cases. By day seven, 91.15 percent of PegIFN patients were RT PCR negative, compared to 78.9% in the standard of care (SOC) community.
In moderate COVID-19 patients, the length of supplemental oxygen was cut in half in the PegIFN arm, from 84 hours to 56 hours, indicating the potential for managing respiratory distress and failure, which are major challenges in treating COVID-19. Moreover, the PegIFN arm took a lesser time (5-6 days) than the SOC arm to resolve signs and symptoms, while the SOC arm took six days.
According to News18, Cadila Healthcare Limited Managing Director Sharvil Patel said, "The fact that we are able to provide a therapy that substantially reduces the viral load when offered early on will aid in better disease management. It comes at a crucial moment for the patients."
According to Cadila Healthcare, mild COVID-19 cases improved clinically and virologically after receiving one dose of Pegylated Interferon Alpha-2b, dubbed 'Virafin.' By day-7, about 91.1 percent of patients treated with PegIFN were RT-PCR negative, according to the Ahmedabad-based pharmaceutical company. According to their press release, the procedure decreases the number of hours that patients need supplemental oxygen.
The COVID-19 pandemic has given rise to a lot of potentially dangerous misinformation. For reliable advice on COVID-19 including symptoms, prevention and available treatment, please refer to the World Health Organisation or your national healthcare authority.