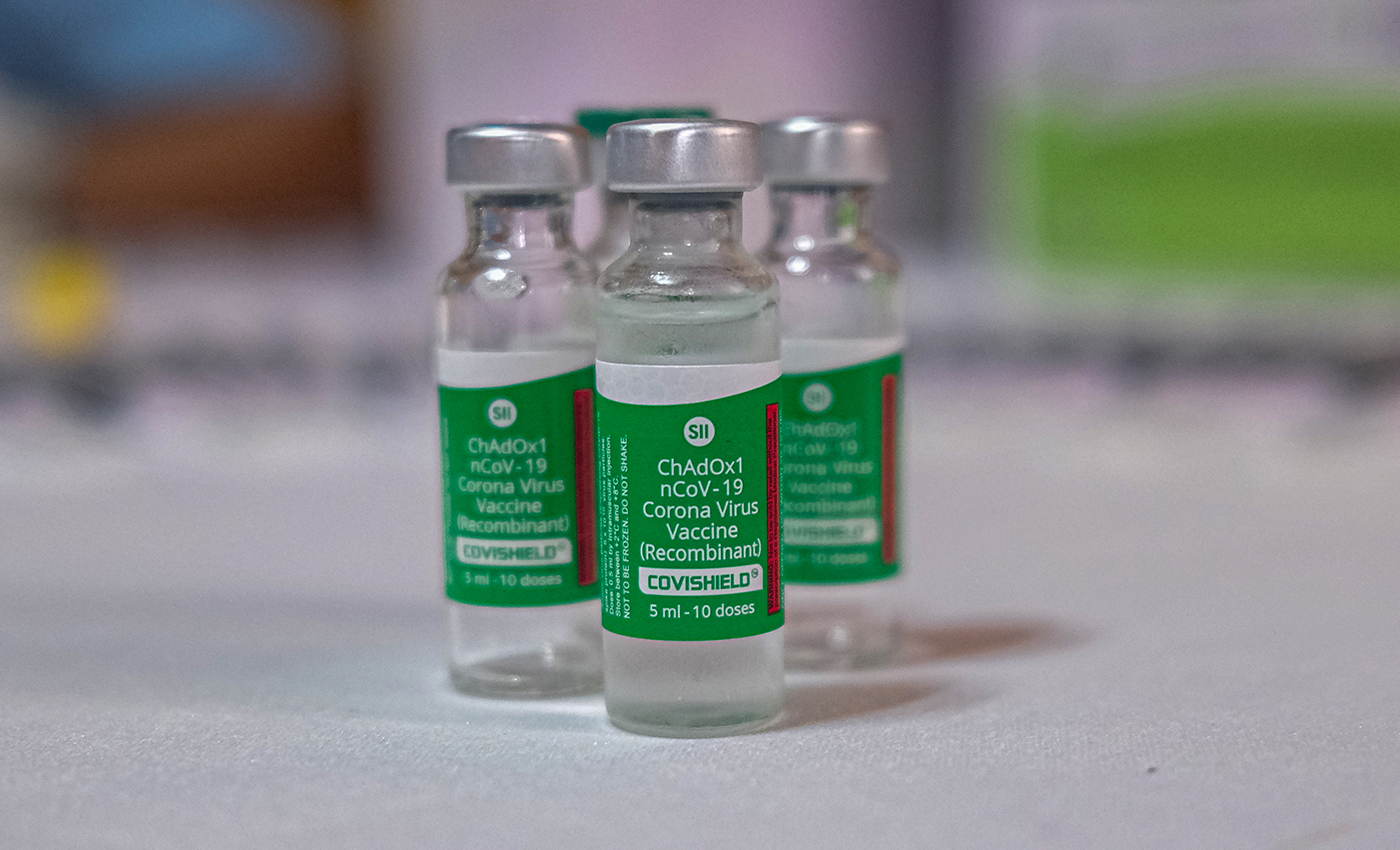 Though the Health Ministry denied the wastage reports, AHPI asserts that private hospitals have an ample supply of COVID-19 vaccines about to expire.
COVID-19 vaccination drive is taking place across India to curb the spread of COVID-19 and its variants. The government and private hospitals are procuring vaccines directly from manufacturers. Vaccination drives in private hospitals faced many issues like procurement delay, high prices of vaccines, vaccine wastage, and storage problems.
Recently on February 3, 2022, the Times of India reported that the Indian Medical Association (IMA) anticipated that roughly 50 lakh Covishield vaccine doses would be wasted in Indian private hospitals by the end of February or early March 2022. IMA said that the footfall of vaccination in private hospitals has declined due to the free vaccination drive announced in the government hospitals and the vaccines are near to their expiry date and can not be stored unused for the long term. So IMA has requested the Serum Institute of India (SII) and the government to intervene. It asked to replace unused COVID-19 vaccines with longer expiry date vaccines, but SII turned down the request by saying they don't have any exchange or return policy.
On the same day, the Ministry of Health and Family Welfare (MoHFW) released a statement labeling the wastage reports as myths. MoHFW notes that the states have reviewed the availability of vaccines since the beginning of the vaccination program. The central government had directed individual states to examine the likely vaccine wastage issue to ensure that loss is maintained to a minimum and doses do not expire. It further stated that the alternative of moving vaccines from private to state government institutions on an exception basis had been made available on the Co-WIN platform to reduce vaccine expiration and waste.
The central government did launch a new transfer stock feature on the Co-WIN platform to minimize vaccine wastage on August 1, 2021. Govindaiah Yatheesh, a Medical Superintendent of Apollo Hospital in Jayanagar, Bengaluru, said that the hospital had received 25,000 vials from Chennai. He also added that "After this feature was introduced, everything was officially on record, and this system ensures interoperability of vaccine vials."
Although the Ministry denied the reports of vaccine wastage, there have been reports from November 2021 which show that private hospitals raised a concern regarding unused vaccines. The Association of Healthcare Providers of India (AHPI) members met Union Health Minister Mansukh Mandaviya on November 16, 2021, seeking a solution to utilize the 50 lakh unused COVID-19 vaccine doses lying with private hospitals. Minister had suggested providing an export policy where hospitals can return the vaccines to the manufacturer to export them. AHPI director-general Dr. Giridhar Gyani speaking to Deccan Herald on November 23, 2021, said that Covaxin accounts for only 12 percent, and Covishield accounted for 85 percent of the 50 lakh unused doses. So they sought government intervention to minimize vaccine wastage.
In January 2022, the government announced a vaccination drive for adolescents above 15 and a booster dose for a specific group of people. AHPI expected that the booster dose vaccination drive starting from January 10 would boost the demand for vaccination in private hospitals and enable the stocks utilized. However, the footfall of vaccination remained very low in private hospitals due to free vaccination drives in government hospitals, high prices for doses in private hospitals, and only Covaxin being approved for the adolescent vaccination.
Again in February 2022, private hospitals approached the government to buy back the vaccines and urged them to use them in their free vaccination drive or export them to other countries. But sources in the Health Ministry explained that "the government could not fulfill its promise of buying and supplying COVID-19 vaccines to other countries as the duration of just a month before the expiry date is too less," Moneycontrol reported.
By analyzing the above reports it shows that private hospitals' concern regarding the unutilized vaccines, which would expire in February or March 2022, was addressed to the government in November 2021 and February 2022, but the issue remained unresolved. There is a possibility that many vaccines would be expired in the upcoming months. Apart from media reports, there are no additional documentation or hospital records to verify the specific amount of vaccines slated to expire by the end of February 2022. Hence, we mark this claim as partly true.