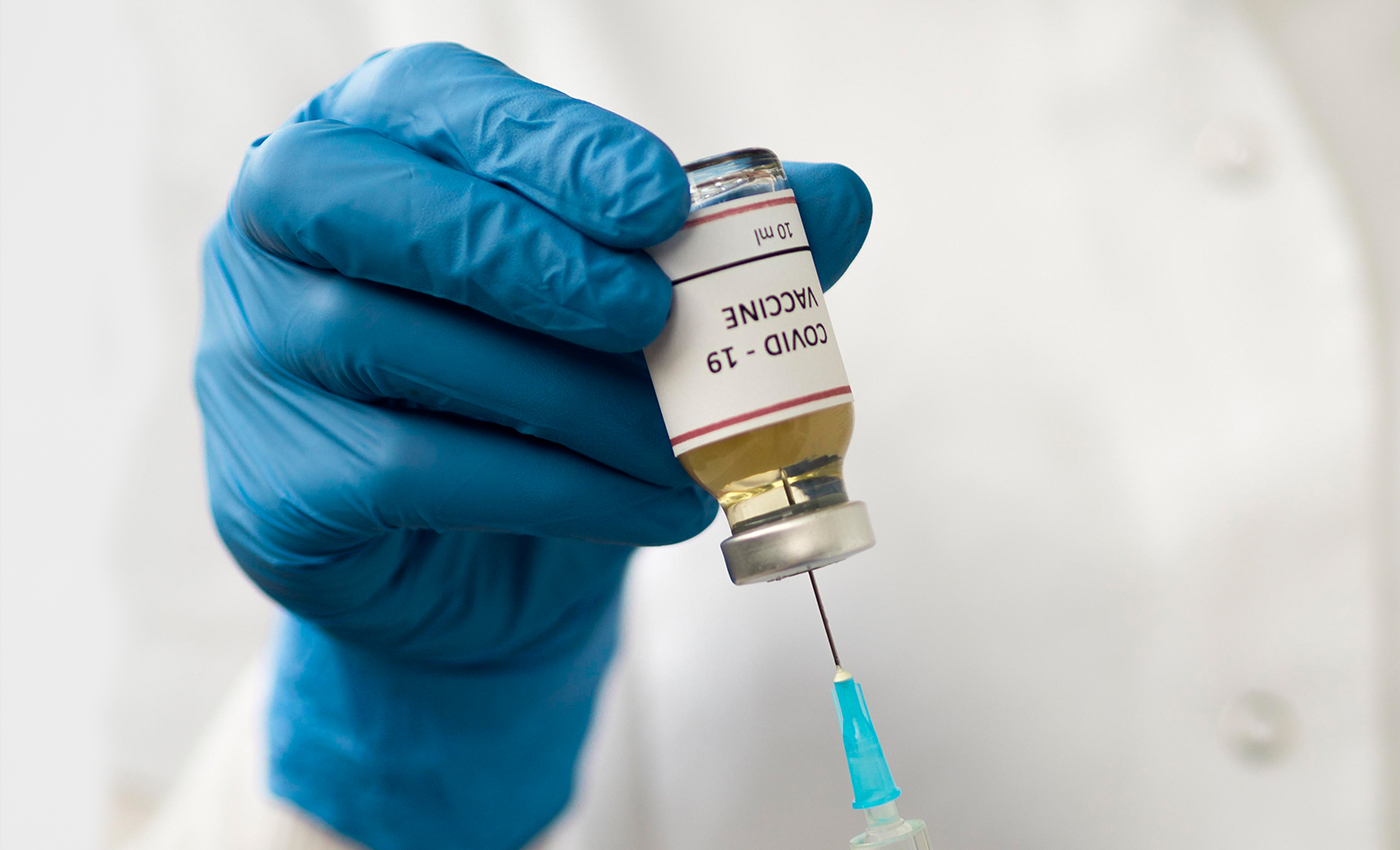 Though the student died 48 hours after the vaccination, any adverse reactions are usually observed between thirty minutes and six hours.
A Twitter account named @awakenindiamvmt claimed that Asha Koge, a tenth-grade student who was vaccinated against COVID-19, died due to the vaccine's side effects. By stating that the vaccine caused Asha's death, the account implied that vaccines are ineffective and that children should not be vaccinated. The bulk of this account's tweets has been around the anti-vax narrative, and it has used other such media reports and incidents to mislead people against vaccination. Nonetheless, this incident was also misrepresented.
Sixteen-year-old Asha from Karhi village, Maheshwar Tehsil, in the Khargone district of Madhya Pradesh, got her COVID-19 jab in her school on January 3, 2022. She complained of stomach ache, fever, and weakness on January 5, Times of India reported based on an official statement. Subsequently, she was admitted to a hospital and further referred to another hospital in Badwah, a sub-district of Khargone, but she died on the way.
The family staged a protest and alleged that Asha died due to vaccination. After being reported in the media, doctors and revenue officers took up Asha's case and have sent her viscera for lab tests to investigate the cause of death.
Dr. Santosh Shukla, Madhya Pradesh State Immunization Officer, told the Times of India that adverse reactions to the COVID-19 vaccine would occur within half an hour and six hours after vaccination. He further asserted that symptoms occur within 30 minutes in 90 percent of Adverse Events Following Immunization (AEFI) cases. Shukla said the cause of the death could be determined by a thorough analysis of the student's medical and postmortem reports. Dr. Sanjay Bhatt, one among the doctors appointed to investigate, said that Asha also had some "anxiety issues."
The Hindu reported Dr. N.K.Arora, Chief, National Technical Advisory Group on Immunization (NTAGI), says that teenagers have fewer adverse effects to COVID-19 vaccination than adults. He said they must also stay in the medical facility for 30 minutes after the vaccination to address any adverse reactions immediately.
Even the Centers for Disease Control and Prevention (CDC) notes that the routine observation period after the COVID-19 vaccine usually is 15-30 minutes. The observation time is fewer than four hours for those who have had a non-severe, instant allergic reaction after a previous dose of the COVID-19 vaccination.
As experts point out, adverse and non-adverse reactions to the COVID-19 vaccine occur within 6 hours after vaccination, and Asha dies 48 hours later; it is misleading to assume the death was due to the COVID-19 vaccination.